The weekend is upon us!!  And my house is ready for it … how about you?  We have birthday parties, soccer games, church and family fun on our agenda.
I hope you & your family have a great weekend!
Be sure to visit our Calendar page for additional listings we've rounded up this week.
Here's a few things we're highlighting for you: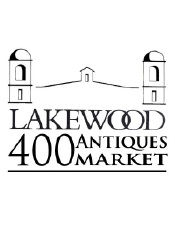 Lakewood 400 Antiques Market
Friday – Sunday, Hours Vary

The Lakewood 400 Antiques Market is in town.  Enjoy seeing the "regulars" and finding some new vendors too.  Tickets are $3, but remember they are good for the entire weekend.   Hours vary, so visit their website for times, location, and more information.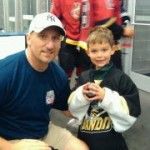 Forsyth Family Funday for Pat
Saturday, 11am
Los Maguey (Bethelview Road) invites you to join them in a weekend full of excellent food and great fun … all with a great purpose!
Raffles & Local Small Businesses will be on hand selling items & donating a portion of their sales & proceeds.
Forsyth County Fire & Rescue & Forsyth County Sheriff's Office will be on hand to demonstrate equipment and educate the public through demonstrations.
Bounce House & Activities for the Kids.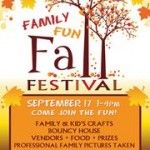 Family Fun Fall Festival
Saturday, 1pm – 4pm
Crafts, Bouncy House, Vendors, Food, Prizes & More!
Don't forget to check out the Calendar for additional listings & events.