Cumming Local teams up with North Georgia Writers' Academy
Do you have a son or daughter who loves to write?  Do they enjoy telling stories or sharing information about activities and events going on in their school?
Whether your child enjoys writing imaginative stories for others to read or they have an interest in what is going on in their school and they want to share that information with others, we have a place for them!  We're currently looking for students – ages 10 through 18 – to submit articles to be published on CummingLocal.com.
Cumming Local is excited to partner with North Georgia Writers' Academy (NGWA) to bring you the Young Writers' Program.
Guidelines for the Young Writers' Program:
1.  Student must live in or attend a school within Forsyth County – may include public, private, or home school program.
2.  All submitted work must be original work, written by the student.  The author is responsible for the final edited content of his/ her writing.  It should be free of factual errors.  North Georgia Writers' Academy will be available for basic level proof-reading & content suggestion.
3.  Student must have written approval by their parent or guardian for participation & content appropriateness prior to publication.
4.  This is a volunteer program only.  Students will not be paid for their writings.  And as such, students may submit at their own time & leisure.
5.  Submission of an article does not guarantee an article will be published.
Benefits to the Young Writers' Program:
1.  Students will have a chance to be published on a popular, local website.
2.  Students will have the opportunity to continue their interest in writing while perfecting their craft through practice and light guidance from NGWA.
3.  Students will share in the responsibility of keeping their community up to date with current events in their school.
Interested?
If your son or daughter is interested in applying for the Young Writers' Program, please send an email to info@CummingLocal.com, with the following information:
1.  Name
2.  Grade / Age
3.  Current School
4.  Writing Interest – non-fiction, fiction, current events
Upon receipt of email, you will be provided additional information, consent forms, and next steps.
More about North Georgia Writers' Academy: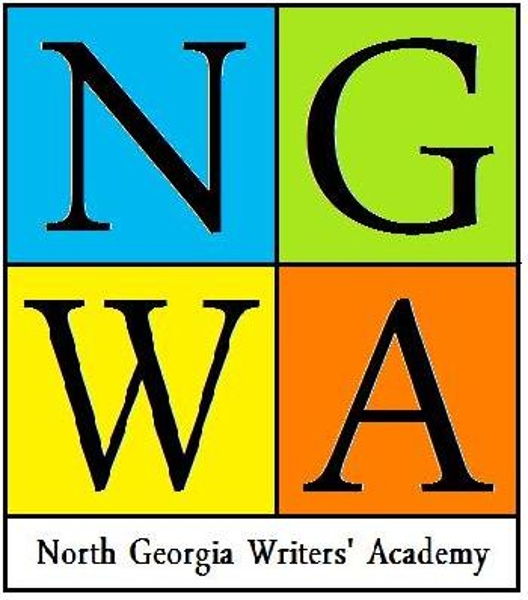 North Georgia Writers' Academy provides private tutoring & certified writing instruction.  Classes are set up in an 8 week workshop format, and students meet once a week for 1 1/2 hours (12 hours total).  Each class is $150 ($12.50/hour).  There are discounts for multiple students.  All materials are provided; students will be given valuable take-home resources from which to review once the workshop is finished.  Likewise, students will have several writing samples to take home at the end of the class.  At this time, classes are only offered for home school students and will be offered on Thursdays between 9 and 1:30.  We also offer private tutoring at $65/hour and will be scheduled individually.
All students will use grade-appropriate text to learn note-taking methods, critical thinking skills, and conventions of the English language.  These skills go into more depth as the student progresses in ability and as he or she gets older.
NGWA's curriculum materials allow students of varying ages to be in the same class and challenged accordingly.  With a minimum class size of 4 students and a maximum of 10, our intimate group setting offers opportunities for shared brainstorming, peer review, and public speaking, all while keeping our high standards of one-on-one teacher/student interaction.  Our lessons integrate the writing process with reading, note-taking, and speaking, so that each student understands the importance of writing as it pertains to effective communication.
North Georgia Writers' Academy is conveniently located in downtown Cumming, 1 minute from GA 400 Exit 15.
The mailing address is:  309 Pirkle Ferry Road, Suite E200, Cumming GA 30040.
Online:  www.ngawriters.com
Phone:  678.469.3890
Original Photo Source – D. Sharon Pruitt