How to Get the Most Out of Your Theme Park Day
One of my favorite things about a theme park is it offers something for everyone. Little kids can ride colorful carousels decorated with their favorite cartoons. Thrill seekers can enjoy death-defying coasters. Funnel cakes and corndogs can satisfy those hungry for fun. And stage shows or nighttime fireworks entertain everyone.
All that fun comes at a price, and everyone wants to make sure their investment results in wonderful memories of grand adventures and huge laughs with family and friends. Use the following tips to get all you can out of your next day at your favorite theme park.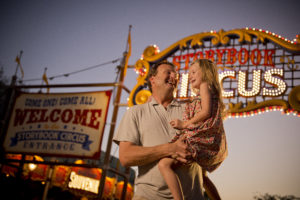 Start early. Crowds will get larger and lines will get longer as the day goes on. If you can be at the park when it opens, you'll be able to knock out a handful of rides before the crowds get busy.
Choose your priorities. Let each person in your group pick one thing that they really want to do that day. It might be a ride, a snack, a character meeting, or a show. Then prioritize those things as you choose what to do next. That way each person gets one special moment during the day.
Consider skipping the lines. All theme parks offer an option for bypassing the lines, usually at an additional cost. If you're visiting during holidays or the summer, and it can fit in your budget at all, it really might be worth it. You'll find your day will be more smooth and efficient.
Prepare for the weather. If there's a chance of rain, take along a poncho or rain jacket and some dry socks. If it will be warm and sunny, wear a hat and sunscreen, and drink plenty of water. Taking a few precautions will help you be more comfortable and enjoy your day regardless of the weather.
Download the park's app. Most theme parks have an app with real-time wait times for rides, park maps, and daily schedules. Download the app and get to know how it works. It can be very helpful during your day.
Familiarize yourself with the park schedule. Knowing when shows and parades are scheduled will help you know when to take breaks to enjoy them, or when to go to a different part of the park to avoid them.
Consider multiple days of park tickets. Most theme parks reduce the per day price when you buy multiple days of admission in advance. And often the daily tickets do not need to used consecutively. Additionally, season passes usually come with discounts on parking, food, and merchandise. Consider your schedule and budget, read the fine print, and then decide if more than one day's worth of tickets might benefit your group.
Take breaks and have fun. Pause to laugh at your ride photos. Stop for an ice cream when the group needs to be refreshed. Play games while you wait in line. Resist the temptation to rush through experiencing everything and instead enjoy the togetherness of the day.

For personalized help planning your visit to your favorite theme park, contact your travel agent. Need an agent who specializes in Disney and Universal destinations? Email me at jessica@travelmation.net.
---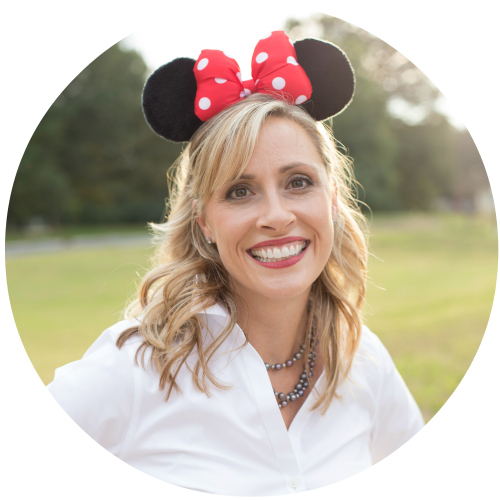 Jessica McKee 
As an Authorized Disney Travel Planner, and a mom to two tween boys, Jessica has fully experienced every thrill attraction and enjoyed everything Star Wars at Walt Disney World. She knows how to save the day with the Marvel heroes at Disneyland. And she knows the award-winning service and relaxed fun aboard the Disney Cruise Line. Plus, outside of Disney destinations, she's even cast a magical spell with Harry Potter in Universal Studios. And she loves helping other families create magical memories of their own.