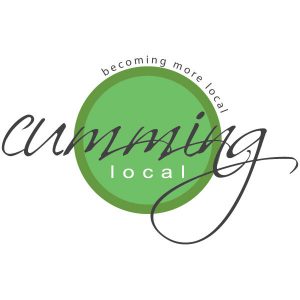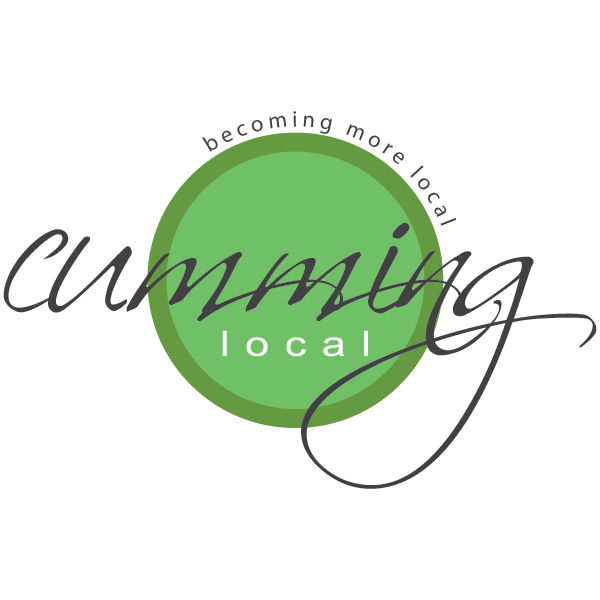 My name is Mandi and I've lived in Cumming with my husband since 2003.  We are now raising our two young children here.  When I started looking for preschools and sport activities for our son, I remember being overwhelmed with trying to "google" everything under the sun just to find what I was looking for.  It seemed like it should be easier to find the places and things to do in Cumming than it was.  I've authored a personal blog for about three years and decided now was the time to start a second blog focusing just on my hometown of Cumming, GA. 
The purpose of this site is two fold.  First I want it to be a great resource for residents and guests in Cumming.  If you live in the city I want this site to be a place you can come to and find good places to eat, places to shop, places to play and things to do.  If there's a great event or a great deal I want you to know about it so we can all take advantage of it! 
Secondly, I want this to be a great avenue for local small businesses to be highlighted, advertise, and reach their target market.  Most small businesses do not have the marketing resources to compete with their larger-national competitors.  This means without word-of-mouth it is often times hard to find small businesses right in our own city.    Consider this site, word-of-mouth online!
I will continuously be adding to the directory listings and would love your help with this!  If you have a favorite spot, event or deal that's happening in Cumming, use our Contact Us Form and we'll make sure it gets listed. 
We have some really exciting giveaways coming up over the next few weeks, so you'll want to make sure you stay up to date and check in often.  The easiest way to do this is:
Subscribe via Email – Enter your email address in the box on the right hand side & you'll receive updates right to your email box.
Subscribe via RSS– If you already follow other blogs you may prefer to add us to your FeedReader.
So, join me on this adventure of "Becoming More Local" in Cumming, GA!