Aquatic Survival Lessons at Swim Kids of Georgia
I know, I know. You are reading this headline and thinking…Rachael, why are you talking about swim lessons? Don't you know it is the end of August!
But stay with me for a minute – I know the kids are back in school and the pool and lake time is limited. However, I want you to think back over the summer.
How did you feel at the pool with your kids this summer? Were you at peace knowing they would survive if you happen to look away for a second? Or did you live in a constant state of fear this summer?  Or maybe your kids were good with swimming but they could use some technique lessons?
Today, I'm imploring you to look into what Swim Kids of Georgia has to offer. They have saved over 11,000 lives over the last 30 years with their unique survival aquatic techniques. I was able to spend some time with Nadyne, the brains & instructor behind Swim Kids of Georgia, last week talking about what Swim Kids of Georgia provides. Spending time with her was absolutely refreshing. I meet a lot of small business owners and Nadyne was one the most passionate business owners I've met with.
Let me give you some personal background – My 5 years old daughter, Selah learned to swim last summer with my help. But this summer, I discovered that she was an anxious swimmer. She could swim but when she got into where she couldn't touch, the freak out began.
I decided to sign her up for some private lessons at Swim Kids of Georgia. To my surprise, after just 2 lessons from Nadyne, Selah was no longer anxious. I was very pleased with how Selah progressed. And now she LOVES swimming! She even has told me she wants to do swim team next summer. Selah will start swim stroke training with a swim coach at Swim Kids of Georgia soon. I will also say that any of the coaches at Swim Kids of Georgia work great with every age of child including babies and special needs children and adults.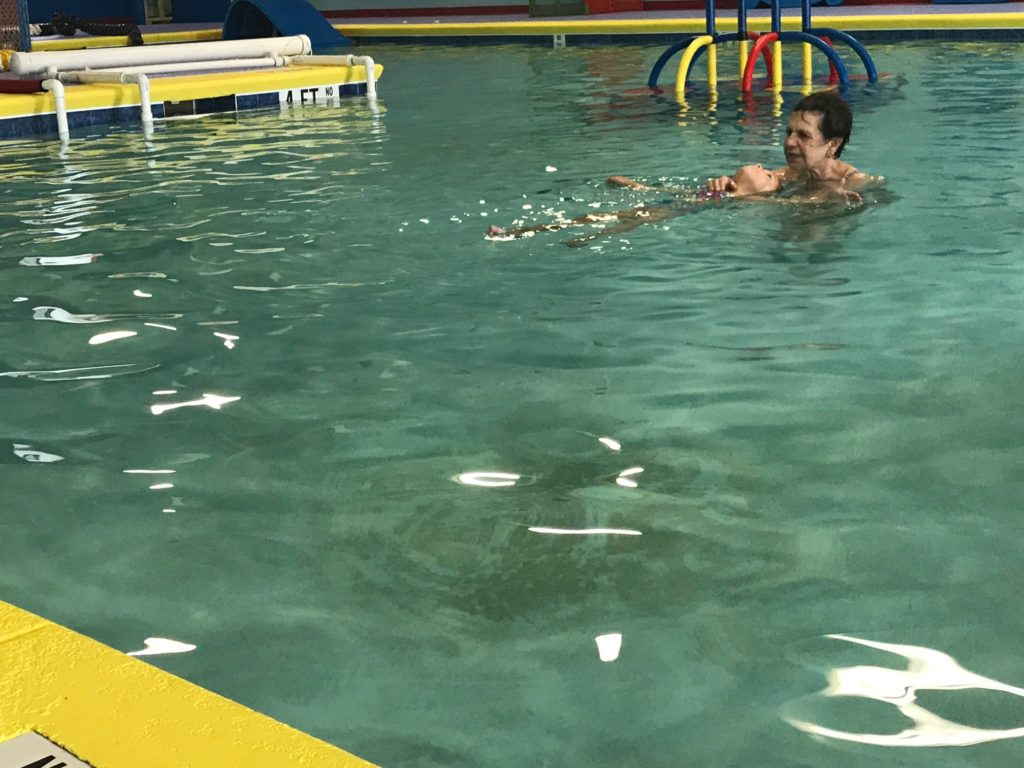 Why Survival Aquatics?
Swim Kids of Georgia teaches more than swim lessons. The coaches at Swim Kids of Georgia teach water safety skills that can be used for life. And it starts with survival. Whether you are around the lake, have a pool in your backyard, or just spend time at the pool in general – survival is key. You never know when an accident might take place. Drowning is the leading cause of death in the US and it is 100% preventable with survival aquatics.
Remember – It's not just about being comfortable in the water, it's being able to swim and survive. Empower your child with the skills needed to safely enjoy the water.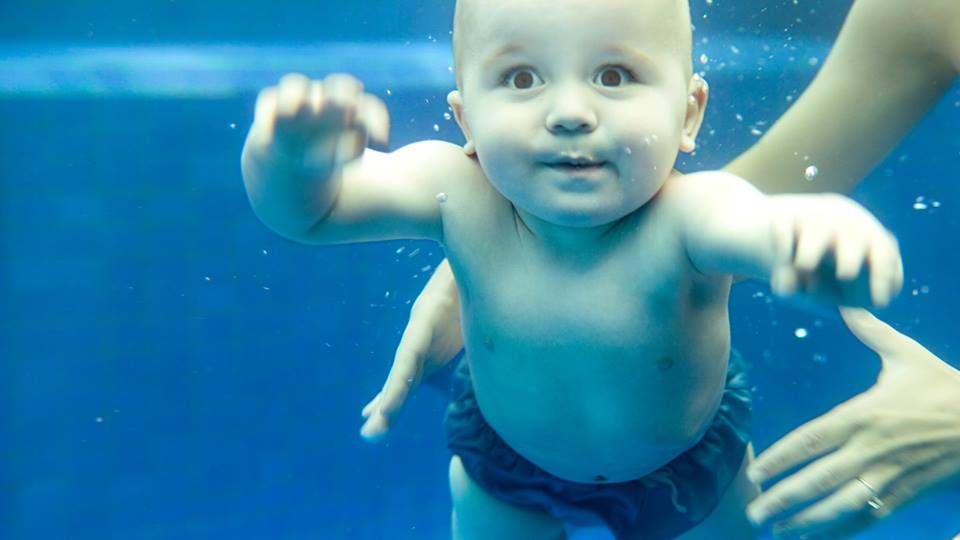 How Does the Program Work?
Initial swimming lessons with Survival Aquatics are one-on-one, approximately 10 minutes in length, usually 4 or 5 days per week for 4-6 weeks. Each swim lesson builds upon the previous day's lesson, so there is measurable progress each week. Every child is different and will graduate to different levels at different times. That's what I like best about this program – it's individualized. The coaches take their time creating a relationship with the child and teaching them personally. There are many next steps that can be taken as well such as – group classes, stroke school, etc.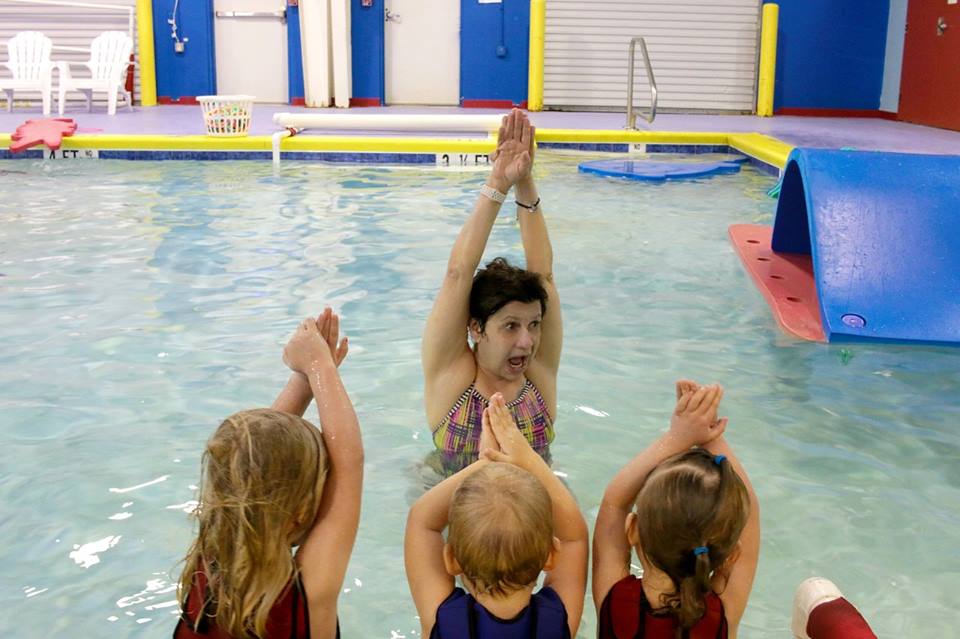 What Do Others Say About Swim Kids of Georgia:
"Our 5 year old son had no fear of the water; however, he would sink and not swim. We had tried everything and everywhere. Within 20min he was actually SWIMMING! He then progressed quickly during his first Session with Nadyne and her team. We are VERY Pleased and now he LOVES swimming. He has continued to do so and is almost ready to be on a Swim Team in less than a year of learning. We recommend anyone with a child to skip the others and go straight to SwimKids! – Bethany Johnson
"I would not trust anyone other than Nadyne, Mariann, and the SwimKid's team to teach my kids to swim. My son started with SwimKids when he was 17 months old and it has been such a blessing to our family. Our son loves the water, loves his lessons, and looks forward to getting in the pool with his teachers each week. We always attract attention at our neighborhood pool or water parks with others parents and kids commenting on his ability to swim at such a young age. I love the peace of mind that comes with knowing my son can swim float swim in a sea of kids wearing water wings and life jackets." – Rebecca Smith
Special Offer:
Mention Cumming Local at the time of registration and receive $100 off!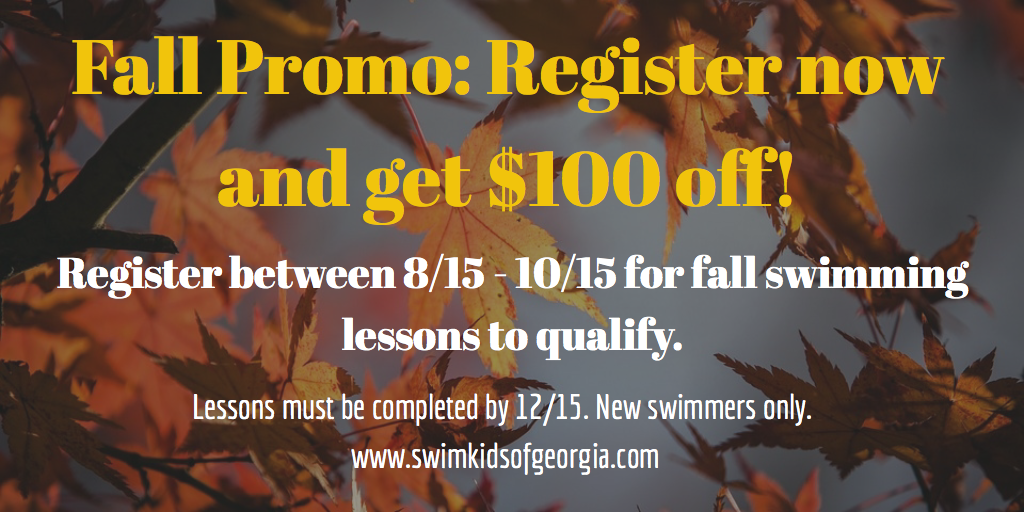 Learn More About Nadyne Siegel-Brown at Swim Kids of Georgia:


Nadyne has been teaching aquatic survival since 1987, dedicating her life to saving children from drowning. Her focus is on teaching infants, toddlers and young children proper survival skills and educating parents and caregivers on the layers of aquatic protection. Her passion is contagious, and most of her young students develop a love for swimming, which translates to a lifelong sport for health and well-being.
A message from Nadyne: Growing up in Central Florida, water has always been a huge part of my life. In 1986 I was introduced to aquatic self rescue for infants and toddlers when I enrolled my 18 month old in such a program. I was a water baby and that's what I wanted for my son. Watching Jacob's aquatic transformation inspired me to become an instructor. Searching for a gentler and more comprehensive approach to teaching swimming, Aquatic Specialist of Atlanta and then SwimKids of Georgia was born. Today, I am continuously honing my skills by learning new and innovative ways of teaching swimming from other instructors in the aquatics field. My young students never cease to amaze me with their aquatic abilities and their love for the water.
Over the years, I have received calls and letters from parents whose children have experienced an aquatic accident. Whether at a pool, lake, or hot tub, parents are incredibly relieved to find that their children have saved themselves. "The lessons really work!" It also gives me great pleasure to see so many of my students move on to competitive swimming both on summer and year round teams. The satisfaction gained from working with these children is the reward for all my efforts, and I look forward to waking up and going to work every day. I want to thank you for your interest in SwimKids of Georgia home of Infant Aquatic and I hope that you will take the steps to give your child the edge that could possibility save his/her life.
Connect Online with Swim Kids of Georgia: Website | Facebook | Twitter | Instagram

SWIMMING IS FOR LIFE… NOT JUST SUMMER!