Summertime Girl's Night Out Event
The kids have only been out of school two weeks.  Whether you're already pulling your hair out or you're having a blast with kiddos at home, I have a feeling by late June, you'll be due for a little girl time.  Yes?!!  We've taken the planning in our hands and have a FABULOUS night lined up for you!
Facials.  Makeovers.  Food.  Is that sounding good so far?
If so, grab your girlfriends, grab a sitter if needed and plan to join us for a Cumming Local Girl's Night Out Event at Skin Solutions at the Otwell Manor!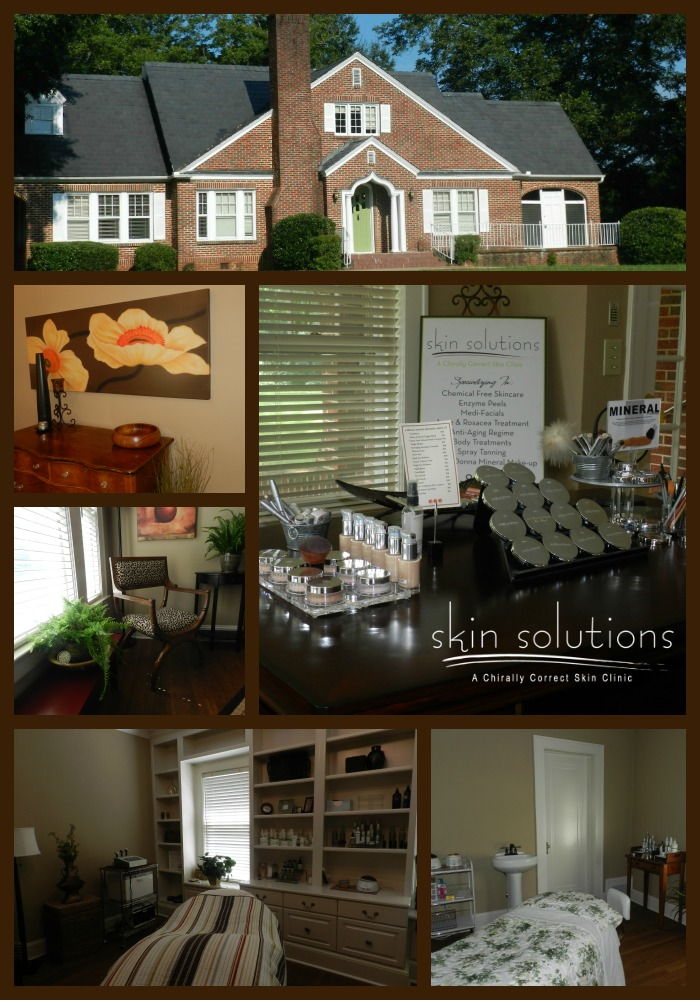 Your ticket gets you in the door to enjoy a night out with no kids, no husbands, no responsibilities, and you'll be pampered along the way.  It's your chance to mix and mingle with other amazing women who need a night off just as badly as you do.
Event Details:
Who:  Ladies Only
When:  Friday, June 27 2014 at 6:30pm
Where:  Skin Solutions at the Otwell Manor – 416 Dahlonega Hwy, Cumming GA 30040
Cost:  $55 per attendee – includes Mini Facial, Professional Makeover, Professional Headshot (digital), Food & Beverages
Your ticket includes the following services from these great local businesses:



Our friends (and family – Skins Solutions is owned by my "sister-in-love") at Skin Solutions will take awesome care of us as we enjoy relaxing Mini Facials with a smoothing enzyme exfoliation and warm aromatherapy steam towels.  Once our skin is glowing and beautiful, they'll let the Professional Make-up Artists with LaBella Donna – an all natural make-up line free of parabens but full of beauty do their magic and give us a gorgeous summer makeover!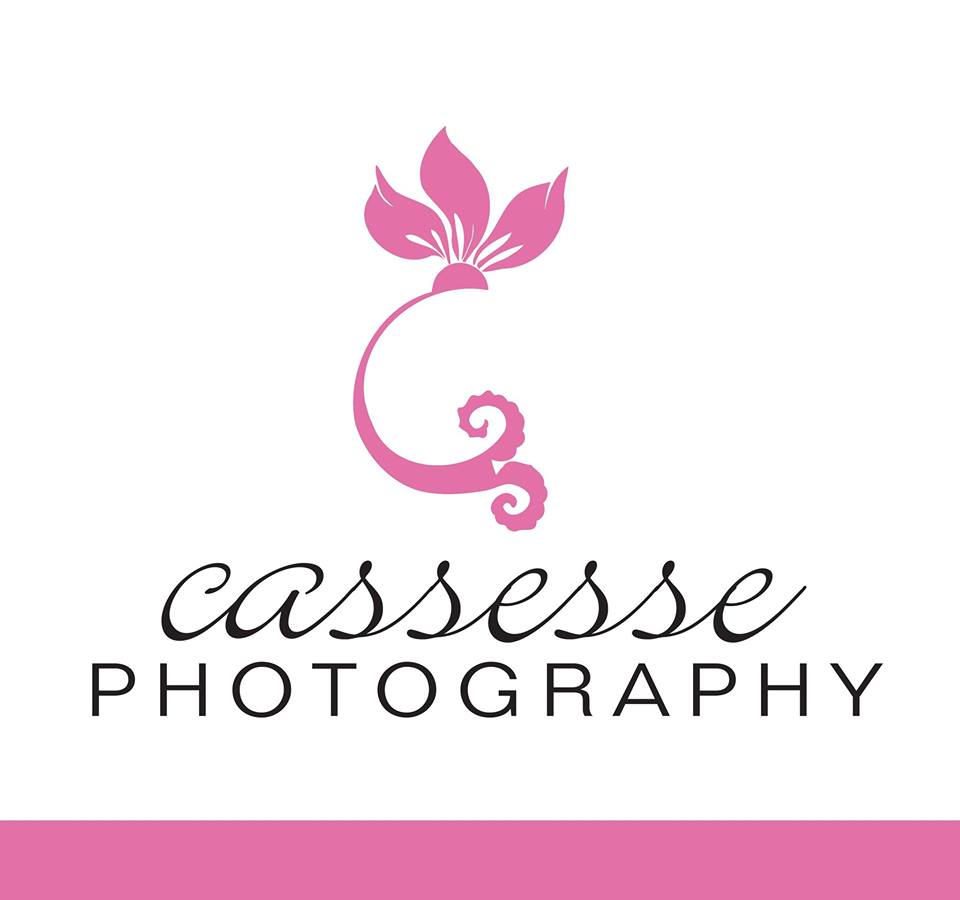 So when is the last time you were able to enjoy a night to yourself, get a fabulous facial, have make-up applied by a professional artist AND happen to have a professional photographer with you to capture the final result?  That's exactly what we have lined up!  Our website sponsor, Terri with Cassesse Photography will also be on site and she'll be taking professional headshots for each of us!

So you can't be pampered like this and be expected to cook!   Our friends at Dream Dinners of Cumming will be serving up a few dishes for us to sample from their special July menu along with a delicious dessert.  They'll also have a special giveaway just for the attendees!
Reserve Your Ticket
So what are you waiting for?
Join us for all the fun.  To reserve your spot, call Skin Solutions at 770-886-6979
770-886-6979 and let them know you'd like to reserve a ticket for the Cumming Local Girl's Night Out.   Reservations are required.   Payment of $55 will be taken over the phone or feel free to stop in at Skin Solutions and pay in person.  Tickets are transferable but not refundable.