2018 Summer Camp Stipe Studio Presents Disney's The Little Mermaid
Registration is NOW OPEN for their Summer Camp offerings.
Introduce your children to the Atlanta film and television scene at Stipe Studio's Summer Camps! Stipe Studio is located in the heart of Vickery Village, offering training in Acting and Singing for both Film/TV and Theatre!
Registration is NOW OPEN for Stipe Studio's summer camp! They also have registration open for time slots to audition for the summer performances. Auditions will be held on May 14, 15, 16 between 2:30-7:00pm. Click here to get your 10 minute audition slot!
The one week Musical Theatre camp will be held in the Village of Vickery with performances Friday nights in the Village. Free show for the community!
Also – come check out a show…
Stipe Studio presents Disney's The Little Mermaid on Friday, June 8th, Friday, June 15th, or Friday, June 22nd all shows at 7pm in the Square of Vickery Village!
Musical Theater Camp Details
Location: Stipe Studio in Vickery Village 5930 Odell Street Ste 210
Cumming, GA 30040
Choose your week of camp:
June 4-8 (High/Middle School Week)
June 11-15 (Middle/Elementary School Week)
June 18-22 (Middle/Elementary School Week)
Times: Each week the camp will run from Monday through Thursday 10am to 3pm and on Friday from 2pm to 7pm with the final performance at 7pm on Friday in Vickery Village.
Price: $225 (Pay through Venmo to "StipeStudio")
Registration: Ready to register your child? Reserve your child's spot and  Sign Up Here today!
What Others Say About Stipe Studio:
"There is no better place to educate your children about the arts than Stipe Studios. Debra and Sarah have helped my daughter in more ways than I can explain, from landing an agent, to national commercials, to preparing for feature film auditions, these women are top-notch, well-versed and current at their craft. More than any of this, Bella is at home when she is at the studio, with people that love the same things she does. She can be herself, play and imagine. It is a positive and encouraging environment, and we couldn't be more blessed to have found it!" -Kendra Yantis
"Our daughter started her journey with Stipe Studios at age 8 during a Summer Workshop.  The encouragement, professional instruction, shared passion, and theatre fun that Debra and Sarah provided inspired our daughter tremendously.  Now 1.5 years later, she has secured an agent! Debra was instrumental in the process of acquiring an agent and continues to be contributory to our daughter's success.  We are thankful to have such a valuable resource locally to assist us on this adventure!" – Robin McPherson
​More Information about Stipe Studio: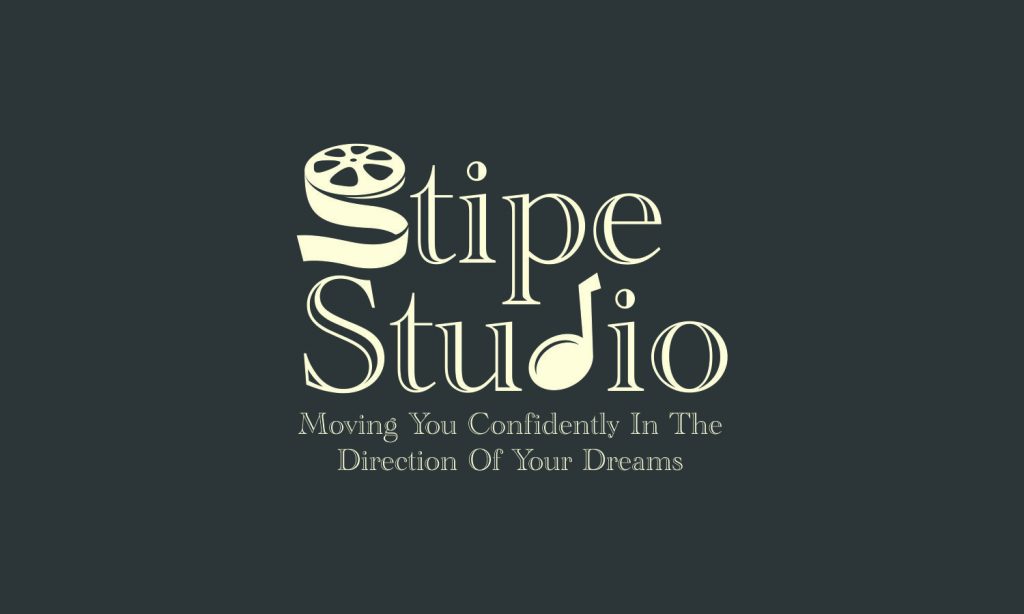 Stipe Studio's mission is to train and inspire students through the arts. They offer audition taping and coaching for Film/TV, private coaching in acting and singing, acting classes, and summer camps.  Stipe Studio is equipping talent for stage & screen. Check out their website to pursue your dreams.
Connect with Stipe Studio Online: Website | Facebook | Instagram
You will find all Stipe Studio's summer camp options in our 2018 Summer Camps for Kids guide.