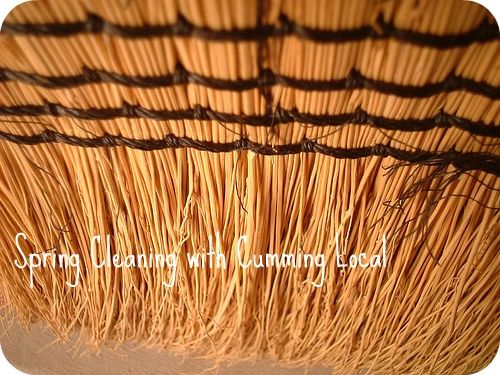 Have you started "Spring Cleaning" at your house yet?  Already through your check list or is the concept not even on your radar?
We're excited to have a week of local vendors lined up to help you on this "Spring" journey … wherever you might be on it.
Tune in tomorrow, as we kick off the series.  And join our great sponsors as their share some tips & tricks from their industry.
Here's a little of what's in store:
The Top 5 Things to Focus on for Spring:  Expert Tips from a Professional Organizer – Organization by Emily.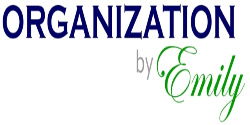 Using Household Carpet Steam Machines: Expert Tips from Carpet Cleaning Plus on When & How to Clean your carpets yourself.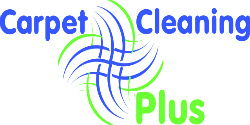 Understanding Hail Damage: Expert Advice & Recommendations from Green Star Roofing.
Cleaning Tips & Tricks: Practical Advice for the Modern Mom from the popular blogger i Dream of Clean.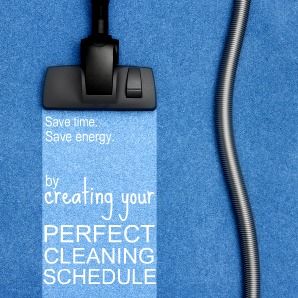 Be sure to come back tomorrow when we officially kick off the week!  And in true Cumming Local fashion, we'll have some fun offers and discounts lined up for each of you – our readers!