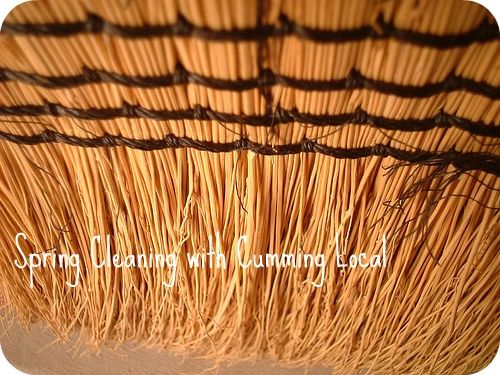 Thanks for hanging out with us during our Spring Cleaning Week!  I hope you learned a few tips & tricks from some of the industry's best!
Be sure to give a little love to our Local Sponsors.  Like them on Facebook, take advantage of the discounts they provided or pass their name along to neighbors & friends.
Emily brought us "The Top Five Things to Focus on For Spring".  She also offered a free hour of her professional expertise with two hours purchased.  Be sure to like Organization by Emily on Facebook.  And stay up to date on the tips & tricks she offers!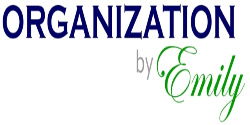 The owners of Carpet Cleaning Plus brought us some great tips on "When & How to Clean your Carpets Yourself".  Like Carpet Cleaning Plus on Facebook and be sure to take advantage of their current 10% off discount.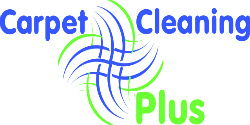 Green Star Roofing brought us some great (and timely after Friday's weather) tips for "Understanding Hail Damage".  If you received any hail or strong winds at your house this past weekend, give them a call.  If you're in need of a new roof, you can receive $500 off any new purchase or free Ventilation upgrade.
And we wrapped up our series, with a guest post from Christine of the popular blog i Dream of Clean.  She brought us some great "tips & tricks for the modern mom".  Be sure to like iDreamofClean on Facebook to keep getting her updates, tips & tricks!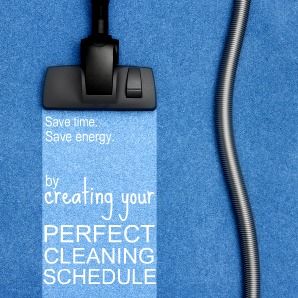 Thanks to all of our great sponsors and to all of you … the awesome readers!