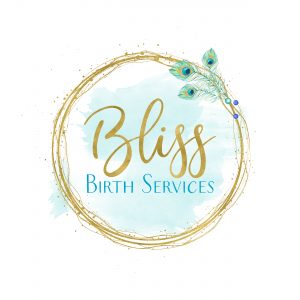 We are a new premier Doula Service in Cumming GA, servicing the Forsyth County and North GA area. We are a group of independent women who have come together to pool our resources and experience to better serve each other and our community. We are all highly trained and experienced women who are united by a common philosophy of wanting to educate women on their options for their birth experience.
Ashley is an experienced Doula who has served in North GA, and is certified through The International Doula Institute as a Labor and Birth Doula. Ashley is currently training in postpartum Doula work, and will be attending UNG in the Spring to obtain her RN Degree. Ashley also offers Placenta Encapsulation and Cloth Diaper 101 classes, in addition Ashley runs a Cotton Babies: Share the love host site and takes cloth diaper donations and process applications to create kits to loan out to families in need in our area.
Ashley is attending Birth Behind Bars training through the county to assist incarcerated mothers in childbirth and after through a special program.
Together we believe:
every family deserves physical and emotional support during birth and the early postpartum period.

our support is non-judgmental and every family has the privilege of making decisions for themselves.

our role is to offer evidence based information so that the family can make an informed decision.

supporting families in whatever infant feeding method they choose.

we are privileged to empower parents with the skills and tools necessary so that they may confidently raise their baby. 
Connect online with Bliss Birth Services: Website | Facebook