Nido Cafe Opens at Vickery Village
Nido is the latest business to open its doors at Vickery Village, a thriving 200,000 square foot mixed use development in Cumming, Georgia. And the rave reviews say it all….
"This place is ahead of the game. I went in for coffee and breakfast, and was met with excellence in every category. The service was phenomenal.  

The shop has only been open for a couple weeks, but one would never know — the place runs like a well-oiled machine, wherein everyone on staff seems to truly enjoy their job. The food was impeccable."
COO and Vickery resident Kevin Neel describes Nido as an escape to an authentic Spanish cafe where you'll dine on delicious tapas, an incredible selection of Spanish wines, an extensive chocolate menu and exceptional coffee. The breakfast menu features items such as the strawberry, basil and brie egg sandwich, breakfast tacos with chorizo, avocado toast and the donut trio accompanied by milk, dark and white chocolate for dipping. For lunch and dinner, diners choose from tapas or "small plates" to share such as honey goat cheese stuffed piquillos, lobster stuffed mushroom caps, crab cakes on basil and lamb lollipops on rosemary. Even the kids get their choice of kid-friendly tapas.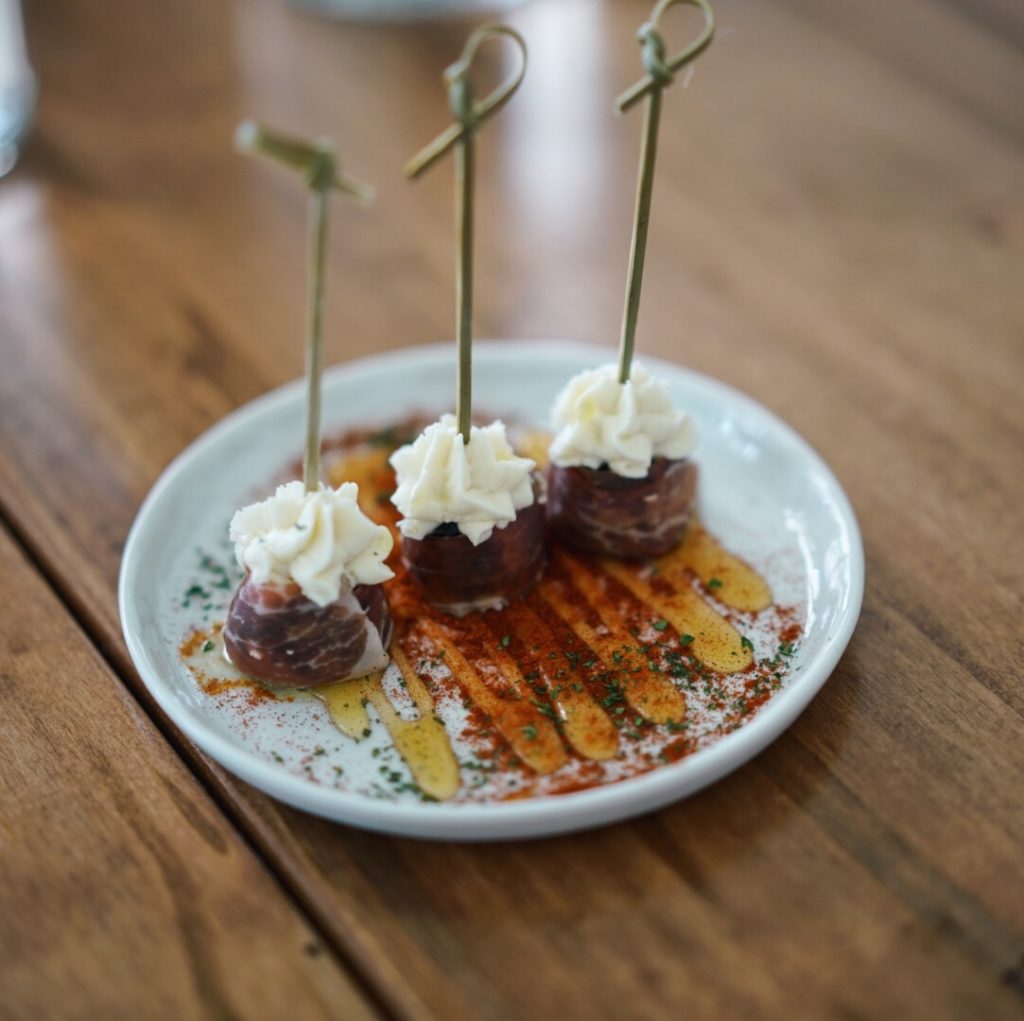 And then it's time for dessert.
Nido's chocolate menu includes customer favorites such as Chocolate Soup, a cup of thick chocolate soup garnished with toasted cinnamon croutons and a ball of vanilla ice cream and chocolate & Churro sticks, dark Spanish chocolate served with cinnamon curio sticks for dipping. We spied a couple enjoying these for breakfast. Peanut butter lovers will come back again and again for the Peanut Butter Chocolate Molten Cake and the Peanut Butter Chocolate Fondue. And, of course, there's the OMG Chocolate Espresso Cookie and the Chocolate Dipped Bacon. Yes. Two thick slices of applewood smoked bacon dipped into their amazing dark chocolate.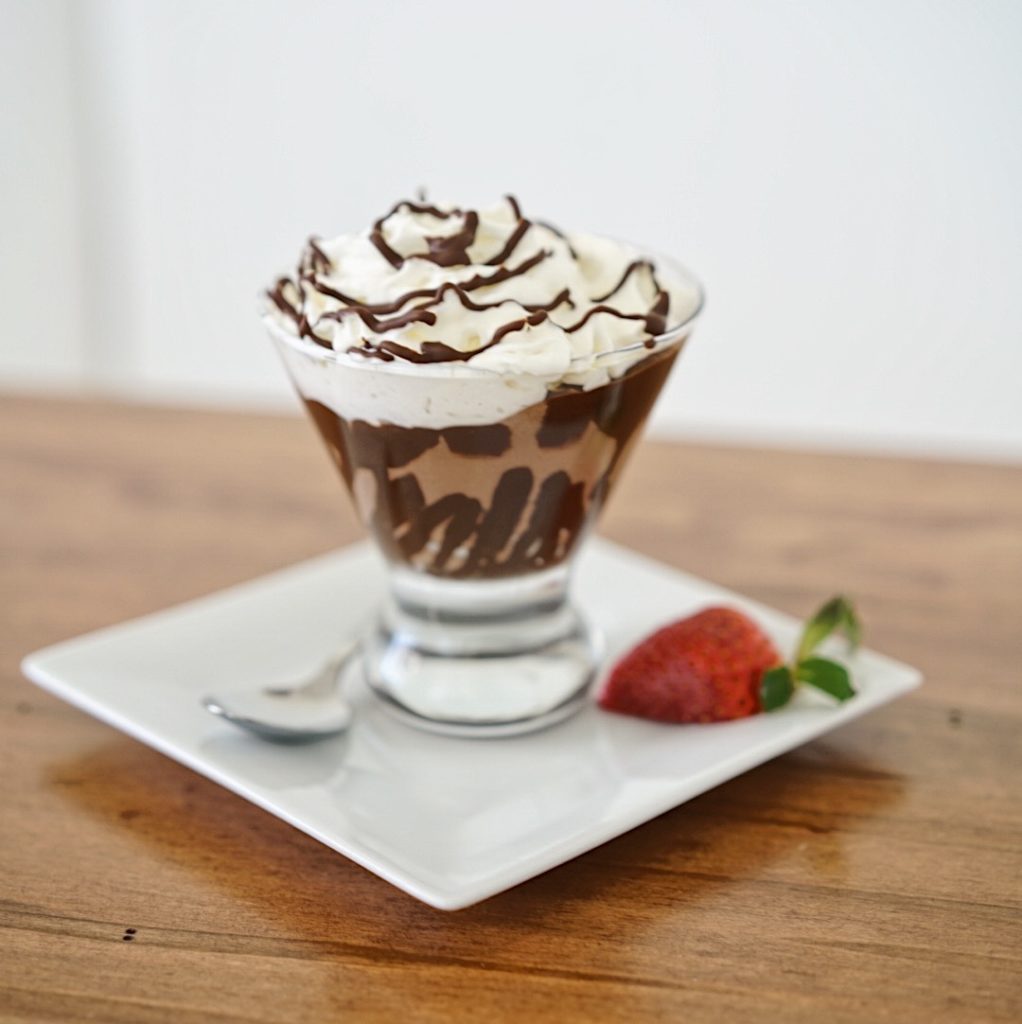 The restaurant decor can be described as European chic with white leather bench seating, white washed walls and chandeliers to add to your experience. Nido seats 65 including their heated terrace where you can enjoy live acoustic music on selected evenings. And for those in a hurry, Nido even offers online ordering for easy pick up,
click here for more information and to order
.
Co-owner Kevin Neel previously owned the popular LaCrema Tapas & Chocolate in Rosemary Beach, Florida before selling it last year. A resident of Vickery Village, Kevin and his long-time buddies, Jac Crawford and Bill Curis, worked out together regularly at the YMCA and then relaxed afterwards at area coffee shops. However, they longed for a restaurant that served the premium coffee, good food, Spanish wine and chocolate that they all enjoyed. So the three amigos decided to combine their talents, taste, and money. Together they created Nido.
"Nido" means nest in Spanish and seemed the perfect name for the restaurant which is perched high above the Vickery Village courtyard. Like a nest, it's also comfortable, warm and a good place to stay awhile.
 "Nido fits perfectly into our vision for the Village. We are thrilled to welcome them to our community," says Russ Scaramella, owner of Vickery Village.  "We are excited to create a unique experience for people at Vickery Village – a place where they can live, work and play."
Vickery Village was purchased by new ownership in July 2016. Since that time, the owners have announced the expansion of Cherry Street Brewing and the Dojo as well as the opening of new tenants Nido, Pinspiration, The Phase Shop and Threads of Elegance. Happy Belly Kitchen will be the next restaurant opening in Vickery Village. The award-winning food truck concept will open its first brick and mortar store at Vickery Village in summer 2017.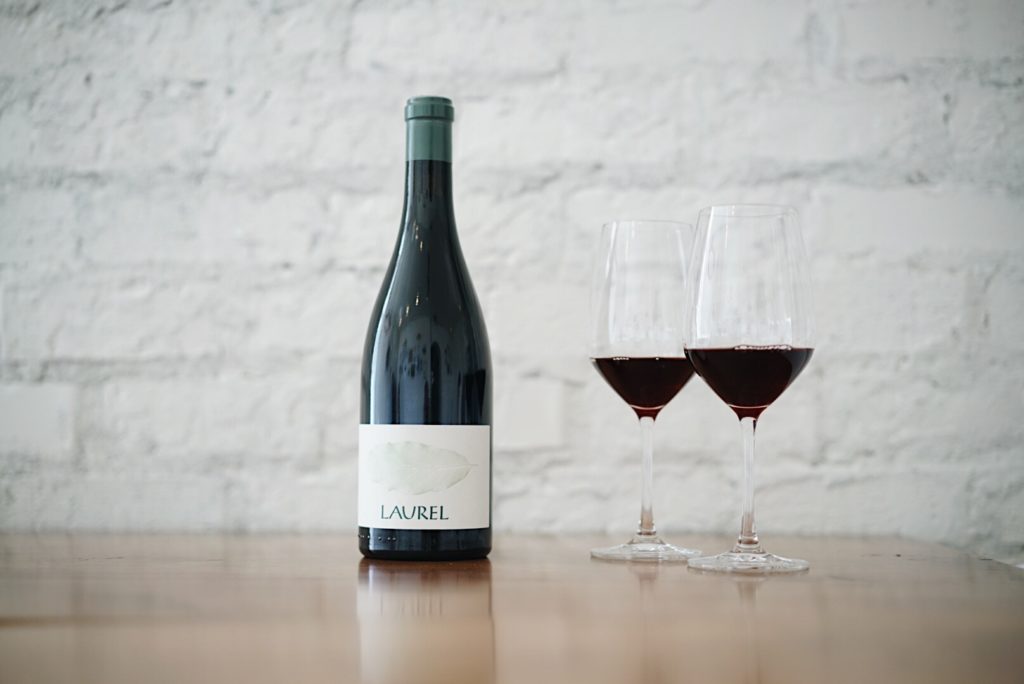 Address: 5755 Clarion Street in Cumming
Phone: 850-624-4121
Hours:
Monday 7 am – 5 pm
Tuesday – Thursday 7 am – 9 pm
Friday – Saturday 7 am – 10 pm
Sunday 8 am – 5 pm