Registration is OPEN NOW for Music Authority's Rock Camp!
We are so excited to be able to share with you about Music Authority's Rock Camp options for this summer.
Music Authority is offering Rock Camp for all levels! Rock Camp (Session 1 and 2) is for ages 10-18 and your student must have some knowledge of their instrument.  But don't worry –  they don't need to be a Rock Star just yet! Have a child under 10 who's ready to rock? Music Authority's Rock Camp Jr. is perfect for them as it's for the smaller rockers ages 10 and younger. They also have added a new summer camp this year – Broadway Camp for children ages 7-16 years old.
Curious as to what happens at Rock Camp? During this week long summer camp – students will form bands, learn songs, and rehearse with their groups. Then on Friday night, they play a LIVE show as a finale. Your child will get on the big stage, under the lights at a concert venue and ROCK OUT in front of a live audience!
Please note – Space is very limited so we recommend you sign up ASAP to reserve your spot. 
Also, it's very important to know that you DO NOT have to be currently enrolled in music lessons to attend Music Authority's Rock Camp, however; prior knowledge of your instrument is a must.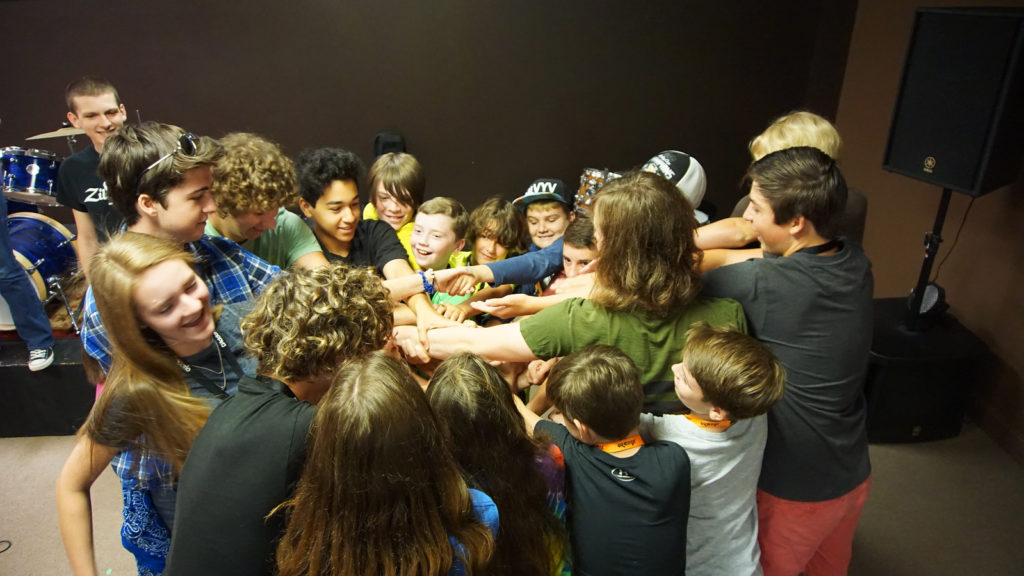 Rock Camp Session 1
Dates: June 5 – 9, 2017
Theme: The Punk Revolution (featuring the music of The Ramones, The Clash, Green Day, The Offspring and more)
Cost: $400

Rock Camp Jr.
Dates: June 19 – 20, 2017
Theme: For children ages 10 and under.
Cost: $275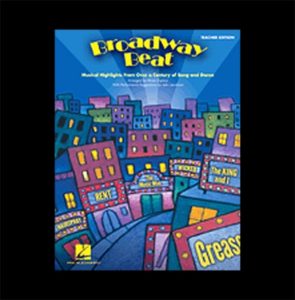 Broadway Camp – NEW THIS YEAR!
Dates: June 26-30, 2017
Theme: For children ages 7-16. Join Music Authority for Broadway Camp where we'll put together a short musical, sing, dance, act, work on props, costumes, and sets. Read more on this summer camp by clicking here.
Cost: $225

Rock Camp Session 2 
Dates: July 17 – 21, 2017
Theme: The British Invasion (featuring the music of The Beatles, The Hollies, The Kinks, The Rolling Stones and more)
Cost: $400
Want a glimpse into Rock Camp? Check out this video for a peek into this fantastic summer camp:
Ready to register your child for Rock Camp? Click here to get started!
Learn more about Music Authority: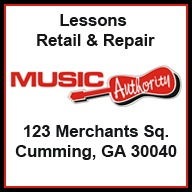 Music Authority is a single location music store and music school in Cumming, Georgia, just north of Atlanta. It sees 500 students each week and contracts with almost twenty instructors.
Aside from private lessons, Music Authority offers two Rock Camps, two Showcase Bands, two large Rock-Style concerts, a String Ensemble, a Jazz Ensemble, an adult Choir, a Teens-Only New Year's Eve Concert, and monthly Student Jam Nights, Open Mic Nights, and Adult Jams. In August Music Authority will be open its own intimate fifty-seat performance venue.
On any given weekend Music Authority alumni can be seen playing music in small and large venues from Savannah to Los Angeles.
Since 2002 Music Authority has touched the lives of thousands of students, the young and shall we say the young at heart.
You can find the Rock Camps from Music Authority on our 2017 Summer Camp listing.