Merry Christmas Forsyth County from my Family to Yours!

As Christmas is only a few days away, I wanted to wish you all a very Merry Christmas! This past year of owning Cumming Local has been such a blessing to me and my family. I'm really enjoying getting to know you all. And it's such a joy to keep you up to date with things to do, places to go, and small businesses to support here in Forsyth County.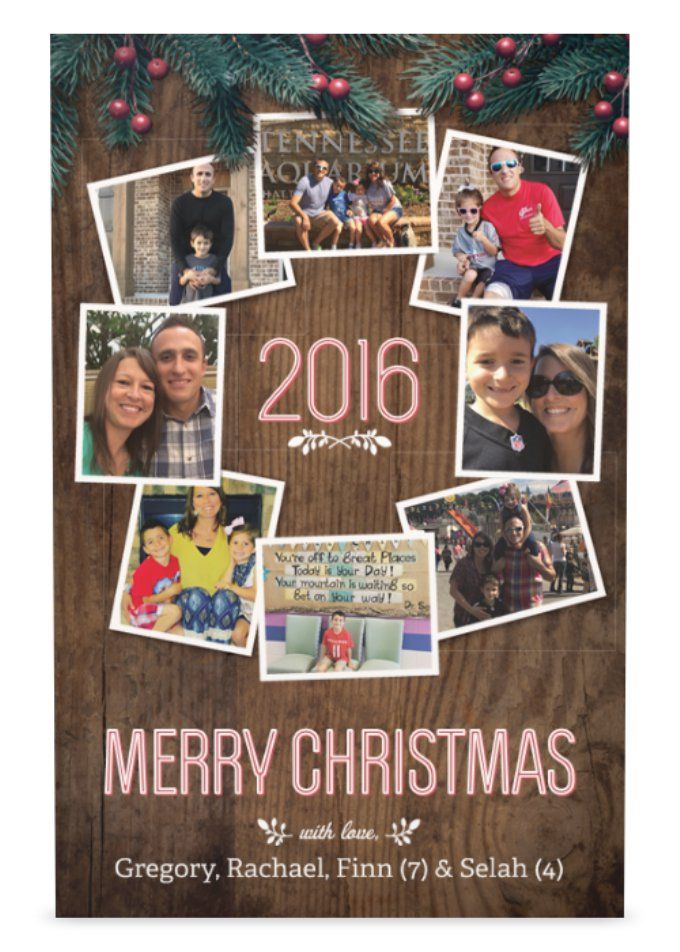 Enjoy the time you have with your family and friends this week. Soak it all in! Before you know it this Christmas will be over and the new year will be here. And stay tuned, I have lots of new and exciting things coming in 2017. Make sure you are subscribed to our newsletter, it's the best way to make sure you don't miss any posts. Click here to subscribe.
If you are still looking for things to do over break, check out the following posts:
May You Cherish All Your Blessings This Christmas and New Years!