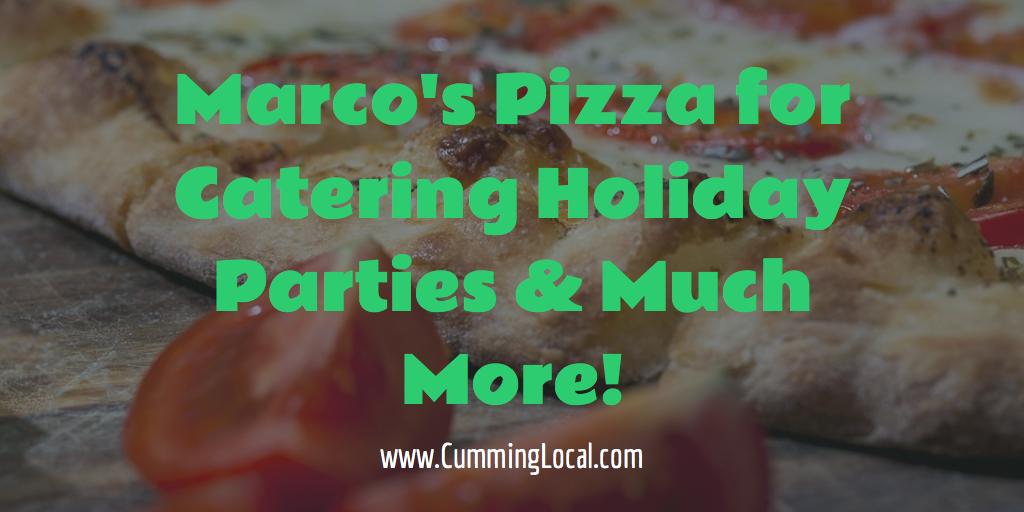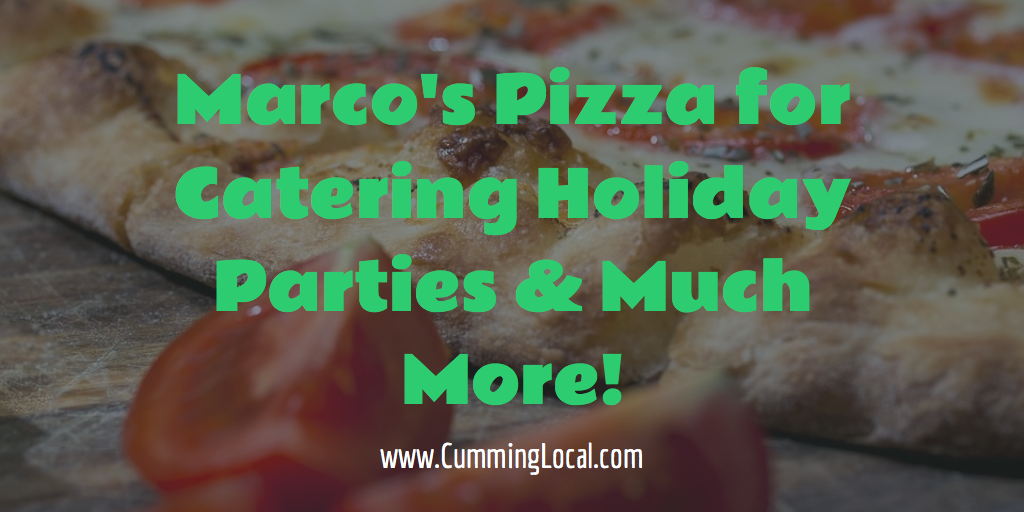 Want to make your life easier this year? I do. That's for sure! Marco's located at the corner of Atlanta Hwy and Bethelview wanted you to know that they are ready to cater any event you have coming up.
They can put together a catering order for:
Classroom parties
School wide parties
Volunteer parties
Business Holiday parties
New Years Eve parties
Superbowl gatherings
And much more!
All of the ingredients at Marco's Pizza are made fresh. That means the dough and sauce is made daily. Also, the toppings are chopped and prepared in house. Even the cheese is fresh and not frozen. You can really taste the difference in Marco's Pizza.
I'm gluten free and I have to say that their gluten free pizza is my favorite!
Marco's Pizza has plenty of options as well on their menu:
Pizza (original, thin, thick, or gluten free)
Subs
Salads
Cheesy Bread
Wings
Dessert
And more!
What are you waiting for? Put together your holiday or party order, call 678-679-3050 & ask for Ali. Be sure to let Ali know you heard about the catering offers from Cumming Local. He will put together a great catering order at an excellent price as well!
Happy Party Season!
More About Marco's Pizza: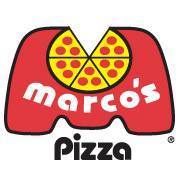 Marco's Pizza founder Pasquale "Pat" Giammarco moved to the U.S. from Italy when he was nine years old and grew up working in his family's pizzeria. He later embarked on a mission to make high quality pizza on a larger scale using a secret sauce recipe that he developed and refined with his father.
Giammarco established three standards in order to deliver the consistent levels of quality and freshness expected of Marco's products: dough made fresh daily in each store; a proprietary sauce recipe that blends imported spices and three types of vine-ripened tomatoes; and an exclusive blend of three fresh cheeses (never frozen!).
Connect with Marco's Pizza: Website | Menu | Phone: 678-679-3050
Address: 2332 Atlanta Hwy, Cumming