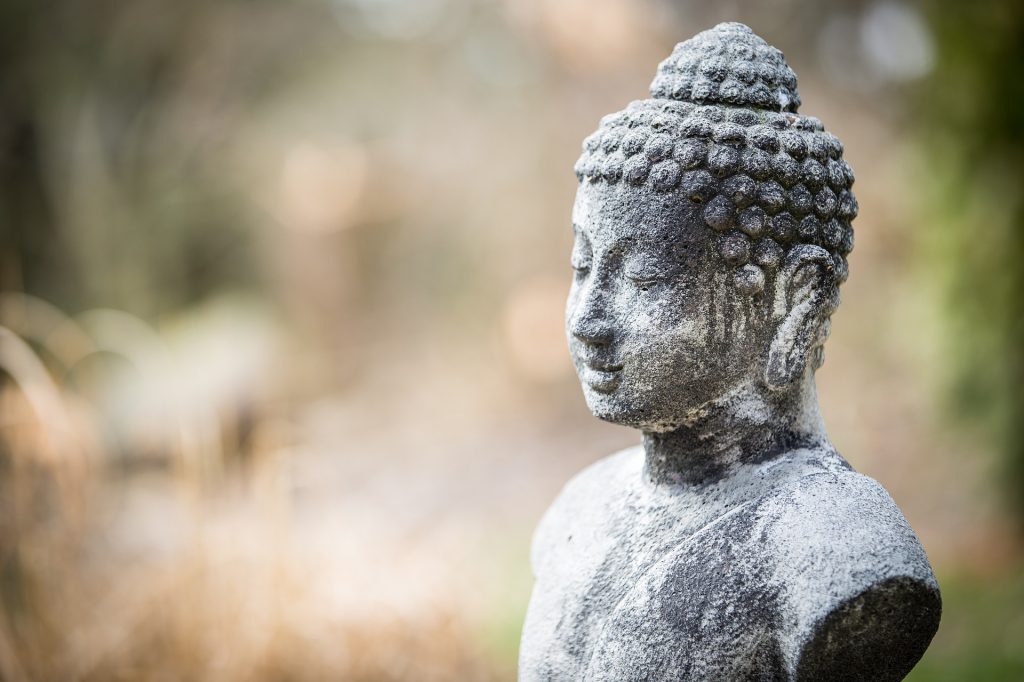 Religions of the World, a new educational series for adults, begins Thursday, August 9 at 6:30 p.m. at the Hampton Park Library. Dr. Pam Sezgin, Professor of Anthropology and History at the University of North Georgia, will speak on the history of Judaism from antiquity to the present day.
Admission to Religions of the World programs is free and each guest lecturer will share information about how a certain religion developed, how it changed throughout history, and common observances and practices in modern times. The lectures are expected to last 60-90 minutes, including a brief question-and-answer session moderated by the presenter and library staff.
"Many of our patrons are interested in learning about other cultures and religions, so this series was developed to provide information on different faiths from academic and historical perspectives," says Programming Manager Tracy Walker.
The first five lectures offer a fascinating view on the history and basic principles of Judaism, Islam, Buddhism, and Sikhism.
Dr. Sezgin is expected to explain how Judaism, the world's oldest monotheistic religion, traces its origins to Father Abraham, circa 1950 B.C.E.
She will explain how this religion provided an abrupt break with polytheism, the worship of many gods, in the ancient world and developed the idea of one deity who was absolute and all powerful. Dr. Sezgin will also share information on how changes in more recent history resulted in the eventual division into the Orthodox, Conservative, Reform and Reconstructionist branches of Judaism.
Dr. Jonas Kauffeldt, Associate Professor of History at the University of North Georgia, will give the next presentation, Islam Around the World, at the Sharon Forks Library at 2:00 p.m. on Sunday, August 26.
Islam is the fastest-growing major religion in the world, with over 1.8 billion followers. Dr. Kauffeldt's presentation is expected to focus on the life and ministry of the Prophet Muhammad, as well as the principles of Muslim beliefs and practices.
Levi Mentz, Rabbi at Congregation Beth Israel and Co-Director at Chabad Forsyth, will explain the significance of Rosh Hashanah, the Jewish New Year, at the Sharon Forks Library at 7:00 p.m. on Thursday, August 30.
Rabbi Mentz is expected to share information about the Hebrew calendar, as well as common practices and traditions for observing the holiday.
Heather Murray, Senior Lecturer of History at the University of North Georgia, will speak on the history and practices of Buddhism, its early link to Vedic traditions in India, and its transformation in China, Korea, and Japan on Wednesday, September 12 at 7:00 p.m. at the Cumming Library.
Dr. Barry Whittemore, Lecturer of History at the University of North Georgia, will discuss how Sikhism was a progressive religion well ahead of its time when it was founded over 500 years ago on the principles of monotheism, divine unity and equality of all humankind, and selfless service at the Post Road Library at 3:00 p.m. on Sunday, September 16.
"We're already hearing from our patrons about additional topics they'd like to learn about in the Religions of the World program. We're looking forward to continuing the series in late fall when we'll be inviting guest lecturers to present on the history of more world religions and holidays," explains Walker.
For more information the Religions of the World program or other library events, please visit www.forsythpl.org.