The Top 5 Lawn Care Myths
Debunked by USA Land Care
Let's talk some lawn care truth before the lawn care myths. We all want to have the greenest grass on the block, right? If you want to have the greenest grass, then you need to take care of your grass. Ways to take care of your grass includes, but are not limited to: cutting weekly, watering, and feeding the lawn. USA Land Care can help you with the feeding of your lawn. And we would love to give you a free quote for our maintenance program. Today we thought it would be fun to debunk some common lawn care myths that are floating around.

#1 – You need to water your grass heavily during the hot summer months.
During the summer months in Georgia, we will get summer showers in the afternoons. You need to make sure you are paying attention to the weather. If it's a good soaking rain, then you may not need to water your grass the next morning. Over-watering can create shallow roots and under-watering can dry out the grass roots. We recommend that you water in the very early morning because when you water later in the day, the water is just evaporating. We also recommend that you water 2-3 times a week. The goal is for the yard to get 1 inch of water per week.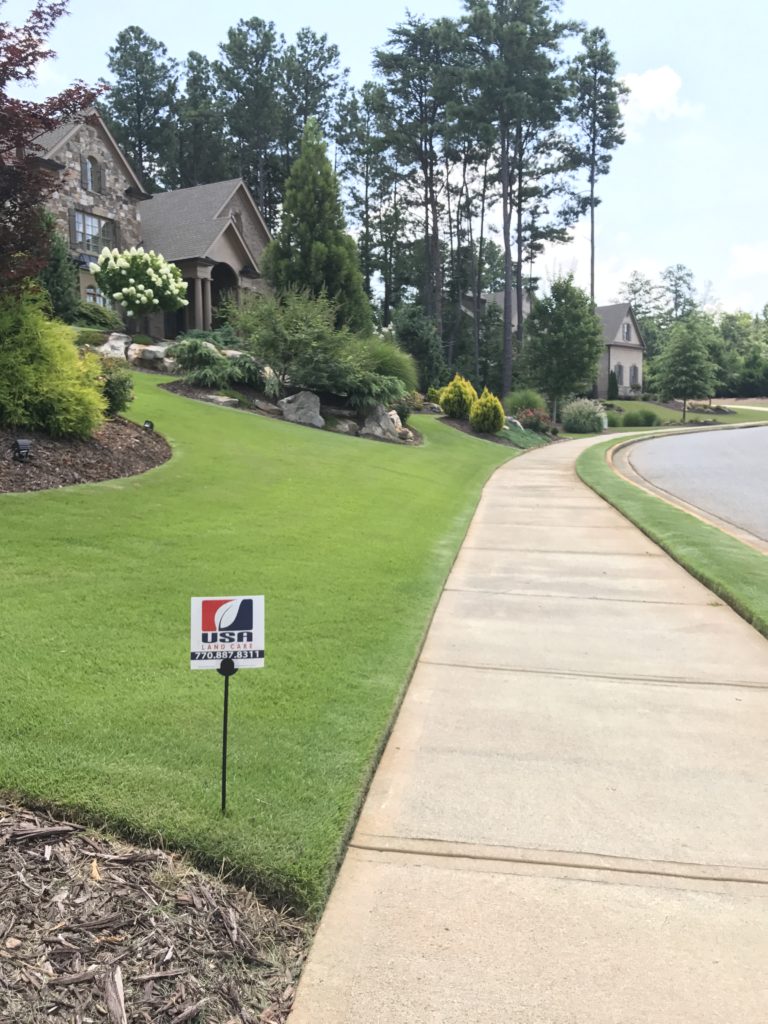 #2 – All grass is created equal
The truth is that all grass is not created equal. Do you know why? Well, we are going to explain it to you. First of all, it starts with the soil and all soil is not created equal. Soil contains all different types of nutrients. For this reason, before we start treating a lawn – we will do a complex soil pH test to find out what nutrients the lawn needs. Secondly, there are many different types of grass that grow in our area. You can email us at usalandcare@usalandcare.com to obtain a time for us to do a soil pH testing. We will take a sample of your soil and send it off to a lab. Once the results come back, we will go over them with you as well as complete a plan to move forward with.

#3 – You should bag your clippings.
Most people think that it's best to bag your clippings after you cut your grass. But that's actually not true. The rumor mill tells us that grass clippings contribute to thatch in your yard. The truth is that grass clippings are mostly water and they decompose rather quickly. They also provide some good nutrients to the fresh cut grass and the soil.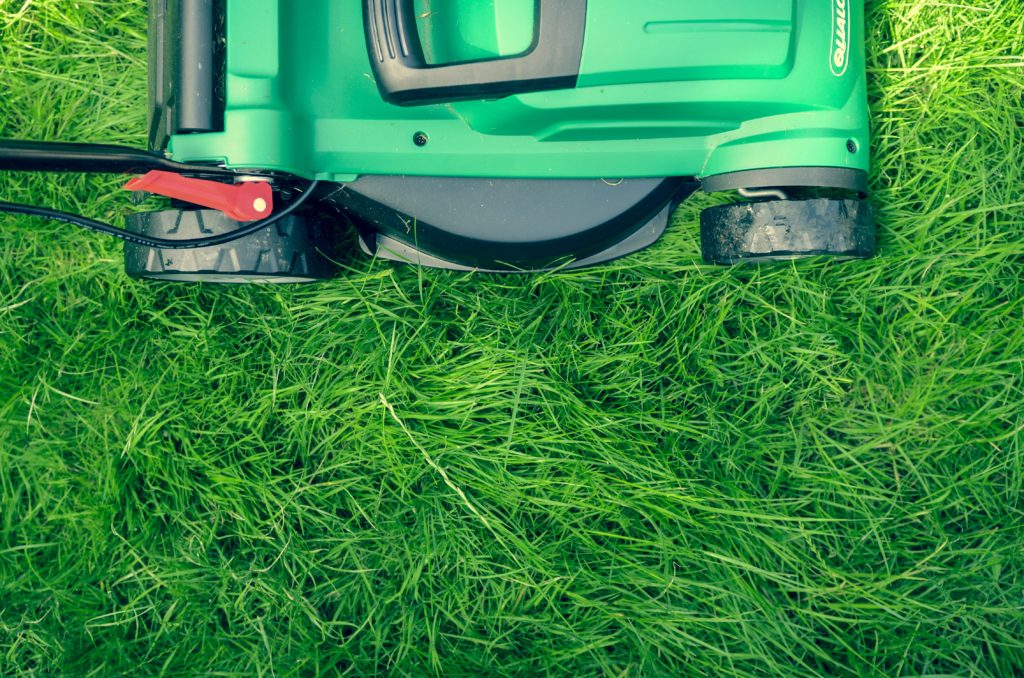 #4 – Lower your blade to cut your grass very short like a golf course.
The golf course grass is cut super short so it only makes sense to cut your grass short too, right? Actually no! The proper height actually depends on the season. And don't think a shorter cut yard means less cutting. Grass that is cut too short is more susceptible to weeds, drought, and even heat damage. And you don't want to leave your grass too long because then you open it up to disease and an ideal habitat for insects. Here is a good rule of thumb – you never want to remove more that 1/3 of the total grass length. To find exactly what length to cut your grass, you can search by your specific grass type. During summer, it's best to let your grass be a little longer so it can hold on to moisture. 

#5 – The most important time to fertilize your yard is in the spring season.
There are actually two times a year that are very important to the health of your grass. The first time is late spring just before your grass kicks into full gear. And the second time is late summer or very early fall. And you are in luck because we can help you with this. With our maintenance services – we will help control weeds, fertilize the grass, control lawn disease, and much more. Contact us directly to get a free and personalized estimate.
We hope you have enjoyed these top five lawn care myths being debunked by USA Land Care. If you are looking for a lawn care service, USA Land Care would love to be your company. With over 20 years of experience, USA Land Care will exceed your expectations and get your yard gleaming as the greenest on the block!
USA Land Care Offer:
When you call for a personalized quote, be sure to mention you heard about USA Land Care from Cumming Local. As a Cumming Local reader, you will receive $25 off your first treatment. 
More About USA Land Care: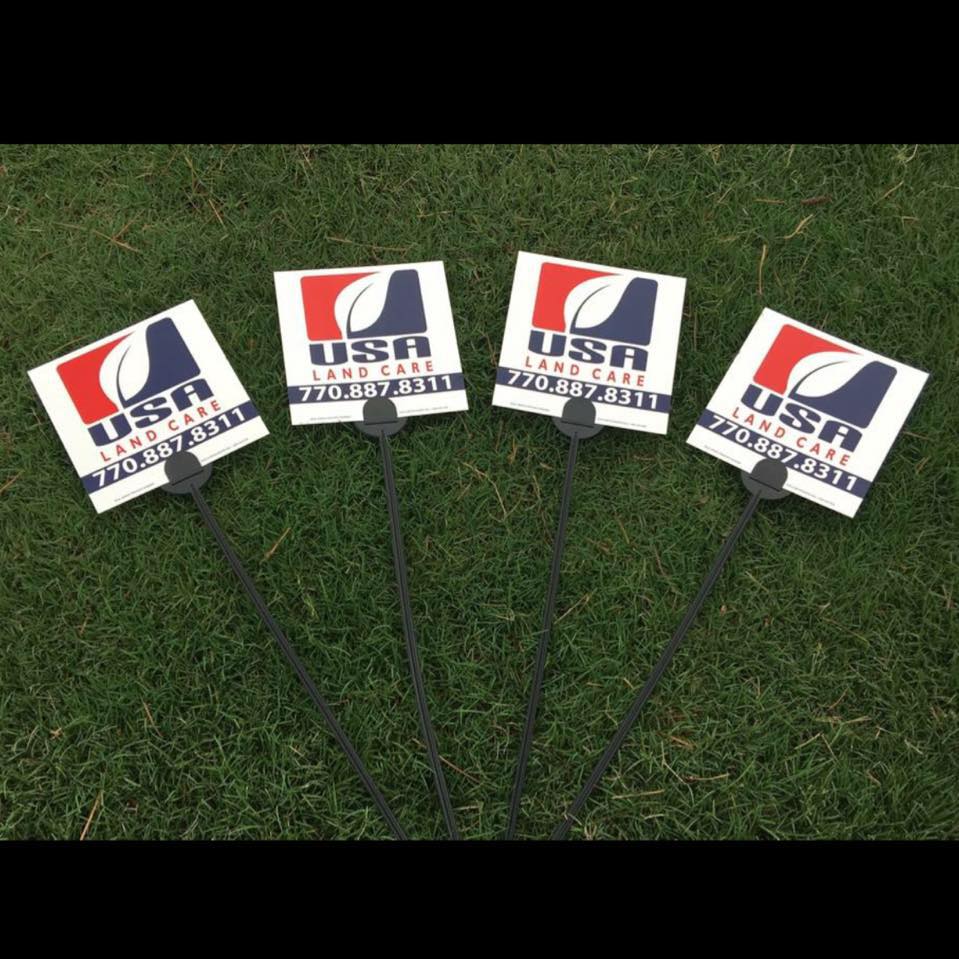 We have been in business in the Cumming, Georgia area since 1997. We have grown to be a true competitor in the lawn care industry. Over the course of two decades, we have added new staff members with proper certifications, as well as new equipment that allows us to keep our costs down for our customers.
It is our duty to ensure the health and beauty of your yard and to do so in a way that you are 100% satisfied. Our goal is to transform your yard into part of your home. Enjoy inviting family and friends over with confidence, knowing that your yard is gorgeous!
Connect with USA Land Care Online: Facebook | Website