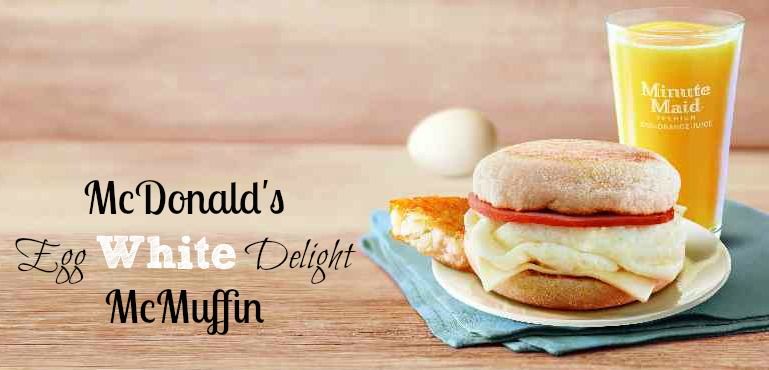 Healthy Holiday Tips



This past month I've been able to work with McDonald's to help introduce the new Egg White Delight McMuffin & share some practical "healthy holiday tips".
So now, I'm curious.  How have you tried to stay healthy over the holidays?  And better yet, with the holidays coming to an end a new year upon us, what ways will you try to become even more healthy in 2013?
Here are a few ideas to consider in Forsyth County:


 New Year's Eve Group Run with Totally Running:  Join Totally Running for a New Year's EVE group run on the greenway (Bethelview entrance) at 10am.  Running/walking a 10k or half marathon. There will be 2 water stations along the route.
Click here (see event calendar details) for more information or call Totally Running.   Please sign up (it is FREE) bc it will be capped at 50 runners/walkers.   Call 678-341-8032 or come in the store to sign up.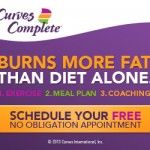 Curves – FREE Consultation:  Sign up for a free consultation at Curves and get your 2013 New Year's Resolutions off to a quick start.  Click here for more information.



Forsyth County Parks & Rec – Fitness Pass:  If you haven't checked out the Fitness Pass offer from Forsyth County Parks & Rec, it's definitely worth taking a look at.  The price is fantastic and you can customize to include weights/cardio, fitness classes, or both.  Click here for more information.
Local Gyms & Fitness Facilities in Forsyth County:  We're lucky to have lots of choices when it comes to health clubs & personal fitness facilities in Cumming, GA.  And a great selection of Woman-only facilities too!
McDonald's Egg White Delight McMuffin:
A few weeks ago, I shared with you about the new Egg White Delight McMuffin from McDonald's. Have any of you tried it yet?
Atlanta area McDonald's restaurants are serving up a new menu item – the Egg White Delight McMuffin! We're actually one of only two US cities currently testing the new new menu item. Austin, TX will also offer it through the remainder of 2012.
More Information about the new Egg White Delight McMuffin:
The Egg White Delight McMuffin is freshly prepared with 100 percent egg whites, freshly cooked on the grill with melted white cheddar, a slice of extra lean Canadian bacon and served on an English muffin, made with 8 grams of whole grain.
The latest addition to McDonald's wholesome offerings, Egg White Delight McMuffin is full of flavor with 260 calories. The satisfying new breakfast sandwich also serves as an excellent source of protein.
Disclosure Statement
The Greater Atlanta McDonald's Operators Association (GAMOA) partnered with bloggers such as me to help educate us all about the new Egg White Delight McMuffin. As part of this program, I received compensation. They did not tell me what to purchase or what to say about the use of the product. GAMOA believes that consumers and bloggers are free to form their own opinions and share them in their own words. GAMOA policies align with WOMMA Ethics Code, FTC guidelines and social media engagement recommendations. A winner will be chosen by random and voucher fulfillment will be handled by a third party.