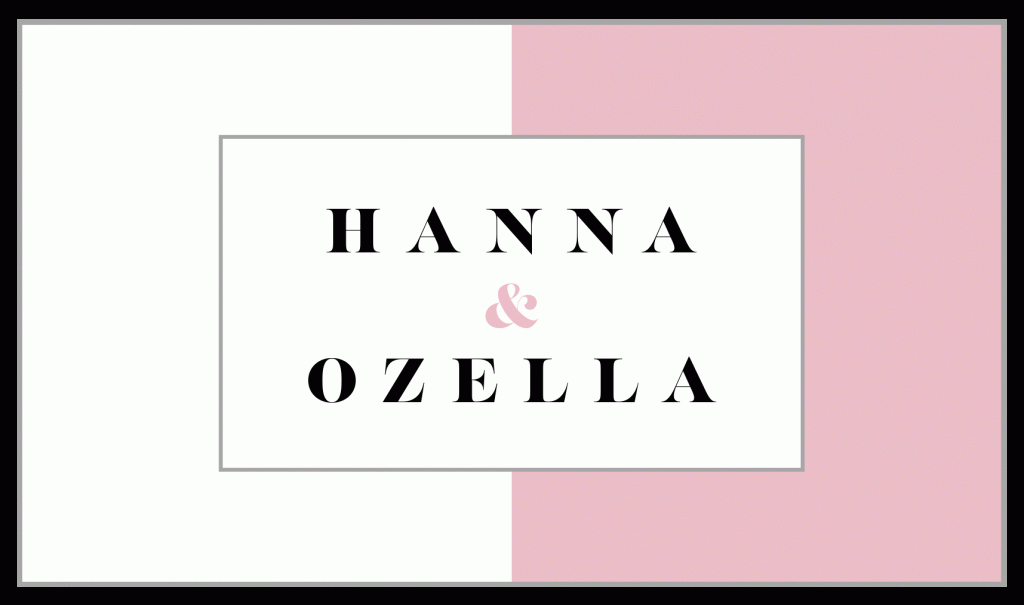 Who is Hanna & Ozella Boutique? We are a local company run by two friends, Courtney Carter and Marianna Abramson, who recognized the need for affordable clothing for the Miss and Mrs.
Our Miss Collection clothes girls as young as 2T through the tween and teen years, so your daughter will enjoy fun clothing that is sure to keep her comfortable and trendy as she grows!
Our Mrs. Collection spans from current trends to classic items to staple pieces that will carry you through all of the seasons. Each item in our store is hand chosen to meet the values of the boutique: confidence-inspiring, comfortable, and affordable.
We are proud to offer a service in which all our customers feel valued, so if we can make your shopping experience better, don't be shy, drop us a line using the Contact Us link on our website www.HannaOzellaBoutique.com! Be sure to follow our Facebook page, Hanna & Ozella Boutique, to send us a message or to check out our deals and promos!
This store is dedicated in loving memory to our fashionable grandmothers. Hanna, who was always seen in a stylish dress or a skirt, and Ozella, who never left the house without lipstick!