Sponsor Spotlight

Our first (hopefully of many to come) Girl's Night Out event is just around the corner!  It's now only one-week away and I'm looking forward to meeting each of you registered!
We promised "swag bags" to the first 35 that registered, and I'm happy (and a little sad) to say those are all spoken for.  However, there are still tickets to the event.  And while I can't provide you with a fully sponsored bag, I do have a little goodie-bag "thank you gift" and everyone in attendance has a chance at some GREAT giveaways!
Tickets are still $23 – which is a great discount being provided by Glazed & Fired and artist Jeanne Matey.  This discount is exclusive to our Cumming Local event.
We wouldn't be able to pull this fun event off without a wonderful line-up of Local Sponsors.  They are helping us provide you with this night & we're honored to partner with each of them!  They include:

Rubber Stamps, Paper Crafting & More!
Creative Consultant Adriane Winchester
a*muse | studio on Facebook |  a*muse | studio online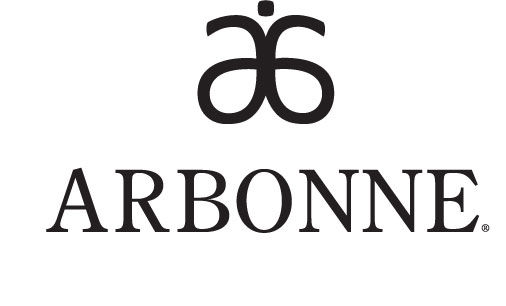 Educating Others about Health & Wellness
Independent Consultant Layla Kelling
Arbonne on Facebook |  Shop Arbonne Online |  Phone:  678.491.4466


Portrait Photography services for Families, Maternity, Children & Newborns
Photographer & Owner Debbie Koehler
Digital Memories on Facebook |  Digital Memories Online |  Phone:  678.327.4474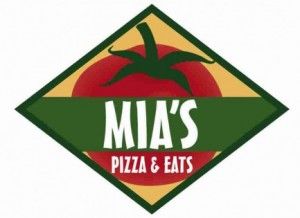 Locally Owned & Operated FAMILY Pizzeria Serving a Variety of Italian Eats all Made with the Fresh Ingredients
Offering Gluten Free Pizzas, Kid-Friendly Food & Environment, Trivia Nights, "Local" Specials, Handmade Dough & Desserts
Mia's Pizza & Eats on Facebook |  Mia's Pizza & Eats Online |  Phone:  770-887-8874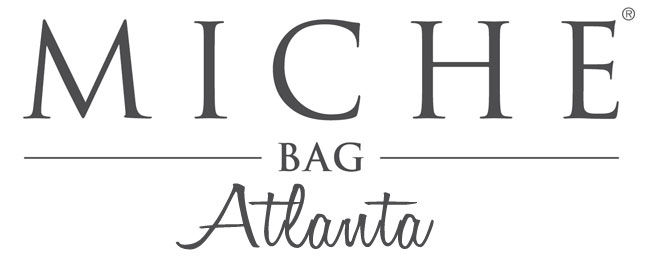 One Bag … Endless Possibilities
Miche Bag Atlanta Online |  Miche Bag Atlanta on Facebook |  Phone:  678.456.8231
Handcrafted Soaps, Bath & Body Products – Locally Owned & Made
Mountain Cottage Soaps Online |  Mountain Cottage Soaps on Facebook

Resale Boutique for Maternity & Plus Size Clothing – Now at their New, Larger Location in downtown Cumming
Southern Woman Resale Online |  Southern Woman Resale on Facebook |  Phone:  678.771.8549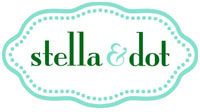 Stylish & Trend-Setting Jewelry – from runway to your everyday!
Independent Stylist Geraldina Murtagh
Stella & Dot Online |  Stella & Dot on Facebook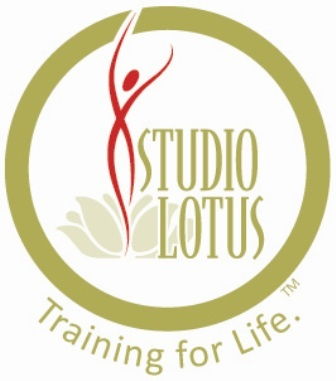 Pilates Studio offering Apparatus, Mat Classes, Tower Classes, Kettlebell & Redcord Training
Studio Lotus at The Avenue Forsyth
Studio Lotus Online |  Phone:  770.888.0048
Fashionable Jewelry & Accessories – Well-crafted, Affordable & Wonderful!
Trinkets & Treasures by MiMi |  Phone:  678.907.0799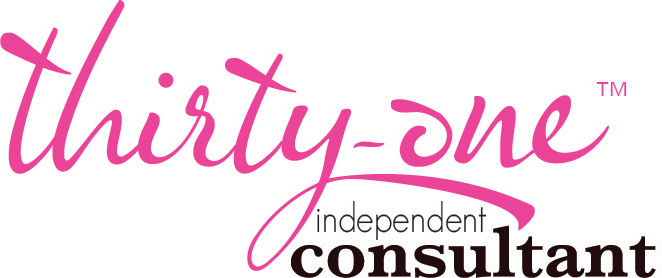 Purses.  Totes.  Storage Solutions.  Stylish & Afforadable
Independent Consultant Marie-Veronique Vayssier
31 Gifts Online |  Phone:  678.740.3131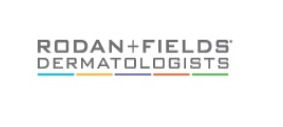 Independent Consultant Tonya I Aniszewski
Rodan and Fields Online |  Phone:  770.363.1217
Memorable Experiences that You and Your Guests will Love to Savor and Share
Natalie Athey, Biltmore Inspirations Founding Consultant
Biltmore Inspirations Online |  Phone:  678-938-1508
*Sponsor list may change at any time. This page will be updated in that event.
So … Register NOW. I look forward to meeting you!
More Information:
Thursday, September 22nd
7:30pm
Glazed & Fired (across from the Avenue) – Forsyth County's "Paint Your Own Pottery & Painting Studio
Ticket Information: $23 per person. Purchase Here. Includes private party session, drinks, cupcakes (provided by Simply Cupcakelicious), and fun! Normally $30 for painting sessions, this is a discounted rate just for our event! Tickets must be purchased in advance. Tickets are non-refundable but are transferable in the event you are unable to attend after purchase.
Due to space, the event is limited to 50 ladies. So grab your ticket, call your girlfriends, arrange for a babysitter if necessary & then mark the date on your calendar! I can't wait to enjoy a night out with you!
With fall just around the corner, Art Instructor Jeanne Matey, will help each of us leave with a Masterpiece to get our walls or mantel ready for the change of seasons! The painting can be customized with either "Welcome" or your Last Name!