Girl's Night Out Sponsor Spotlight
We're so excited about our first GNO Event of the Fall Season!!  And a lot of you were too because this one sold out quickly!!  The painting is a "Reader's Choice" – so you voted on it and I think you all made a great decision.
We have teamed up with our friends at Glazed & Fired for a really fun evening! Plus we'll have yummy desserts, giveaways, and some swag bags too!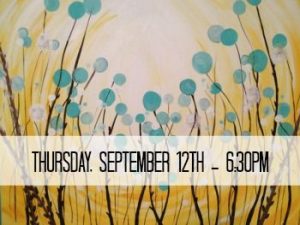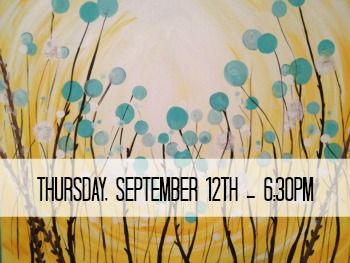 Event Details:
This event is already SOLD OUT.  So if you're snagged a seat – you're one of the lucky ones because you're in for a great painting and a lot of fun!  If you missed out then STAY TUNED!  We'll announce our next three events with Glazed and Fired later this week – and these three are always very popular because they're seasonal – Fall, Thanksgiving & Christmas!
But back to September …
This is going to be a really fun event thanks to some very special local businesses!! 
Our big THANKS to the following sponsors that will be providing food, drinks, giveaways and swag bags to the ladies in attendance!!
Please note:  Sponsors may change at any time!  If your local business is interested in participating in our future GNO events, please email us – info@cumminglocal.com for more information.
September Co-Sponsors:


Glazed & Fired has so much going on these days. Whether you pop in to paint a pottery piece, schedule a private canvas party, take a "Mommy & Me" class, register the kids for a Kid's Workshop, host a birthday party, or take advantage of other fun events on the Glazed & Fired Calendar … there is always something going on!
Glazed & Fired
435 Peachtree Pkwy, Cumming GA 30041
Phone: 678.208.6096
Like Glazed & Fired on Facebook
Visit Glazed & Fired Online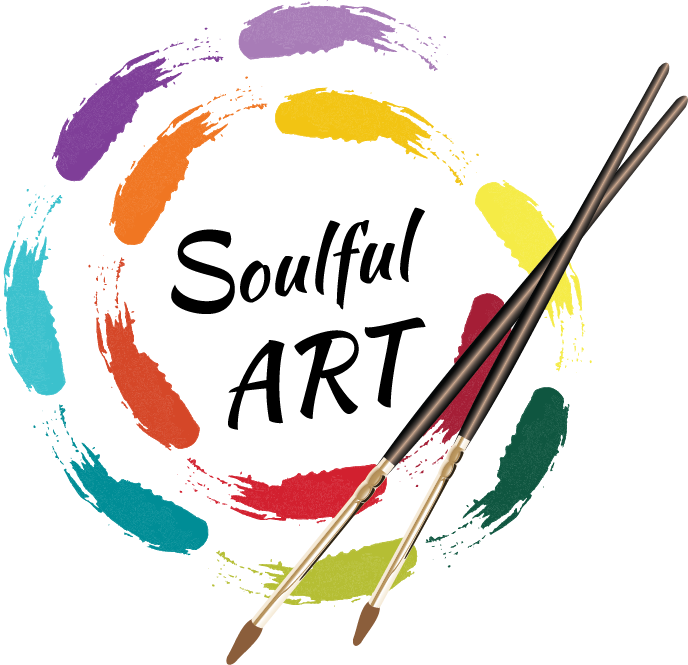 Soulful Art is the business of Lead Artist, Jeanne Matey – she guides us at each GNO event as we create our Masterpieces.  But when not teaching, she's busy creating custom artwork & murals for your home, office or business.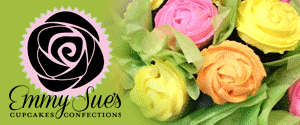 Emmy Sue's specializes in cupcakes & confections by providing recipes that are always creative, always from scratch & always delicious! Her signature "Cupcake Bouquets" are a beautiful work of art – an edible work of art!
Like Emmy Sue's on Facebook
Visit Emmy Sue's Online
Giveaway & Swag Bag Sponsors:

Cumming Dance Academy
Visit Cumming Dance Academy Online  |  Like CDA on Facebook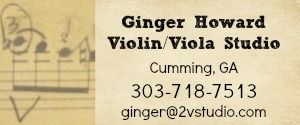 Ginger Howard – Violin / Viola Studio & Lessons
Like Violin / Viola Studio on Facebook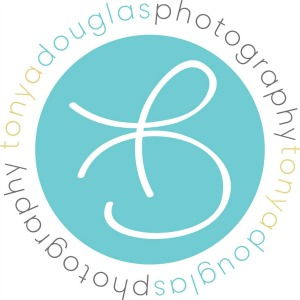 Tonya Douglas Photography
Visit Tonya Douglas Photography Online  |  Like Tonya Douglas Photography on Facebook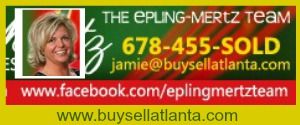 Epling-Mertz Real Estate Team
Visit Epling-Mertz Team Online  |  Like Epling-Mertz Team on Facebook
View Current Listings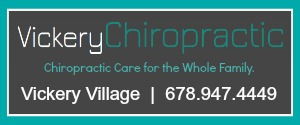 Vickery Chiropractic – Dr. Kristin Marchman
Visit Vickery Chiropractic Online  |  Like Vickery Chiropractic on Facebook

Skin Solutions Skincare Studio
Visit Skin Solutions Online  |  Like Skin Solutions on Facebook
Dream Dinners Cumming
Visit Dream Dinners Cumming Online  |  Like Dream Dinners Cumming on Facebook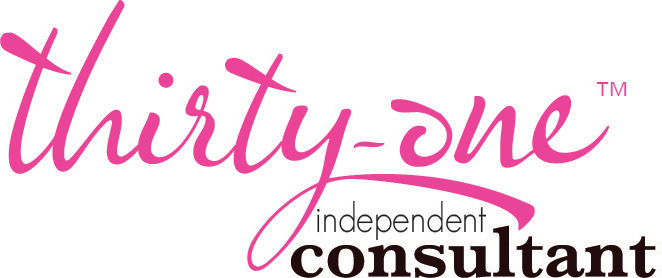 Thirty One – Staci Brown
Visit Thirty One (Staci Brown) Online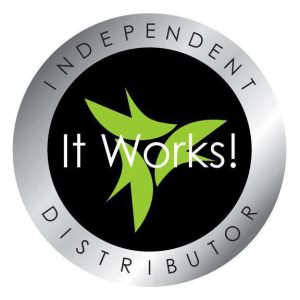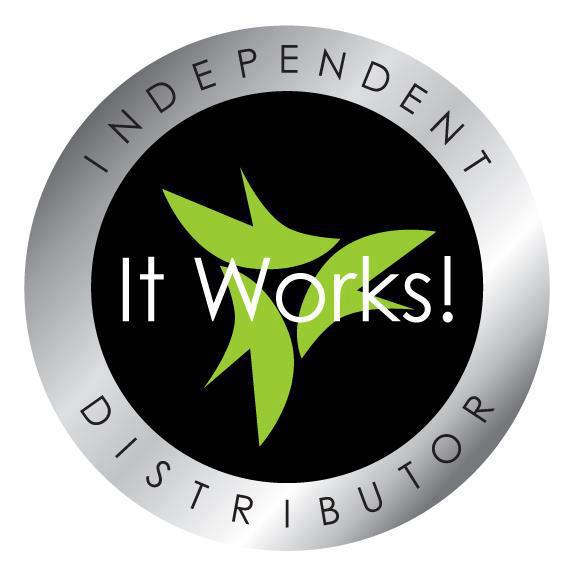 It Works – Cheri Boghos
Visit It Works (Cheri Boghos) Online  |  Like It Works (Cheri Boghos) on Facebook

 Taino Fitness
Visit Taino Fitness Online  |  Like Taino Fitness on Facebook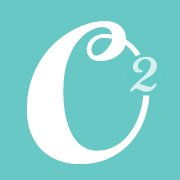 Origami Owl – Sheree Crowe
Visit Origami Owl (Sheree Crowe) Online  |  Like Origami Owl (Sheree Crowe) on Facebook

Sponsors may change at any time without notice.