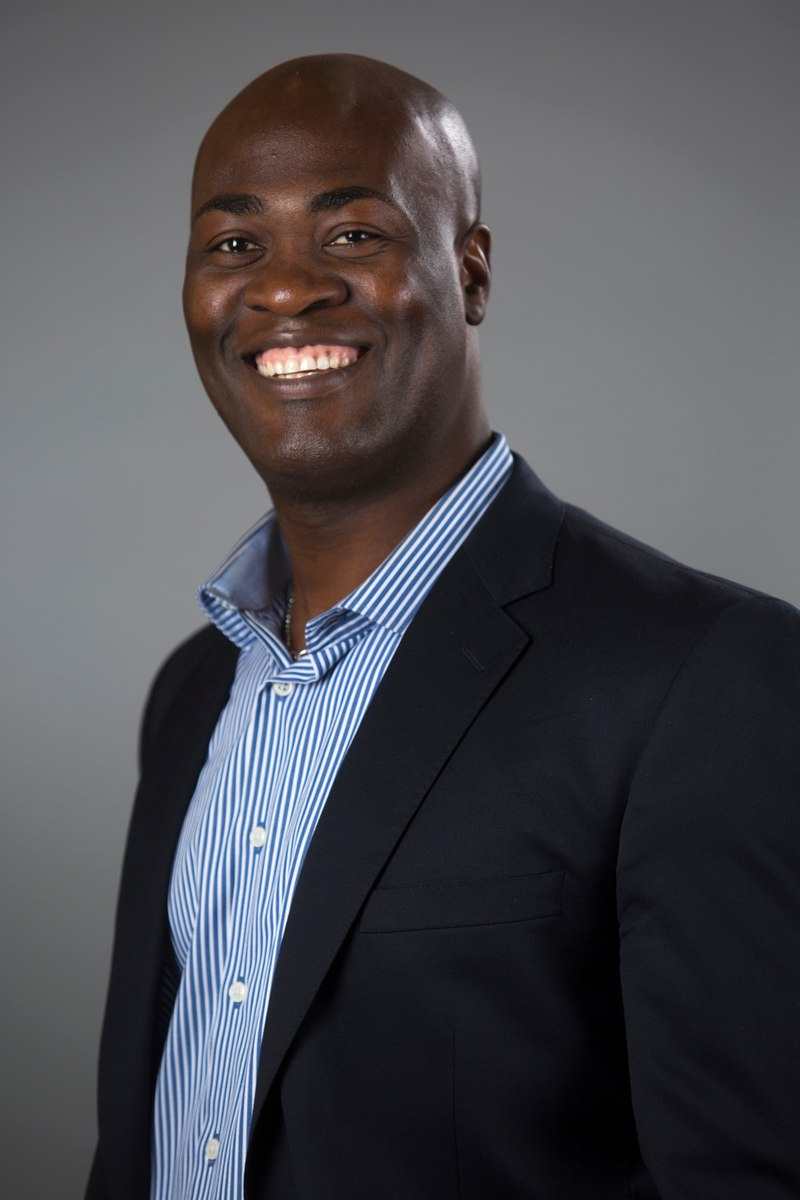 African American History Month begins this Friday, February 1 and Forsyth County Public Library will present a series of guest lectures and discussions for adults throughout the month.
A Fulbright scholar and filmmaker from the Ivory Coast of West Africa will present the first program in the Celebrating African American Heritage series at the Post Road Library on Monday, February 4 at 7:00 p.m.
Dr. Gnimbin A. Ouattara is an Associate Professor of History and International Studies at Brenau University and will speak on the initial African reaction to the Transatlantic slave trade with a focus on Adahu, the first African slave mentioned by name in historical documents.
The second event in the series will bring an archivist from the Atlanta University Center to share stories and images about the accomplishments and struggles of African Americans in military service.
"Last year's series began with a presentation on the Tuskegee Airmen by Getchel Caldwell of Clark Atlanta University and that event was so well-received that we wanted to be sure that this year's series included a discussion on military history," says Programming Manager Tracy Walker.
Sarah Tanner, Head of the Archives Research Center at the Atlanta University Robert W. Woodruff Library, will speak on "African Americans in Times of War" on Saturday, February 9 at 11:00 a.m. at the Sharon Forks Library.
Following the presentation, Ms. Tanner will discuss how this history is represented in the Atlanta University Center Robert W. Woodruff Library's Archives Research Center, how genealogists and other storytellers can access these materials, where to find digital resources and the importance of archival material in telling this story.
At 2:00 p.m. on Saturday, February 9, Dr. Jürgen E. Grandt of the University of North Georgia will present "Syncopated Switzerland: Hot Jazz in the Cold Alps" at the Cumming Library.
African American in its origins and embraced by the world, jazz music has been influenced by many international cultures. Dr. Grandt will explain how and why jazz music found its way to the heart of Alpine Europe and introduce listeners to the music of two Swiss musicians whose improvisations celebrate the origins of jazz and what it means to be a citizen of the world.
Dr. Ian Afflerbach of the University of North Georgia will conclude the series with a book club-style discussion of "Recitatif," a short story by one of the nation's most distinguished African-American authors, Toni Morrison. The discussion will be held at the Hampton Park Library on Saturday, February 23 at 3:00 p.m.
Morrison has won the Nobel Prize, Pulitzer Prize, and National Book Award for her novels, and yet during her 50-year career, she has only written one short story.
"This story may be her most captivating because it examines the lives of two women–one white, one black–as they grow from childhood to maturity. But here's the catch: Morrison refuses to tell the reader which woman is black and which is white," explains Walker of the story's popularity across book clubs and classroom discussions.
Morrison's story, as Dr. Afflerbach will discuss, offers a thought-experiment about how readers "see" race and how we come to associate certain races with social, economic, or cultural behaviors from food preferences to music to religion.
Complimentary copies of "Recitatif" are available at the Ask Us desk of all four branches of the library.
Admission to each event in the Celebrating African American Heritage series is free and open to the public. For more information, please visit the events calendar on the library's website at www.forsythpl.org.