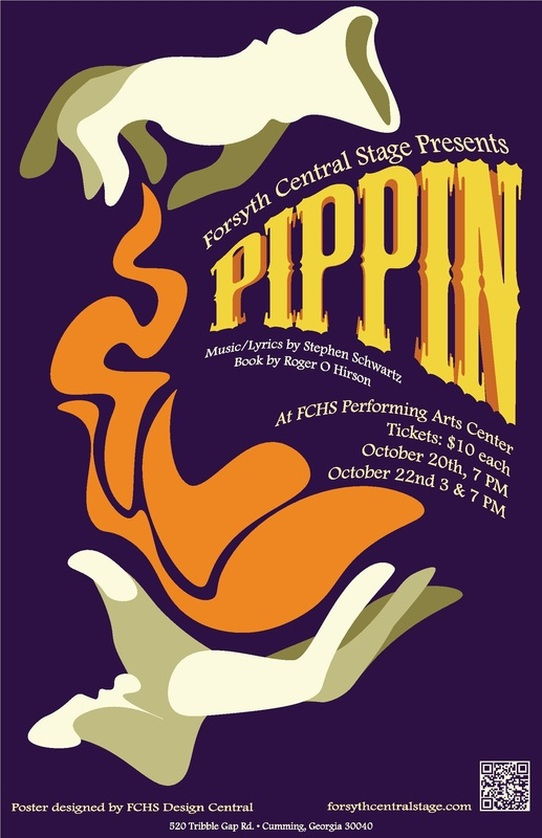 Forsyth Central Stage Presents Pippin – October 20th and 22nd
The following post is from Christina LaPlaca, a high school student and part of the Honors Mentorship Program at Forsyth Central. 
Just as usual, the Forsyth Central drama department is pulling out all of the stops for their One Act show, Pippin! Whether it be tumblers flipping their way across the stage, or magnificent stage presence lighting up the theater, this musical will surely make its mark.
While Central has taken more of an intensely realistic route in years past (as is shown with the Miracle Worker and Elephant Man), this stunningly hilarious performance is sure to knock you off of your feet, and leaves no room for disappointment. From brilliant young actors like Parker Davenport, to the awe inspiring vocalists, Kealy Ford, Peyton Ashley, and the marvelous Joseph Signa, this Pippin performance will surely go down in Central's history as the most unique and fun One Act ever produced.


It presents the tale of a young prince, endlessly searching to find his true meaning in the world. Through many trials and mishaps, Pippin finds himself in many sticky, unfulfilling situations, all leading to a grand finale that you will never forget.
Please note – There are a couple of moments in the show in which cursing is evident, so this may be an activity that you may want to take your middle or high school student to. Other than that, however, this show will leave you breathless, with new twists and turns around every corner. The ensemble's performance, especially in regards to their singing, was spot on throughout the show, and always kept me on the edge of my seat.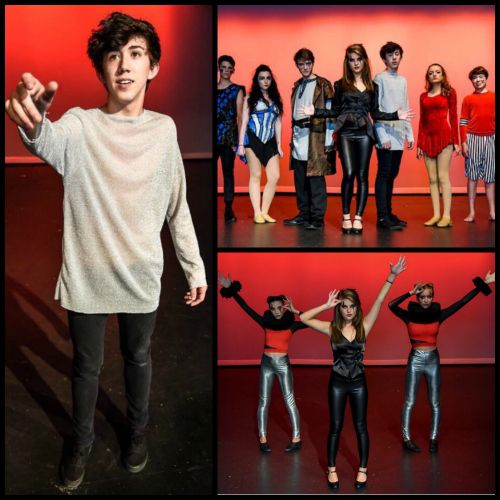 All in all, I would highly recommend Pippin to anyone, and i'm truly excited to see what awards this One Act can come home with!
The show dates are: October 20 and 22. Come and experience the magic!
Click here for more information and to purchase tickets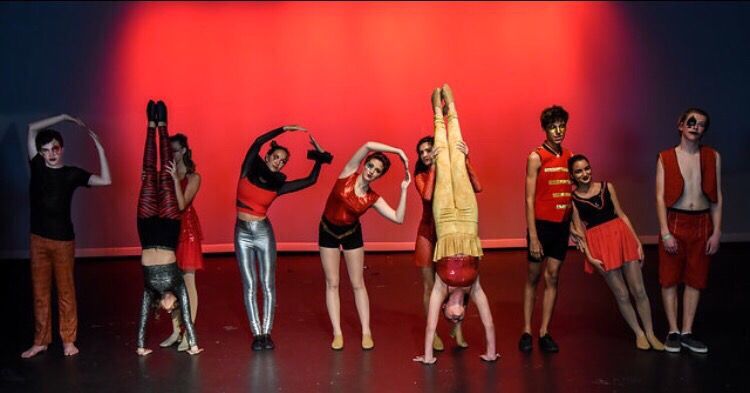 ---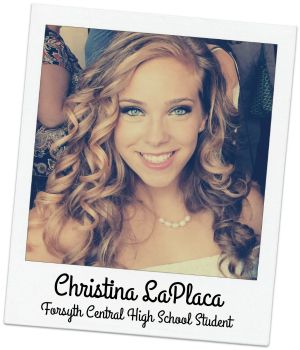 Christina LaPlaca is part of the Honors Mentorship Program at Forsyth Central High School. She recently shared some fact about herself. You can read that article here.
To learn more about Christina and our other contributing writers, click here.