ACT & SAT Workshop
March 5, 2020 @ 10:00 am

-

June 27, 2020 @ 4:00 pm

$315.00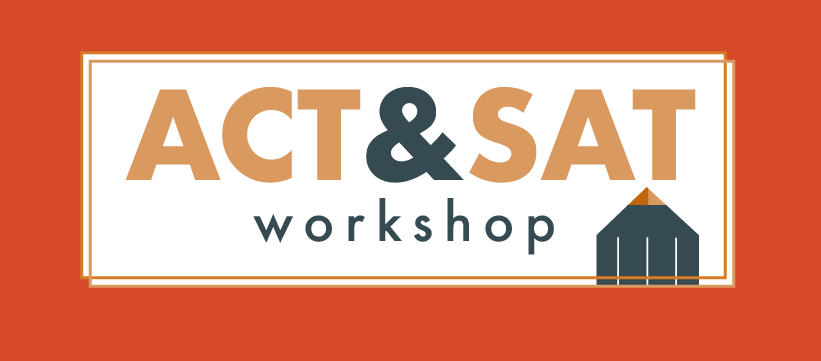 The ACT and SAT are touted as an exam over everything that students have learned from 8th grade on.
The good news is, this isn't true. It is a finite amount of learnable content.
The bad news is, it's still a whole heck of a lot of information.
And often determines a student's academic and financial future.
Can you imagine walking into this 3+ hour exam without an instructor to review the information? No one can be prepared for that!
The first half of our workshop will be spent going over content and strategies for each section. After that, a full ACT or SAT test is administered. The following the workshop, a follow up meeting is scheduled with you and your student in order to discuss the necessary tools and process to jump start an individual preparation plan!
Contact Deb Hagerty to reserve your spot, limited to 15 students per session.
$315 per student
info@eruditetutors.net
www.eruditetutors.net