Elf on the Shelf Comes to Forsyth County
It's that time again! If you have an Elf in your house then you know your Elf on the Shelf comes to Forsyth County on Thanksgiving day. My kids are already pondering what Belle and Snowflake will do when they arrive. We thought it would be fun to share Elf ideas, Elf laughter, and just good ole Elf fun through the holiday season.
First, we've created a Pinterest board for ideas – click here. Second, we would love for you to connect with us and share your own ideas, fails, and successes. You can either email me your Elf pictures at info@CummingLocal.com or share on social media (Facebook, Twitter, or Instagram ) using the hashtag #CLelves and tagging me at @CummingLocal.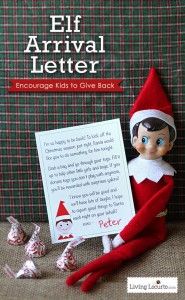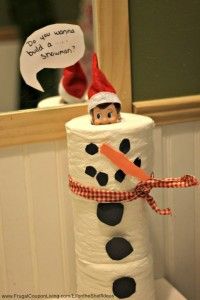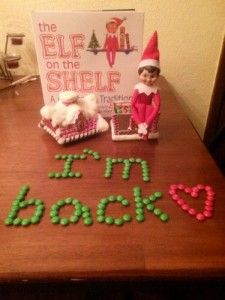 Let the Elf Fun begin!