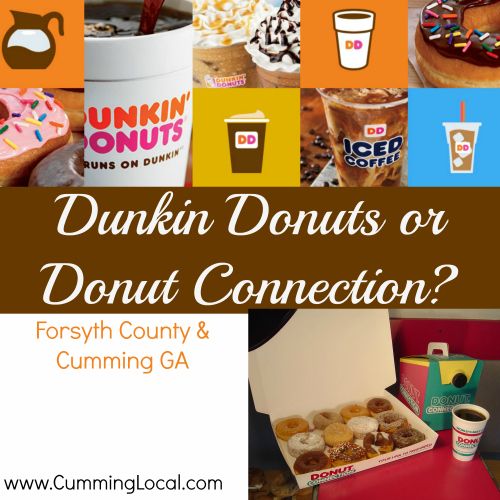 Dunkin Donuts or Donut Connection?
The following post is written by Christina LaPlaca, a high school student and part of the Honors Mentorship Program at Forsyth Central. She recently went to discover the answer to a question we all have in Forsyth County – Which is better (in her opinion)…Dunkin Donuts or Donut Connection?
This unanswerable question has been running through the minds of the people of Cumming ever since Dunkin Donuts opened next to the Donut Connection off of exit 17; not many people know where to turn anymore.
Because this controversy has sparked such a curious rivalry between the two donut shops, everyone is wondering where they can get their delicious treats and warm coffee. There is, however, a way in which this can be dissolved. This week I decided to put the shops to the test. While it may have seemed to be a trying task, I went in and tried these donuts without hesitation, and am ready to give my final results.
Dunkin Donuts:
 This donut shop is filled to the brim with delectable treats and quick service. I'm not kidding; their drive-thru line takes a total of three minutes tops. Their food options range from jelly-filled donuts to Turkey Cheddar and Bacon sandwiches, and each is just as tasty as the last. Does this superb efficiency, though, take away from the overall experience? Sometimes, people may go in, get their food, and continue to rush along through the rest of their day without connecting with anyone. For those of you who are always on the go, though, this may be the perfect place to stop on a quick breakfast run. The employees will work tirelessly to get your order out to you on time and with ease; their hard work is definitely what makes this donut shop such a bustling place!
Connect Online with Dunkin Donuts: Website | Facebook
Donut Connection:
Donut Connection has a cozy, almost serene mood that accompanies its fun and modern setup. With the layout of a more customized Starbucks and the glow of its personable staff, this donut shop stands out for more than its delicious treats. While the coffee, smoothies, donuts, biscuits and bagels are simply mouthwatering, the employees are what truly make this place shine. While waiting on your order, the cashiers happily talk with you, and even try to make a casual connection with you. They make you feel special, which can be worth more than any simple donut. While this process may take a little longer to get to your food, the experience is certainly worth whatever wait you may endure.
Connect Online with Donut Connection: Facebook
In Conclusion:
Both stores are famous for their yummy donuts, fresh coffee and quick service, but which one stands out above the other? Quite frankly, they both rise above and fall short in their own ways. While one may be quicker, the other focuses on making each visit as warm and personalized as possible. Either way, both Donut Connection and Dunkin Donuts are two stores that live up to the high standards this city is holding them to.
Please note that both of these businesses are franchises that are owned by local people in Forsyth County. Cumming Local supports all businesses in Forsyth County and our hope is that this article provides some information about both donut shops. As we stated in our conclusion, we enjoy both Dunkin Donuts and Donut Connection. 
Which wins the battle in your opinion?
---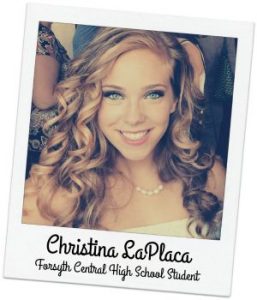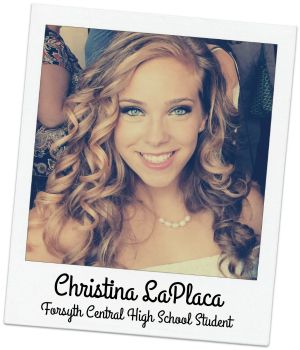 Christina LaPlaca is part of the Honors Mentorship Program at Forsyth Central High School. She recently shared some facts about herself. You can read that article here.
To learn more about Christina and our other contributing writers, click here.