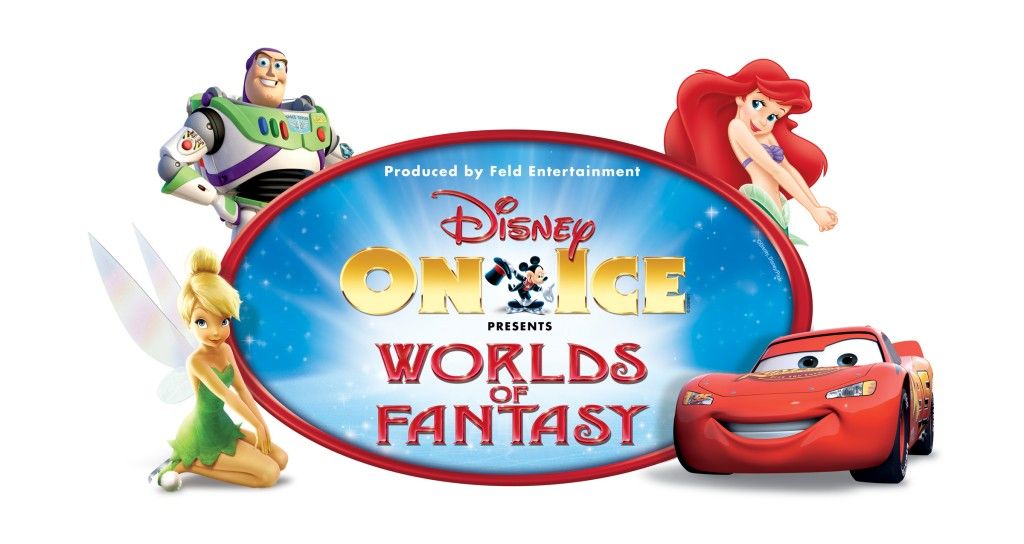 Disney on Ice – Worlds of Fantasy in Duluth GA
Cumming Local was given the opportunity to review the current Disney on Ice presents Worlds of Fantasy Tour through complimentary tickets from Feld Entertainment.  Writer, Rachael Walkup, attended the show with her two young children – 3 years and almost 1. 

I told my 3 year old I had a big surprise for him. We would have to drive there but he would get to see something that he really loves! When we pulled up to the Arena of Gwinnett Center, my son had no clue where we were. We walked in seeing lots of little girls dressed as princesses and boys as Buzz Lightyear.
The big surprise was that we were seeing the Disney on Ice – Worlds of Fantasy show! Finn, my 3-year-old son, could not believe his eyes.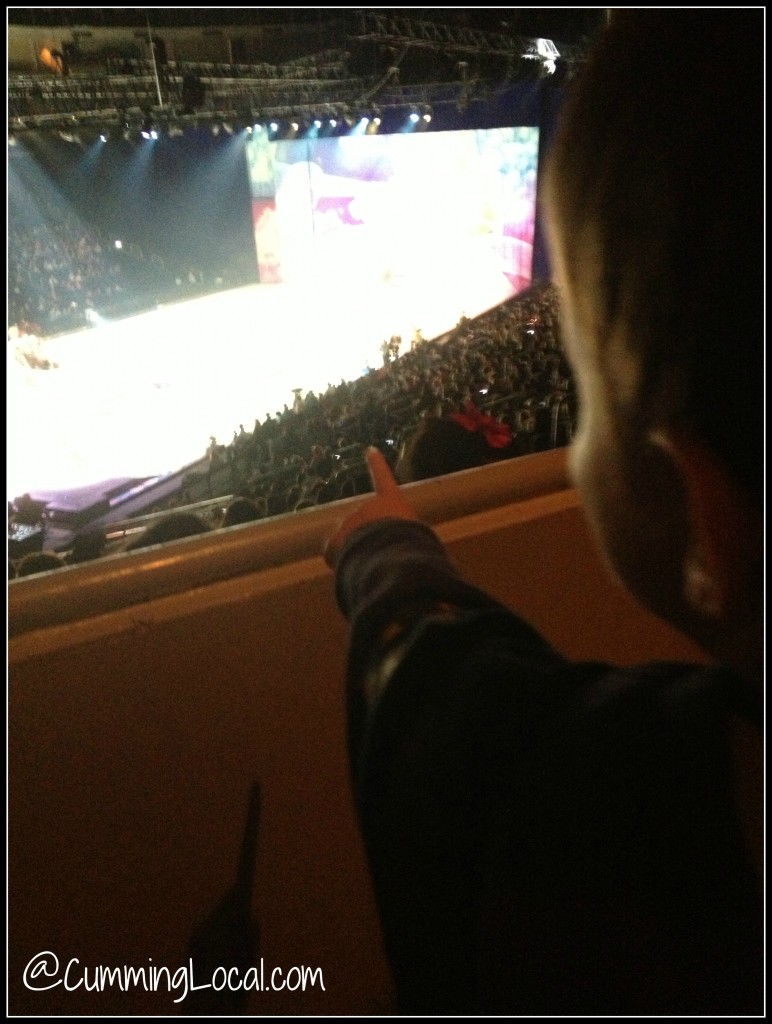 The show was very exciting! We got to see Mickey, Minnie, Donald, and Goofy. They were the hosts so that was fun! But once Lighting McQueen and Mater came out, Finn was so shocked he just put his face in his hands. Too cute! Some other characters we saw were Tink, Woody, Buzz, and many other friends.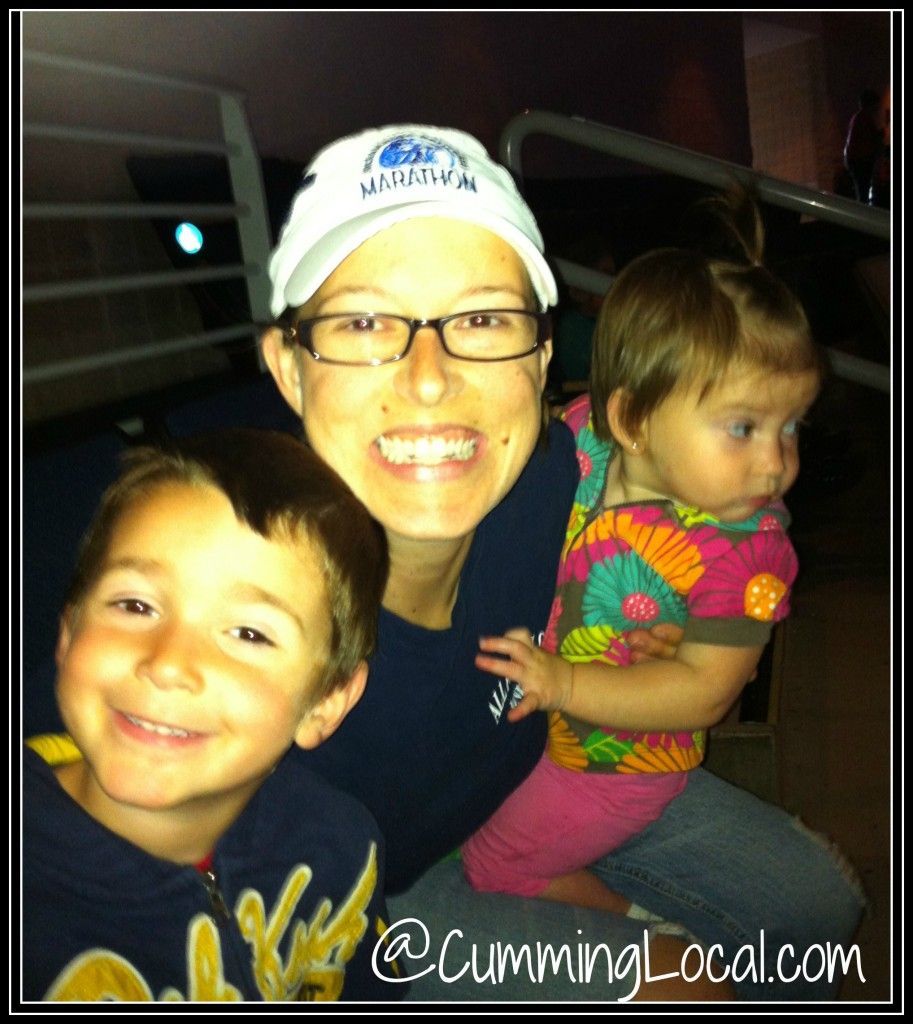 Needless to say, it was an awesome morning! Even my almost one year old stayed put and watched the whole show. I highly recommend you get tickets for you and your kids!
Event Details:
There are still five more shows to catch in Duluth!
Saturday, May 4 at 11:00 a.m., 3:00 p.m., and 7:00 p.m.
Sunday, May 5 at 1:00 p.m. and 5:00 p.m.
Ticket Information:
Tickets start at $25 and are available through www.ticketmaster.com.
*Discount*:
With the code BLOGD29 Cumming Local readers will receive $5 off tickets for the Thursday 7:30 PM, Saturday 11:00 AM, and Sunday 5:00 PM performances for all Internet and Phone orders.
Disclosure:  Cumming Local was provided with complimentary tickets to attend a performance in order to facilitate a show review.  But as always, doesn't change our opinions … because that would just be wrong … and silly too!

Connect with Rachael: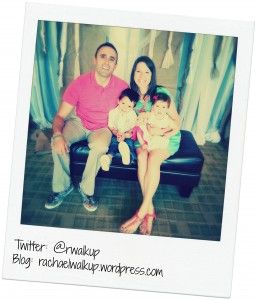 Rachael is local Mom, Cumming Resident and author of the blog, Confessions of a Mom on a Tight Rope. 
Rachael has been with her husband for 8 years and has two children. She loves to write, spend time with family, and serve others. The most random thing she's ever done was having the dead skin eaten off her feet by fish in Cambodia!!

Follow her blog, Confessions of a Mom on a Tight  Rope.
Follow Rachael on Twitter:  @rwalkup