Girl's Night Out Sponsor Spotlight
We are so excited about tonight's Girl's Night Out.  And lots of you were too because this one sold out quickly – less than 48 hours to be exact!  We're so thankful for all of our Girl's Night Out Sponsors that help make this event possible.
If some of these are new-to-you businesses, click on the business name link and you can learn more about them, even "like" them on Facebook.  You know we all love to be liked!!



Dream Dinners of Cumming –  I am so excited to partner with our hosts for the evening – Dream Dinners.  Not only are they providing the space and and all the fun for the evening, they are also providing all our Food & Snacks to enjoy during the event as well!  They also have a special offer for our GNO attendees!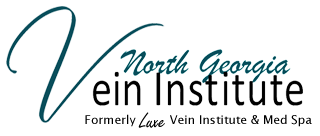 North Georgia Vein Institute – We're very grateful to the North Georgia Vein Institute (formerly Luxe Vein Institute & Med Spa) for their sponsorship of Thursday's event.  They offer a comprehensive vein disease evaluation and treatment facility in a very inviting & comfortable facility.  If you suffer from spider or varicose veins, the North Georgia Vein Institute staff is available for your evaluation and to help you get on the road to beautiful, healthy legs!  They have a great special offer for all of our GNO attendees this Thursday!



Cumming Dance Academy –  Excellent dance instruction and so much more from CDA!  On a personal note, I'm thankful for the teachers, instruction & care that my daughter gets each week.  If you're looking for a place for your son or daughter to enjoy and learn more about all forms of dance and performing arts, you should definitely inquire about CDA.  We'll have free registration for the attendees of our Girl's Night Out – perfect timing to get your dancers signed up!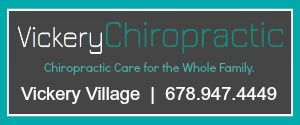 Vickery Chiropractic – Dr. Marchman and Vickery Chiropractic is a chiropractic clinic for the entire family – including children and pregnant women.  Dr. Marchman actually treats my children and they love her.  She's so kind and gentle with them that they're comfortable going to see her – especially my four year old daughter.  And that's important at any age but definitely for your children.  I'm happy we have the opportunity to share her clinic with each of you.  And our GNO ladies will receive a special offer too!


Saturia Nails – You've probably heard me mention Saturia Nails several times recently.  I just discovered their studio right before the holidays and I'm officially hooked!   The awesome thing was that as soon as I mentioned it on Facebook, lots of you jumped on to agree – that it was your favorite nail salon too!  I so appreciate having real conversations while I'm getting my nails done and that's exactly what I've come to expect at Saturia Nails.  They have created a great atmosphere every time I'm in there!  Be sure to stop in and take advantage of these special coupons in the process!




Celebrating  Home – Independent Consultant Louella Falge first introduced me to Celebrating Home – lovely gifts and unique finds for your home.   Their catalog is full of great ideas & ways to decorate each room in the house!  Host a Celebrating Home party in your house and earn while you share!!  Louella is sharing a special with each lady in attendance.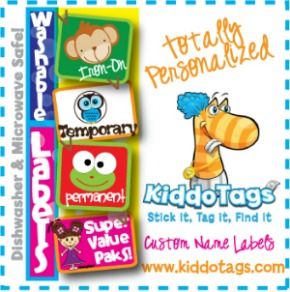 KiddoTags – I'm so excited to have KiddoTags as a bag sponsor for this GNO.  If you don't know already, KiddoTags is locally owned & operated by a Forsyth County Mom – LOVE that!!  They have just launched some exciting new products and our GNO girls will receive some great samples plus a gift card to order in the future.  Stay tuned for lots of great news about the new things coming out of KiddoTags.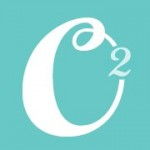 Origami Owl Custom Jewelry – We're excited to share the Origami Owl brand with you by way of Independent Consultant, Cindy Lively.  If this jewelry line is new to you, it's definitely worth checking out – the living lockets are so great.  A perfect give to give or keep for yourself!  Cindy's sharing a gift certificate for each of the ladies of our event tomorrow night!


Thirty-One Brand – We're excited to share the Thirty-One Brand with you thanks to Independent Consultant, Tammie Bennett.  I'm a big fan of the thirty-one products – I carry them, keep them in my car, have a few in the house … they're perfect for almost every occasion.  Tammie is sharing the current special with us this month and also has a great bag for a giveaway!
Want to Learn More?
If you have tickets to our GNO, I look forward to seeing you & meeting you Thursday night!  If you don't have a ticket but are interested in learning more about one or more of these sponsors please feel free to reach out to them and please tell them you saw them here on Cumming Local.  And I hope you can join us for our next Girl's Night Out … stay tuned for details soon!!