Cumming Greek Festival 2017
Cumming Greek Festival returns for the 13th Anniversary!
The Cumming Greek Festival celebrates its 13th year of bringing a taste of the beautiful Mediterranean paradise to Cumming and North Georgia!
The 13th Annual Cumming Greek Festival starts Friday October 20th at 3pm and goes to Sunday, October 22nd at 5pm.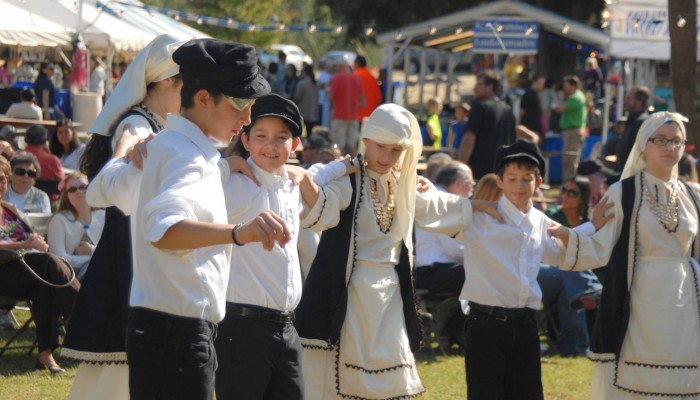 Sts Raphael, Nicholas, and Irene Greek Orthodox parish sponsors this wonderful event each year on their beautiful 16 acres right on Bethelview Rd. and this year the Festival celebrates 13 years as one of the largest volunteer festivals in Forsyth County with fun and fellowship for this family friendly annual event.
Giving Back
Each year a portion of the money raised goes to local charities in Forsyth County such as The Place and Jessie's House. Our parish is committed to our local community and helping those in need!
They are also having a big fundraiser this year. You can enter to win by purchasing a $25 raffle ticket. All the information can be found by clicking here. 
Greek Style Food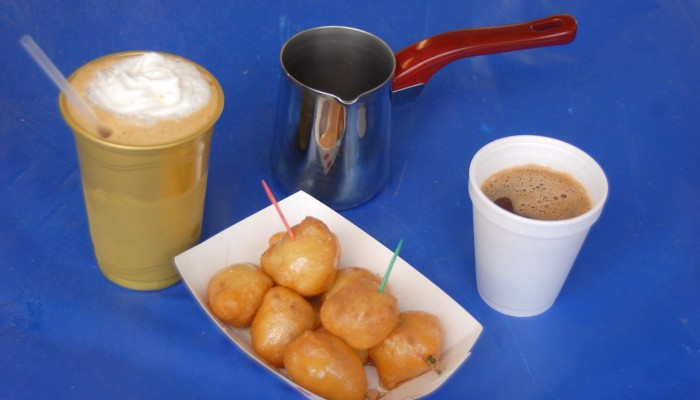 All your favorites are back! Home made Greek pastries (TIP: Get them early because these sell out fast!). Authentic Greek food like gyros, souvlaki, pastichio, dolmades, and lamb are on the menu along with so much more! There's even a wonderful baklava sundae that is always a big hit with the kids! Music, dance, and great food make the Cumming Greek Festival THE destination in North Georgia.
Shopping
Great shopping will be available from all our vendors this year as we add merchandise from Greece and local vendors with something for everyone! And back this year is our children's area featuring a fantastic petting zoo for the kids!
Church Tours
One of the highlights of the Festival is also the informative Church tour that happens every day of the Festival. Our joy in our beautiful "village" created especially for the Festival flow out of the beauties of our ancient and timeless faith. Our Church tours and lectures add so much to the experience of our festival.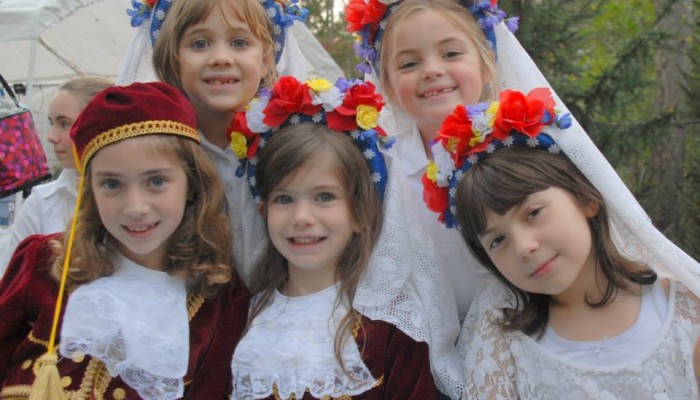 The 13th Annual Cumming Greek Festival promises to be our biggest event ever and something the whole family will enjoy. Make your plans now to attend and enjoy this outstanding community event! OPA!
For more information go to www.cumminggreekfestival.com!