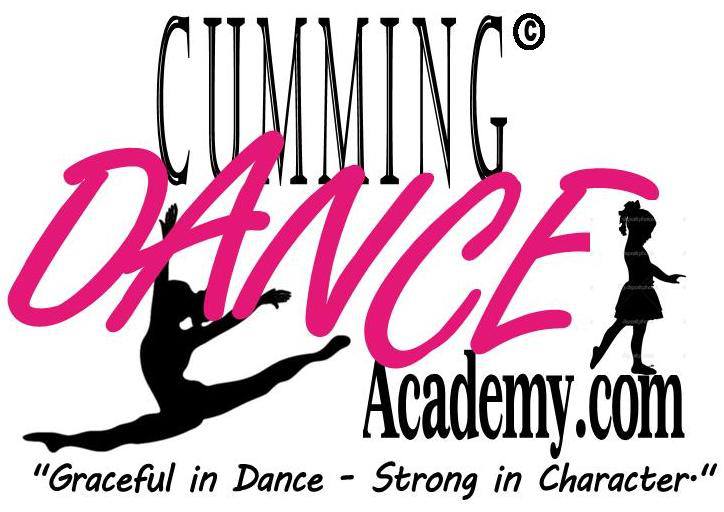 BUSY SEASON AHEAD FOR CUMMING DANCE ACADEMY
Performances, Fall Registration, and Summer Dance All Kicking Off This Month
Cumming Dance Academy is excited to kick off another exciting season of dance this month. The studio is wrapping up their 11th season with a week of end of year performances, beginning a busy summer of classes, camps, and intensives, and launching registration for their 12th season! Niki Watkins, owner and artistic director, is thrilled to see so much continued interest and activity at the studio more than a decade into business.
"We're so fortunate to have so many wonderful students at CDA this long into business," Watkins says. "We're ending our 11th season with an incredible week of performances and gearing up for our 12th season by launching our summer session of dance and our registration for our fall classes. It's a busy time at the studio, but we couldn't be more excited for it!"
CDA's 11th annual end of year shows will take place from Tuesday, May 26th-Sunday, May 31st at West Forsyth High School's performing arts center. This year's theme, "Wild Wild West," will feature cowgirls, gold miners, prairie girls, outlaws, and more! With eight shows that week, it's sure to be an incredible end for the 2014-2015 season. Visit http://cummingdanceacademy.com to view all show dates and times.
Summer dance at CDA kicks off in June. From week long camps to drop in classes to three day intensives, there's something for every age and skill level at CDA this summer. Camps, intensives, and classes are open to dancers ages 2 years old and up. To view specific dates and times for all summer dance events visit http://cummingdanceacademy.com/summer-2015/.
Finally, registration for the 2015-2016 dance season officially opened to the public in early May. Classes are open in a variety of styles including ballet, tap, jazz, lyrical, hip hop, contemporary, acro, theater, and more! Classes are being offered at all three of Cumming Dance Academy's location for dancers ages 2 years old through adults. To view class schedules, pricing, and more, visit http://cummingdanceacademy.com/class-schedule/. Registrations can be done online for classes to begin this September.
For more information on any of CDA's programs, contact the office (office@cummingdanceacademy.com).