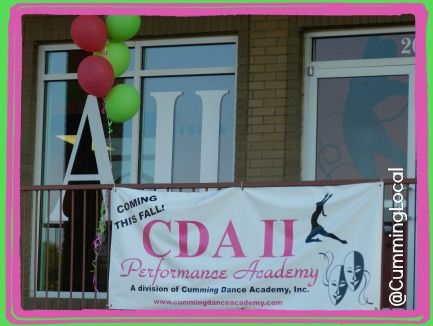 CDA II – Grand Opening Week
Last week, we received a sneak peek of the newest division of Cumming Dance Academy family – CDA II.
Cumming Dance Academy (CDA) was founded in 2003 by Niki Jernigan-Watkins, loving called Miss Niki by her students (or parents too – I'm guilty).  Since that time, the program has continued to grow by leaps & bounds.  And the addition of CDA II is proof to that!
CDA II Performance Academy will be "a place to encourage and enhance the "Performance" aspects of each rising star".  From a recreational dancer who simply wants to learn more about performing in front of people to the serious performer who is interested in a career on the stage professionally, CDA II is the place to be!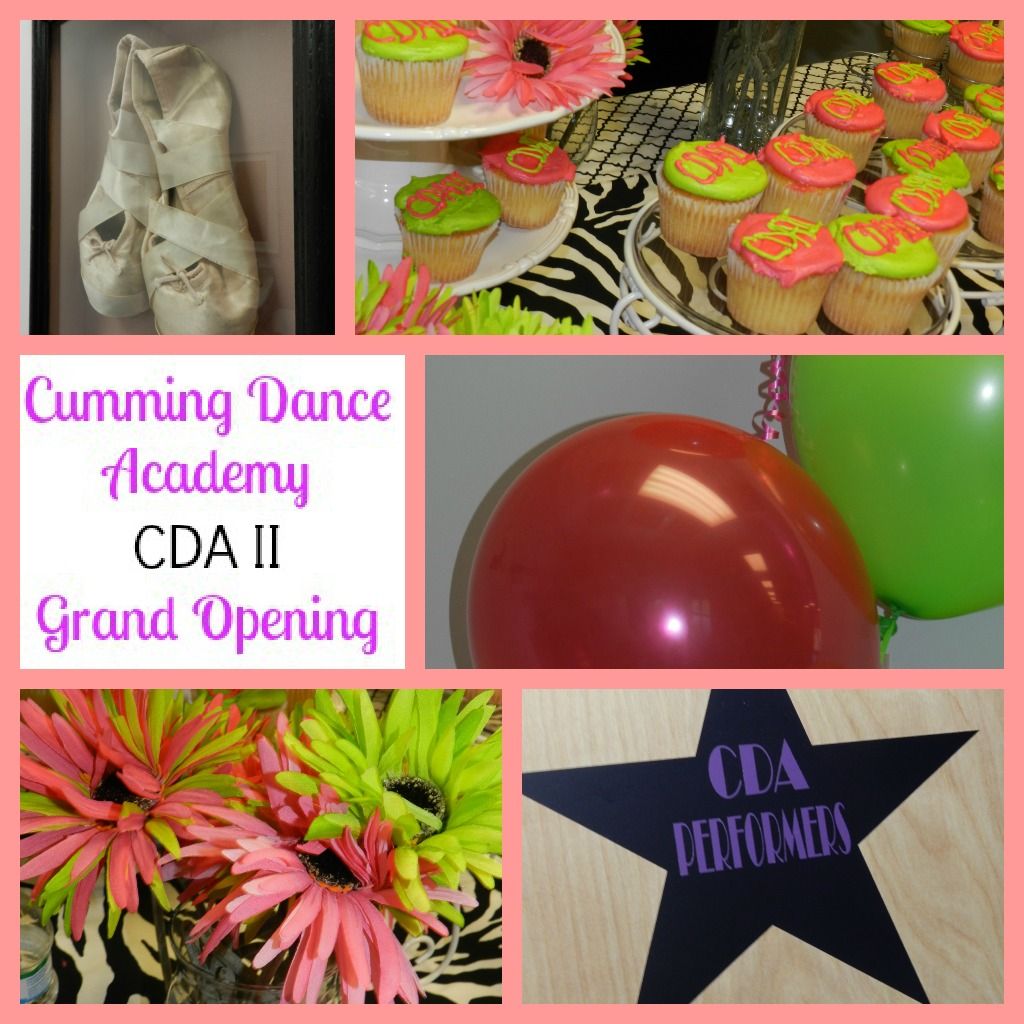 Offering more in-depth dance technique classes as well as:
Vocal,
Acting,
Triple-Threat,
Broadway Jazz,
Musical Theater,
Boys Tap Classes,
and More!
Located just down the street (and walking distance) from CDA's main facility, CDA II is located at 230 Elm Street, Suites 100 & 200 in downtown Cumming, Georgia.  Combined, the two spaces will give CDA over 10,000 square feet of dance & performance room for the students of the community!
The Open House event was filled with current dancers, parents, and LOTS of excitement!  And for good reason too!  There are several signature traits familiar to CDA – like the wall of large group photos from past performances.  But from the bright colors, to the lively murals, there are definitely new touches to define the style of CDA II.
And all the excitement kicks off this week – September 10, 2012!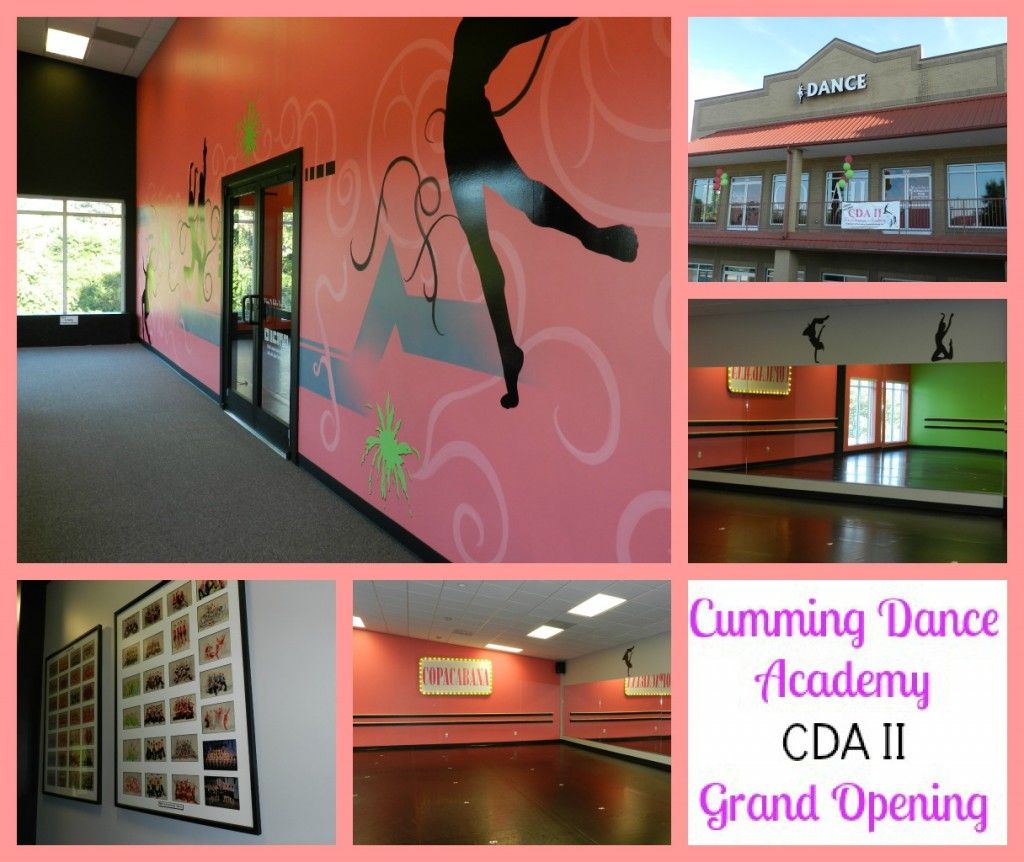 Interested in Dance or Performing Arts?
Fall Classes for both Dance & Performing Arts Students begin the week of September 10th.  For class schedules and space availability, please contact Cumming Dance Academy.  And be sure to tell them you were referred by Cumming Local.
Connect with Cumming Dance Academy:
Cumming Dance Academy & CDA II
Phone:  770.781.4922
cdamanager@yahoo.com
Like CDA on Facebook
Visit CDA Online
Cumming Dance Academy
419 Tribble Gap Road
Cumming GA 30040
CDA II Performance Academy
230 Elm Street, Suite 100-200
Cumming GA 30040
We're grateful to CDA for the support & sponsorship of Cumming Local.