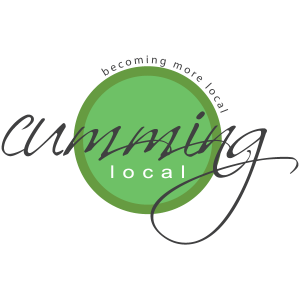 Mom always knows the answers – whether it's who, what, when, where, how or why … if you ask "mom", she knows!  Or sometimes after the 20th question, she just knows to make up an answer – can I get an amen?!
I truly love the community that all Cumming Local readers are providing in our little world of social media & networking.  But truth be told, I know all the Cumming Local "Moms" out there have many more ways to contribute and help.  So, I'm asking for just that.
Do you have a passion for fashion, green living, health, parenting, crafting, relationships, shopping, frugal living or something else?
Do you like to talk about something and wish you had more people to talk about it with?
We would love to give you that platform!  We're looking for guest posts on the topics above & many others.   Whether you already blog or you've never blogged before, if you're interested, we may be too!
Email us and let us know what your interests are and what topic you're interested in sharing with our readers.   We'll follow up with you from there!