We are so excited to announce that we are bringing our Mother/Daughter led real estate team of 17 years to the next level.
We have moved to Compass at their brand new Avalon location!
Watch this video for more information:
Why Compass?
Compass is the most forward-thinking, tech-savvy company in the industry today. The decision to make this move was not taken lightly. It required deep consideration and careful analysis of what was right for the future of our business. We firmly believe that Compass is completely aligned with where the industry is headed, and we are so excited to be a part of it.
Compass is building more sophisticated, intuitive, and interactive experiences for buyers and sellers. As a technology-based real estate platform, they have already transformed the real estate process for clients in New York, and other major cities, by combining a stellar collection of the industry's top-performing agents with best-in-class technologists from Google, Apple, and Facebook.
Using the company's unparalleled proprietary tools, we can now better serve my clients – from instantly accessing market data to precisely targeting the right buyers. Compass technology and their unbelievable agent and client support will empower me to serve you more efficiently and effectively.
Compass is building the future of Real Estate. We feel more confident than ever in our ability to provide you with exceptional service and help you achieve your goals. We are looking forward to our continued work together in our new home. We can't wait to see what 2019 has in store for all of us!
Check this out to learn more about our new company, the fastest growing brokerage in the country!
Our Best,
Stephanie & Meriellen, Cole Team
And as always, if you are looking for a partner in selling your home or buying your new home – please reach out to the Cole Team!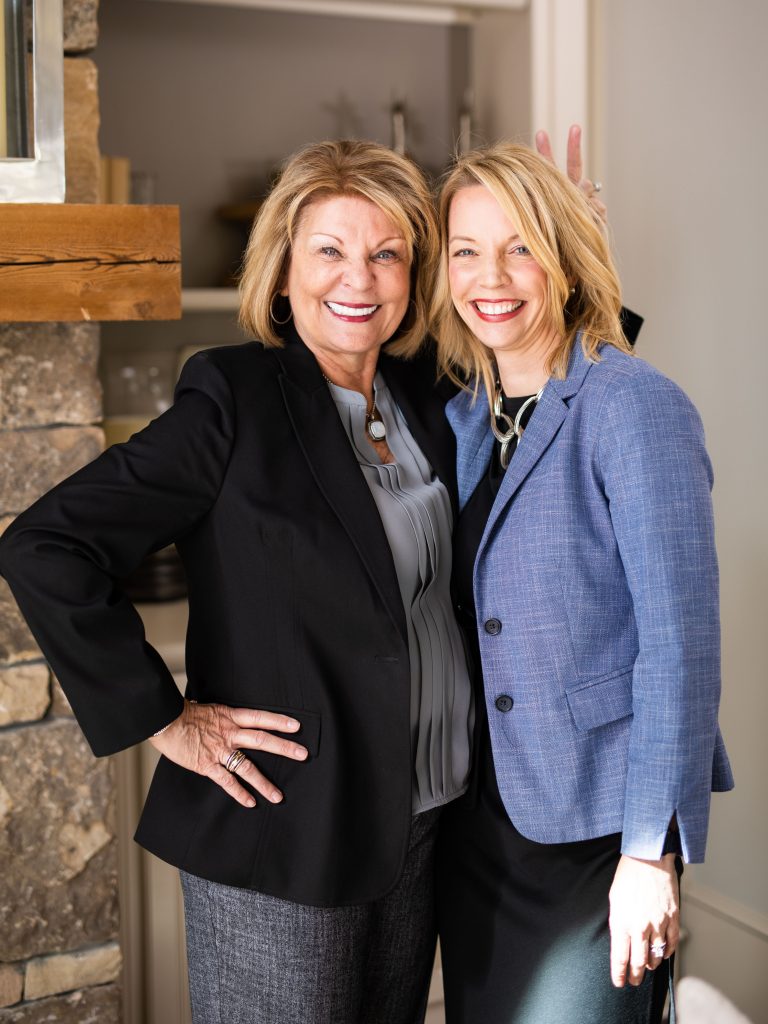 ---
More About the Cole Team:
The Cole Team, Meriellen Cole Arenz and Stephanie Cole Patterson, is a full-time mother/ daughter led team with over 45 years of experience dedicated to tenaciously protecting their client's interests. They epitomize integrity, energy, hard work, and creative service in every detail of a real estate transaction. They have earned respect in the North Atlanta community not only for their unparalleled professional track record and high ethical standards but for being an honest, hard-working team that does absolutely everything in their power to ensure their client's success. They have worked in every aspect of the industry representing sellers, buyers, and investors in the residential market.
Connect with the Cole Team online: Website | Facebook | Twitter
Phone: 770.316.3110