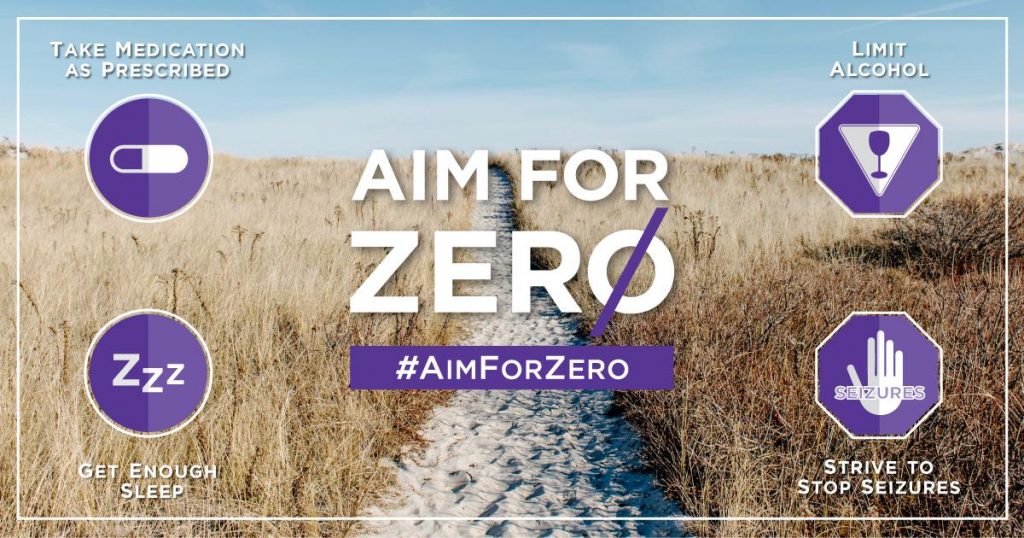 Epilepsy Awareness: Aim For Zero
According to epilepsy.com, around 65 million people in the world live with epilepsy. Of those 65 million, over half reside in the United States, and it is estimated that a staggering one-third of those diagnosed suffer from uncontrollable seizures because no available treatment works for them. Although this disorder is invisible to the eye, it is one that affects 150,000 new people every year, and that is why we must be aware of it. Like most brain injures, the vast majority of cases of epilepsy are caused from abnormal or excessive brain activity, which can develop upon birth or later in life. The most common symptom is seizures. People who live with epilepsy may suffer from fatigue, muscle spasms, fainting, amnesia, pins and needles, anxiety, depression, and so much more.
This condition is most common in children and the elderly, but can affect those of all ages. Common causes may include genetic influence, head trauma, infectious diseases, prenatal injury, and developmental disorders; however, you are at more of a risk for developing epilepsy if you have dementia or seizures during childhood. About 1% of those with epilepsy are often more at risk for a sudden or unexpected death, particularly those who don't receive treatment for their seizures. Furthermore, if someone seizes for more than five minutes, they are more likely to suffer from permanent brain damage or even death.
As the month of November passes, it is important to keep those who live with this disorder in our prayers and raise awareness for their cause. It is important to speak up, speak out, and give whatever we can to organizations such as the Epilepsy Foundation so that trained professionals can continue to provide therapy and treatment to those in need.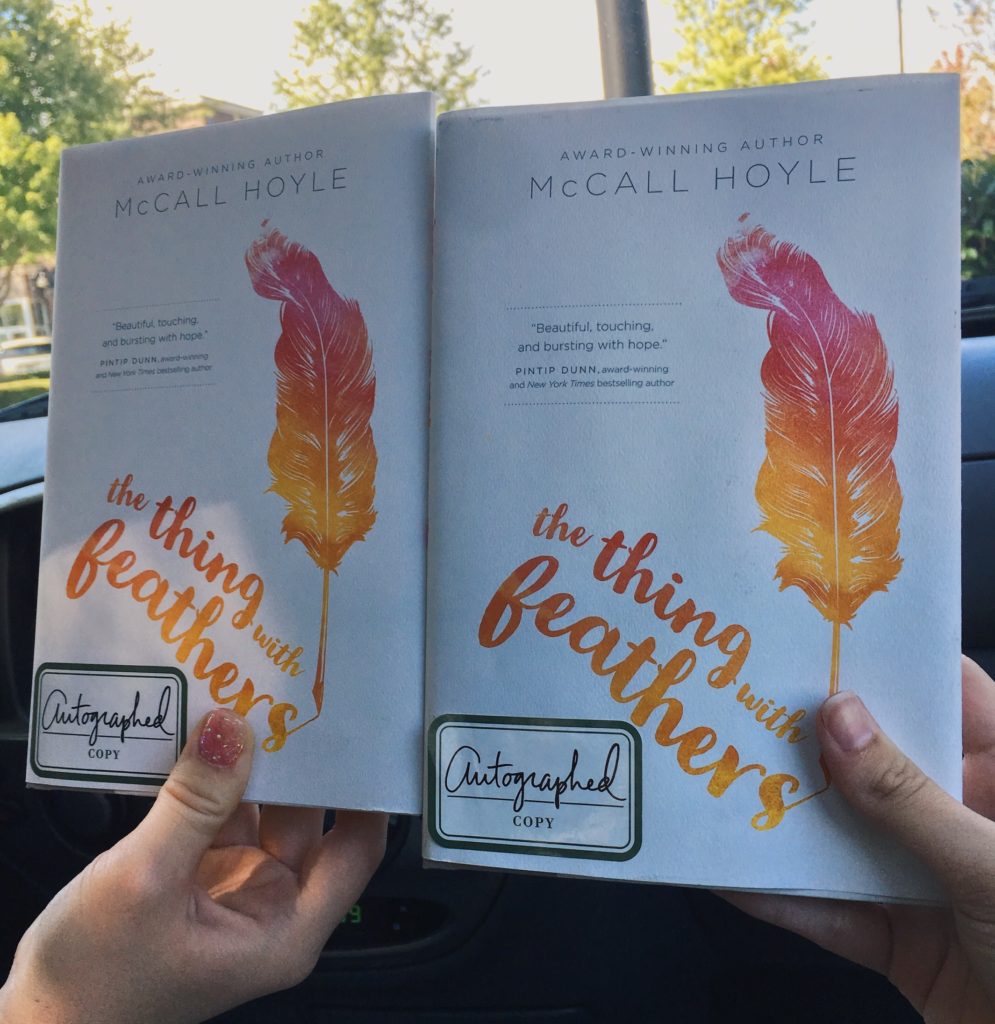 One person who has done an exceptional job at representing this community is up-and-coming author, McCall Hoyle. Her book, The Thing With Feathers, follows the story of Emilie, a teenage girl with epilepsy, as she navigates public high school and learns to accept herself for who she is. This novel is a great for parents, teachers, young adults, and teens if they want to get an inside look at what its like to live with this condition or are just searching for their new favorite YA read.

Join me, Mrs. Hoyle, and so many others by supporting those who live with epilepsy. Donate at the link below!
https://www.epilepsy.com/make-difference/ways-give
---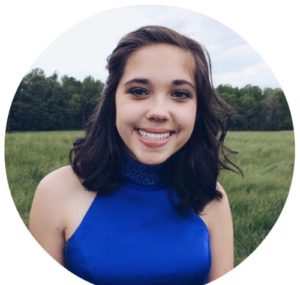 Morgan Champion is an ambitious North Forsyth High School senior who believes in the power of serving others, reaching for her dreams, and having a positive attitude—no matter her circumstances. Besides writing for "Cumming Local," Morgan enjoys volunteering at her church, at the Forsyth County Peer Court, and at various clubs and organizations throughout her school.
To read more about Morgan and our other contributing writers, click here.