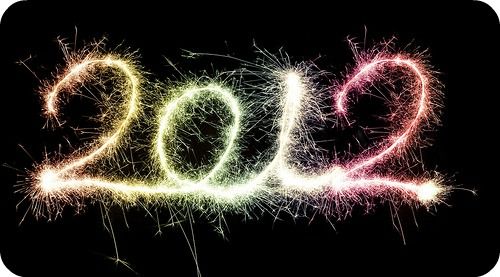 The following is a Guest Post by Contributing Writer, Rebekah Key.  Rebekah is the Owner & Lead Aesthetician at Skin Solutions Skincare Studio in Cumming, GA.
As the turn of the New Year approaches us again, we are reminded of a few old habits that need to be kicked, and a few new habits we should strive for. Seeing as the skin is the largest organ of our bodies, this seems like a great place to start!
Cleanse Washing your face not only feels good, but helps in removing environmental pollutants, make-up or other residue on your skin. Starting with a clean palette is essential!
Exfoliate As the days go by, your skin is constantly trying to renew itself and slough off old layers. Sometimes it needs a little help! By exfoliating (usually weekly), the skin is softer and able to retain more moisture.
Hydrate/Sunscreen Applying a (non-chemical) moisturizer is beneficial in replenishing the skins' hydration and helps maintain balance ~ skin is happiest when it is balanced! Remember to also apply a non-chemical sunscreen if it's not already included in your daily moisturizer.
Rest We always hear how important sleep is…but many of us are still in great lack of this commodity! Nonetheless, rest is important for our bodies to rejuvenate, cells to repair and recover, plus stress and anxiety are lessened with a goods nights sleep.
Diet/Exercise/Water Intake Eating a balanced diet, getting plenty of exercise and drinking lots of h2o ensures the best boost for your body, naturally! Plenty of greens, fruits and vegetables makes sure that cells are being fed the nutrition the need to keep up with the daily demands of life. Stress zaps nutrients so incorporating a supplement may be helpful as well.
Trying too many new things at once can be overwhelming, so go slowly when adding anything to your normal regime. You'll be surprised when you start with "baby steps" how fast you can get into new healthy habits that were only a thought before!
Connect with Rebekah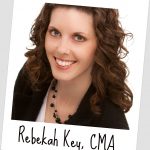 Online – www.AllNaturalSkinSolutions.com
Facebook – www.Facebook.com/Skin Solutions
Email – Rebekah@AllNaturalSkinSolutions.com
Phone – 770.886.6979
Photo Source