Hi Cumming Local community! My name is Lesli and I also have a website much like this one called 365 Atlanta Family. We focus on family travel in the southeast, outdoor adventure and date night getaways.
I was honored to speak with Rachael a few weeks ago, to learn more about Cumming Local. Some of our favorite adventures are in Cumming – Sawnee Mountain, Big Creek Greenway, Warbington Farms and Buford Trout Hatchery (just to name a few!)
Rachael and I thought it would be fun to "introduce" each other on our respective websites. Since Cumming sits comfortably along 400, many of you might be interested in adventuring into the city, and we'd love to be your resource for tips, tricks and insights.
Here are our top five most popular posts. We'd love you to take a look, give us your opinion, and get out on an adventure this fall!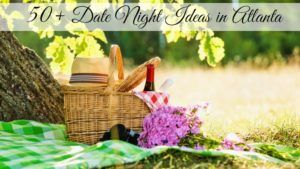 50+ Awesome & Fun Date Night Ideas In And Around Atlanta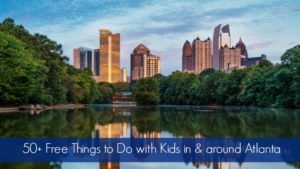 50+ FREE And Fantastic Things To Do In Atlanta With Kids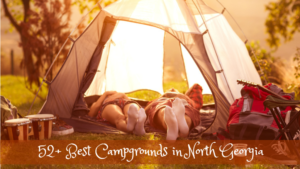 52 Of The Best Campgrounds In North Georgia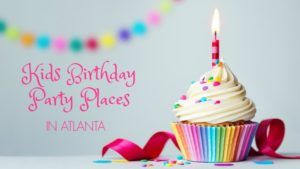 50+ Awesome Kids Birthday Party Places In Atlanta


52 Fun Things To Do With Toddlers In Atlanta [Babies, Too!]

Learn More about 365AtlantaFamily: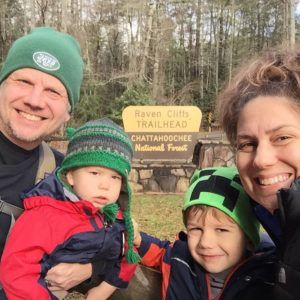 365 Atlanta Family shares attraction, hotel and dining excitement within the heart of Atlanta, as well as family travel ideas around Georgia and throughout the Southeast. We are champions of outdoor adventure, hidden gems and affordable family fun. Parents (and non-parents) also love our regular date night suggestions.
Join the conversation online by: