By Paula Glover, Forsyth County Public Library
 March is Women's History Month and your local libraries will host a series of five events designed to celebrate the vital ways women contribute to life on Earth and exploration of the space beyond.
Battle for the Ballot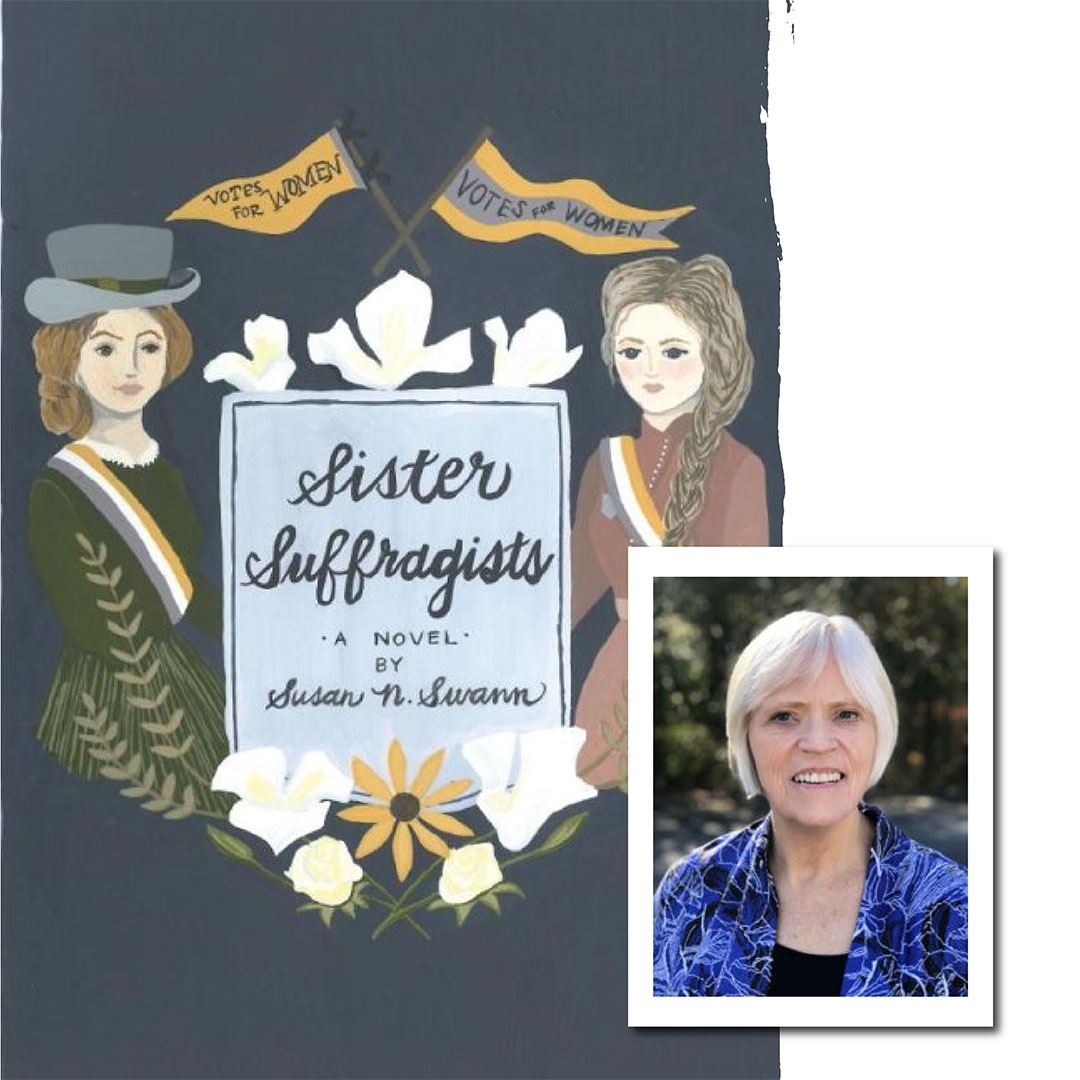 Early in American history, women were denied basic rights enjoyed by male citizens, including the right to own property, the right to legally retain any money they might earn, and the right to vote.
Susan Swann, author of Sister Suffragists, is intimately acquainted with the struggle for women's right to vote. Swann's book, a work of historical fiction, brings the history of women's struggle for basic rights to life for contemporary readers. 
 Swann will visit the Post Road Library on Thursday, March 5 at 7:00 p.m. to present "Suffragists: The Battle for the Vote in Utah." 
 Sister Suffragists is set in Utah, where women had been able to vote since 1870, when the area was a U.S.-governed territory. Swann will explain how the women of Utah were outraged when the Edmunds-Tucker Act of 1887 abolished voting rights they had enjoyed for 17 years and how they fought back by forming the Woman Suffrage Association of Utah, an affiliate of Susan B. Anthony's National American Woman Suffrage Association.
 Copies of Sister Suffragists will be available for purchase and signing following the event.
Matriarchs of the Movement
 When we think of the Civil Rights Movement, most people think about Martin Luther King, Jr. But women made significant contributions spanning more than 40 years in an effort achieve civil rights.
Dr. Karcheik Sims-Alvarado, author of Atlanta and the Civil Rights Movement 1944-1968, has a talent for highlighting the stories of individuals in critical moments in history. That talent for bringing history to life keeps her work in demand in Atlanta, across the U.S., and around the world. 
 "Matriarchs of Atlanta's Civil Rights Movement" with Dr. Karcheik Sims-Alvarado will be held at the Post Road Library on Saturday, March 7 at 3:30 p.m. Admission to the presentation is free and open to the public.
 Through images collected in her book, as well as those she helped curate for the Nobel Prize Museum in Stockholm, Sweden and at Time magazine's virtual reality exhibition, The March, at the DuSable Museum in Chicago, Illinois, Dr. Sims-Alvarado tells the stories of the unsung heroines who worked tirelessly to usher the Civil Rights Movement into Atlanta.
Women Warriors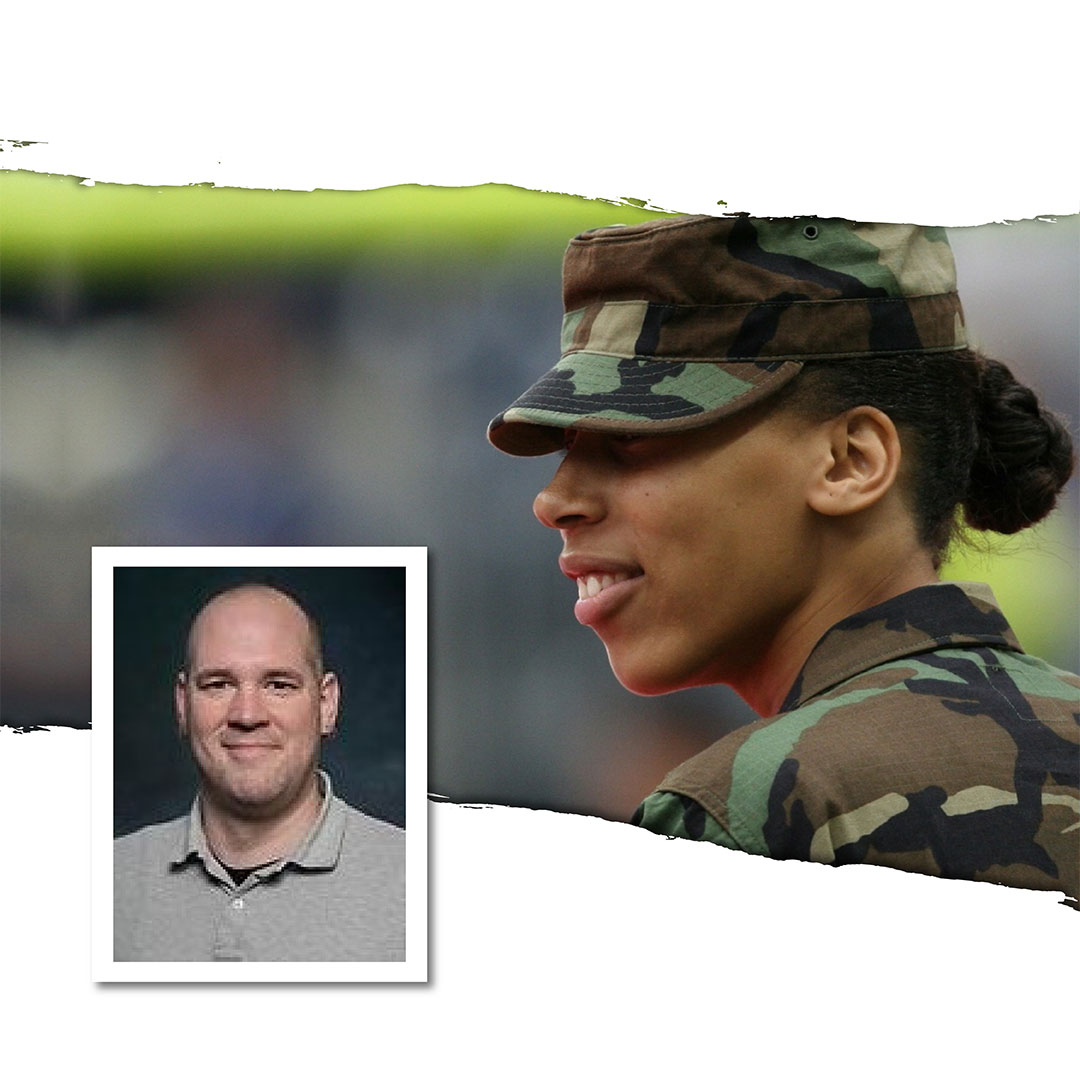 Women have always been part of the history of war. Now, Dr. Jonathan Beall describes the roles and contributions of women in guerrilla warfare in modern military history at a special "Women in War" presentation at the Hampton Park Library on Sunday, March 8 at 2:00 p.m.
Dr. Beall lectures on modern military history and war and society at the University of North Georgia, an institution designated as The Military College of Georgia and one of only six Senior Military Colleges in the country. His presentation is expected to describe the different ways that guerrilla and revolutionary movements rely heavily upon women for political and military leadership, in important support roles, and in combat.
 Admission to "Women in War" is free and open to the public.
 Ruling Queens and Female Regents
 It's tempting to think that female rulers like Queen Elizabeth II of the United Kingdom are a fairly modern occurrence; but, in Europe, the period from 1400 to 1700 actually witnessed more ruling queens and female regents than in the 1800s, or even most of the 1900s.
Even though male rule was the standard in European states and kingdoms at the time, women sometimes presented the only, or best, candidates to ascend to the throne. Still, people harbored misgivings about female political power and queens like Elizabeth I of England, Isabella of Spain, Christina of Sweden, and Catherine the Great of Russia had to fight hard just to stay on their thrones. They had to fight even harder to wield power and have their peers and subjects take them seriously.
 Dr. Johanna Luthman, author of Love, Madness & Scandal: The Life of Frances Coke Villiers, Viscountess Purbeck, will present "Monstrous Regiment of Women: Queens of Europe" at the Sharon Forks Library on Saturday, March 14 at 3:00 p.m. and take a fascinating look at the female rulers of early modern Europe and the many challenges they met.
 Admission to "Monstrous Regiment of Women: Queens of Europe" is free and open to the public.
Artemis: Women on the Moon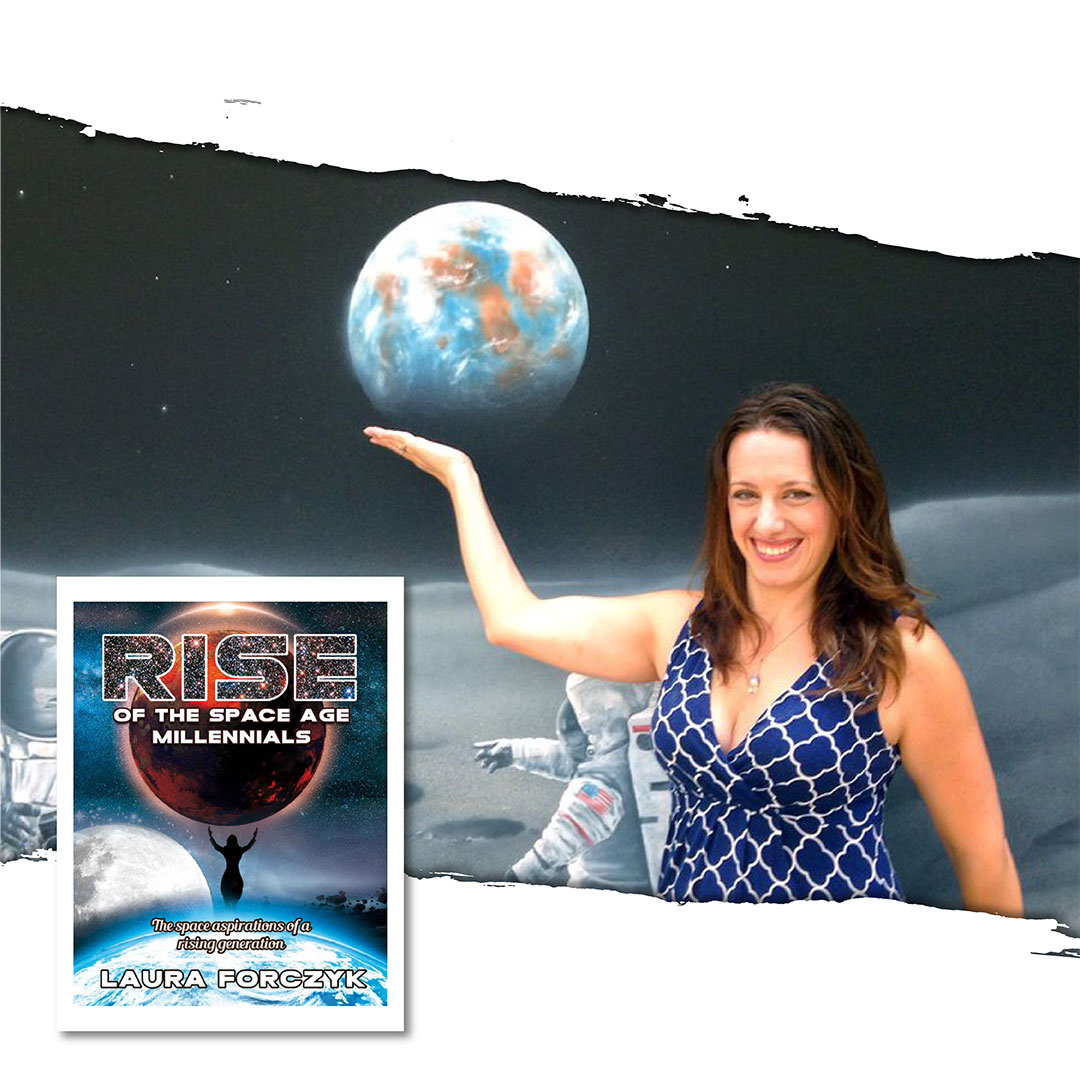 In 2019, we commemorated the 50th anniversary of landing the first man on the Moon. Now, NASA's Artemis program aims to land the first woman and next man on the Moon by 2024.
Laura Forczyk, founder of the space consulting firm Astralytical and author of Rise of the Space Age Millennials, will discuss the role of female astronauts and other women leaders in science, policymaking, and business at "Women in the Space Industry" at the Cumming Library on Sunday, March 15 at 2:00 p.m.
 Forczyk can describe many of the experiences shared by women training to become astronauts, as she earned NASTAR suborbital astronaut wings and flew in two parabolic "Zero G" campaigns that simulate the microgravity of space with special maneuvers in an air craft nicknamed the "Vomit Comet."
 In addition to her work as a NASA Subject Matter Expert for planetary science missions, Forczyk has researched astrophysics and planetary science at three NASA centers and frequently comments on space-related policies and initiatives in the national media. Forczyk is expected to discuss the roles of both commercial and government astronauts and give an overview of the Artemis project.
 Admission to "Women in the Space Industry" is free and open to the public.
Understand the Past, Prepare for the Future
 Each of these free events is intended to give participants a clearer understanding of the valuable contributions that women make to our society. 
 All members of the Forsyth County community are welcome to attend. A Forsyth County Public Library card is not required, but we'd be glad to talk with you about how to get one. You can apply online or visit the Ask Us desk inside any library branch.
---
PAULA GLOVER – LITERACY & CULTURE EDITOR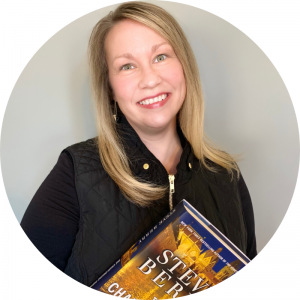 Paula Glover is a card-carrying bookworm and that makes her a perfect fit for working in publicity and programming at the Forsyth County Public Library. She spends her days reading, writing, and experimenting with new ways to connect the Forsyth County community to all the great books and fun, free programs at the library. Paula loves learning and holds three degrees in business. She can also be found holding a book (or eBook!) nearly every waking moment; but, her favorite thing to hold is her young daughter while they read a story together.