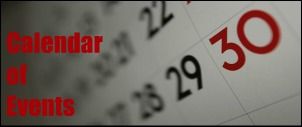 Weekend Wrap-Up
There are lots of events going on around town this weekend. And then when you add Football Games & Fall Sports with awesome weather … it's sure to be a great weekend!
And speaking of Fall.  Nothing says Fall in Forsyth County like the opening of Pumpkin Season at Kinsey Family Farm.  And guess what?  It opens this Saturday, September 15th!  Click here to read more.
With so many things going on, we wanted to highlight a few things that are either free or really inexpensive for you & your family to enjoy.
For a full list of more events going on around town, be sure to check out our Calendar of Events.
Friday
Brookwood Farmer's Market – Market season is winding up, so be sure to visit one of the last ones for local, organic, and natural foods.  4pm to 7pm.  Click here for more information.
Saturday

Two festivals are taking place & they both sound like a lot of fun.  Both offer free admission and plenty of fun for the little ones.
Lambert Family Music Festival – Enjoy local bands, food vendors, craft vendors & lots of activities for the children.  Bring a lawn chair or blanket to enjoy the music.  Begins at 11am.  Click here for more information.
Midway Family Festival – The businesses of Midway Family Festival are putting together a day of fun to say "Thank You"!  Enjoy bounce houses from Monkey Joe's, games, food specials from Pepperoni Pizza and Smokejack BBQ, along with pet adoptions & more!  Begins at 1pm.  Click here for more information.
Sunday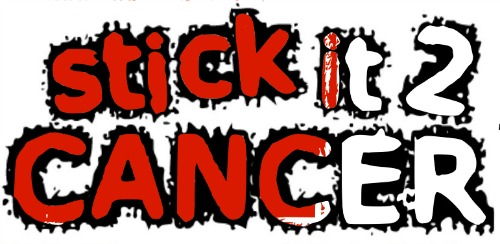 This event will actually cost you money, but I promise it's going to a good cause!
Stick it 2 Cancer:  Cruise in for a Cure Event – Enjoy the cool cars or enter your own.  Plus dine on great pizza & Pizzeria Azzurri will donate 20% to the fundraising efforts.  Plus the Stick it 2 Cancer teams know how to have a party, so you'll have fun!  Click here for more information.
All Weekend Long
Lakewood 400 Antiques Market – Shop & eat your way through Antiques, Hand Made Crafts & more!  Friday – Sunday.  Hours vary.  Small Admission fee, but snag this coupon for a discounted entrance. Click here for more information.

Lots More:
Again, that's just a highlight.  So make sure you check out a full listing by visiting our Calendar of Events.