4 Tips To Clean Out A Junk Drawer From A Professional Organizer
As I have said many times before, I love connecting with new small business owners in our county. It's my favorite part of this job. My second favorite thing is getting to share about their businesses with you! Today I am introducing you to Becca Lopez, the owner of Orderly. But before I do that, I'd like to give you 4 easy tips for cleaning out your junk drawer. With spring break coming up soon, this is a great time to do some spring cleaning. Maybe do the drawer and see how you feel. Then keep reading this article because I have a special promo for you to use Orderly for a project at your home!
Clean Out Your Junk Drawer In 4 Easy Steps
We all have these drawers. The ones we stuff all the random things that don't have a home in.
1. Take everything out! Chances are you rarely use it, or even worse, have forgotten it's even in there. Throw out anything that is broken or never used.
2. Sort and group like items together. You may find things that go in a different place (So THAT's where the back of the remote went!) and if so, put them where they should go. The rest should be placed into piles of like items – pens, tape, notepads, chip clips, extra keys, earbuds, etc.
3. Create a home for your groups of like-material by using divided storage trays. These can be found virtually anywhere – Amazon, Target, office supply stores, and of course, The Container Store. I've even seen a muffin tin used here once! Measure your drawer and find a drawer divider that fits your space.
4. Compartmentalize! Put items back in sections based on how often you use them. For example, you may keep pens and notepads near the front for quick access, but those extra keys that you hardly ever use can stay towards the back of the drawer.
History of Orderly
Becca Lopez has had a passion for organizing since she was a little girl. At sleepovers, she helped her friends clean out their closets (for fun)! Becca explains, "My mind just works like that. I see an unorganized space and am mentally playing a game of Tetris to fit it all back in nice and neat." All of her friends know that it makes her heart happy to have a pretty and functional space, which is why starting this business made perfect sense! She is a Mom of 3 boys and while she can't say her house is spotless at all times, she can say that there's a place for everything. She will also tell you that nothing makes her feel more at peace than when everything is in that place.
Her business slogan, "More order. Less stress.", is exactly what she hopes to deliver to her clients. I love that because it is true. When things are in order, we all feel less stressed.
Service Offerings
Through her business, Orderly, she offers several different services to meet all of your organizing needs. Don't worry – these can be scaled to any size project. Here are the main services that Orderly provides: decluttering, organizing, unpacking after a move, and estate sale prep. She also offers a virtual design plan option, which gives those that prefer a DIY approach step-by-step instructions on how to get their space in order. You can read more details about these service offerings, by clicking here. 
All project requests will begin with a virtual or in-person consultation. This time will be used to see the space, understand your goals for the project and develop a timeline and budget. A design proposal and estimate will be provided for the total project cost including the suggested material to be purchased. Schedule a consult by clicking here.
Testimonials
Before: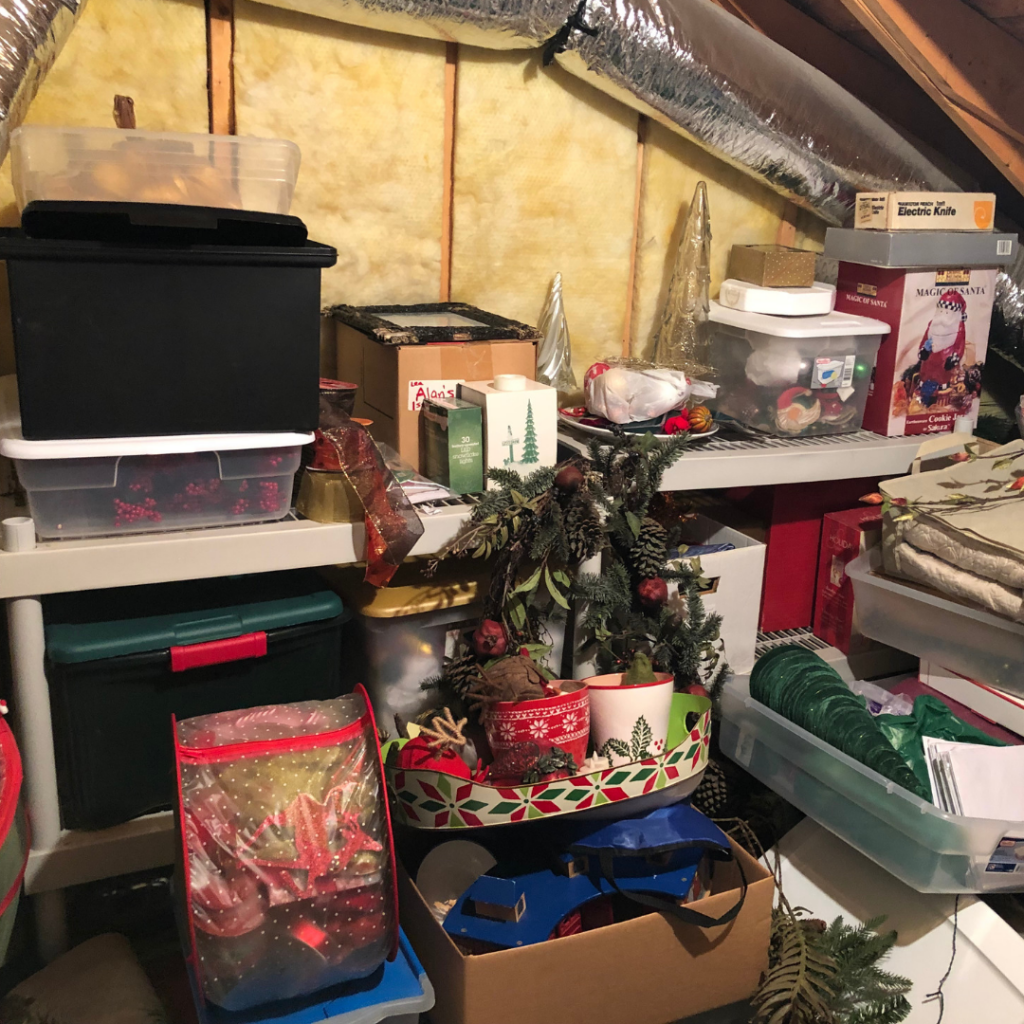 After: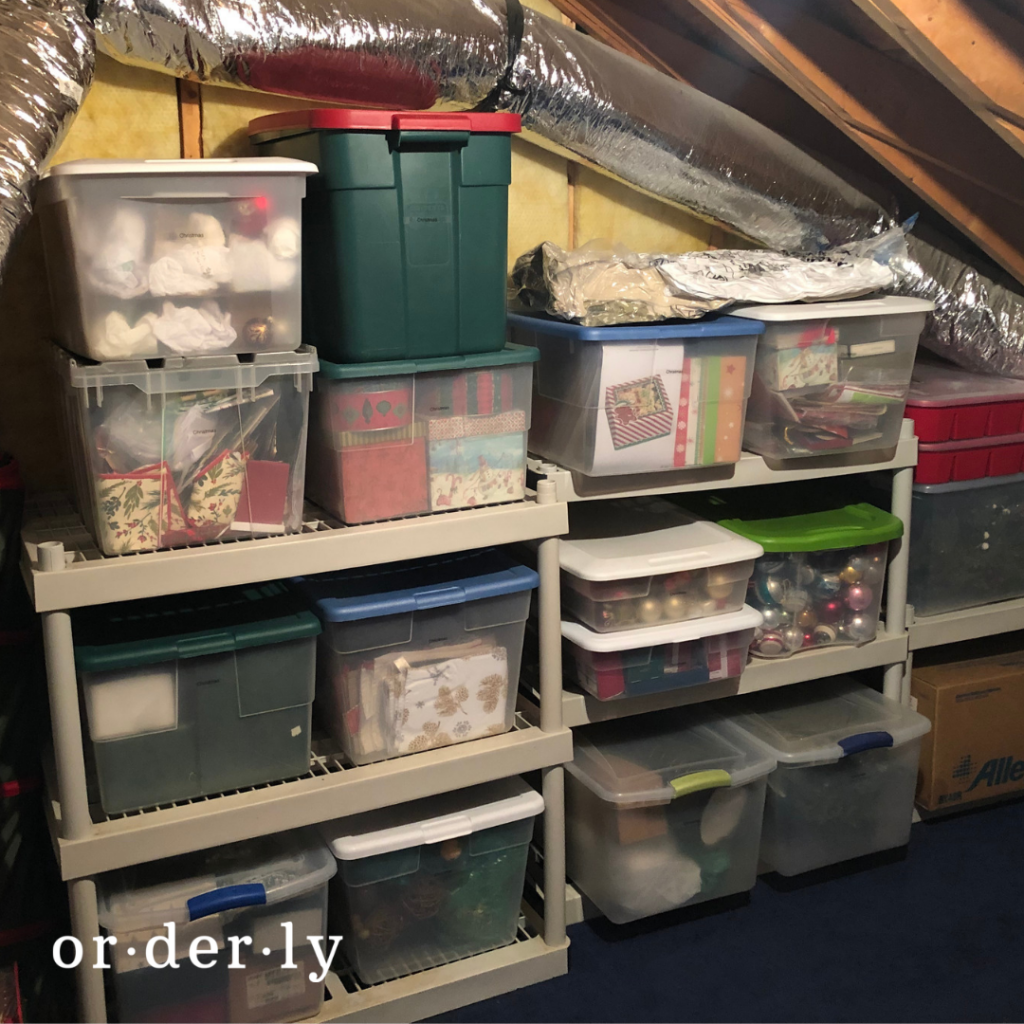 "You have no idea how much I enjoy the little tasks I used to despise…it's AMAZING what good clean order does to a person's world!! Sometimes it takes a fresh set of eyes to see beyond the mess to make way for something beautiful!" – Kimberly
---
Before: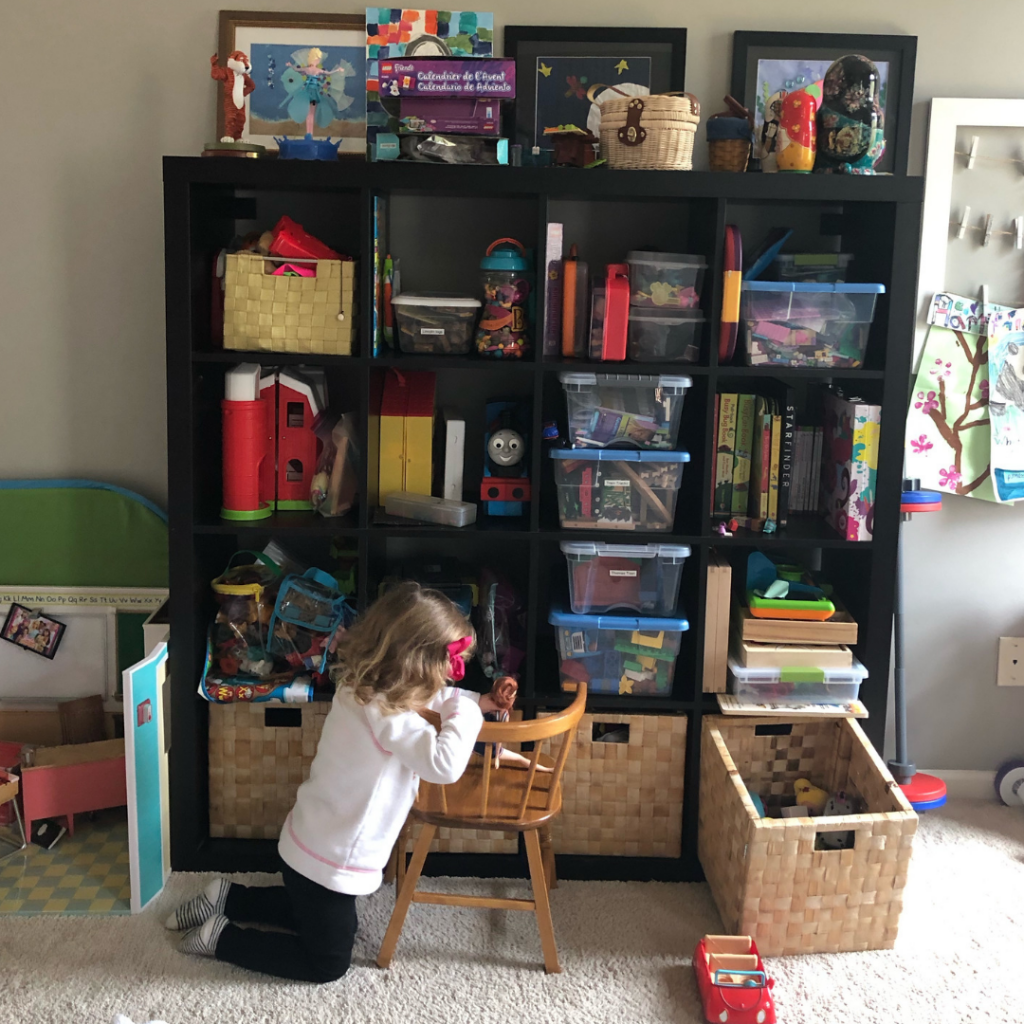 After: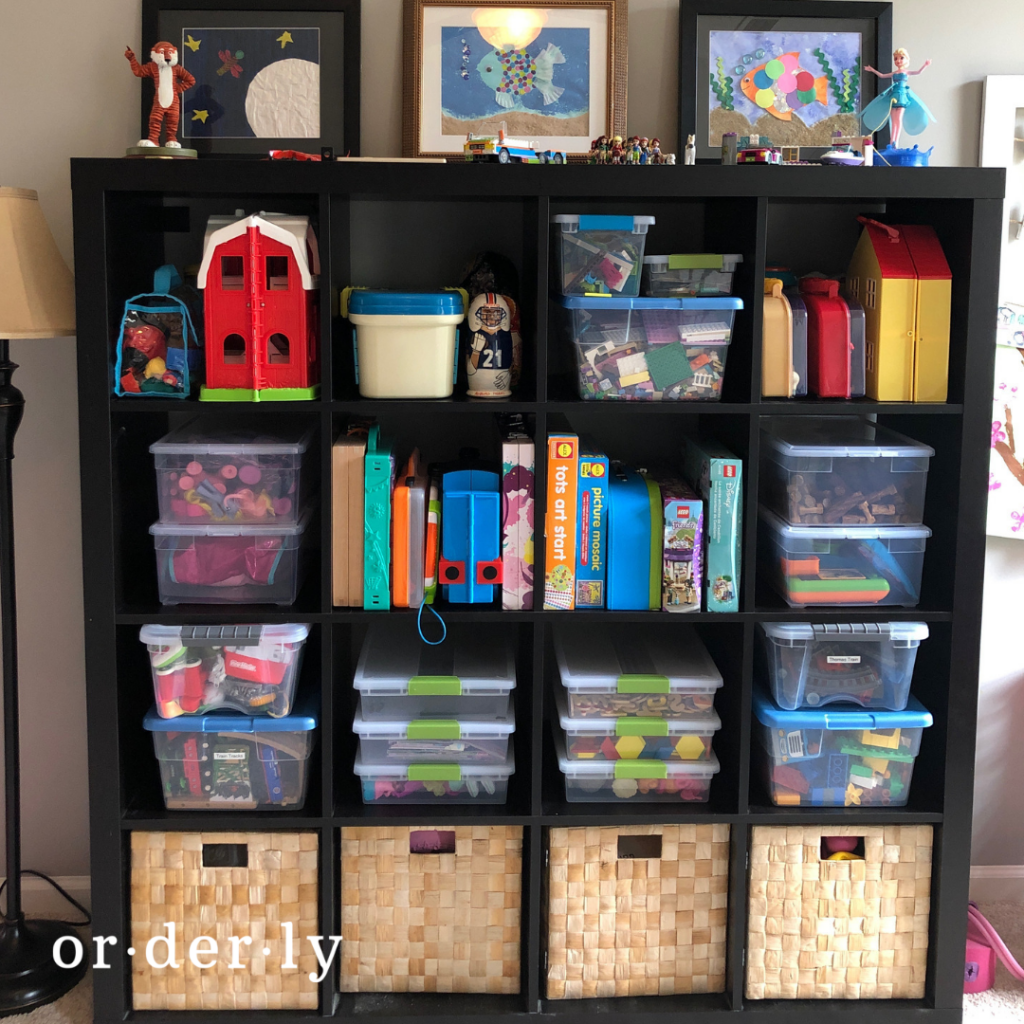 "Working with Orderly was exactly what we needed for our playroom. Becca was able to look at our organizational problems with a fresh pair of eyes and her ideas were great. She worked within our budget and the result has been perfect. We have 3 girls who are hard on a playroom but we've been able to maintain our tidy playroom now that the toys are organized and all have a home." – Holly
Promotion
I'm thrilled to offer you guys a great promotion to use Becca & Orderly for your own Spring Cleaning. This is a great time to get the garage, closet, attic, etc cleaned out and ready for summer. Mention you heard about Orderly from Cumming Local and you will receive 15% off your service.