This is a guest post written by Jessica McKee, a specialist in family travel.
When a family travels together, we stretch outside our comfort zones and try new things. We experience different cultures and try new foods. High points become favorite memories. And low points become family lore. We adventure together and capture precious time together. But when is the best time to travel? And where should we go?
For families with school-age kids, travel dates are generally dictated by the school calendar. Fortunately, the school calendar often follows national holidays when many parents are more able to take time off work. The school calendar helps us narrow down when you should travel. But where should you go?
Let me recommend a destination for each school break. Please keep in mind, any of these destinations could work for any break, but if I could choose for you, here's what I'd pick.
Fall Break, Sept 30-Oct 4—Bahamian Cruise
Who isn't ready for a few days of fun and relaxation after the first couple months of the school routine? An easy drive or quick flight gets you to Port Canaveral, where Disney Cruise Line, Norwegian Cruise Line, and Royal Caribbean offer 3-5 night Bahamian itineraries during the fall. Disney's sailings include the Halloween on the High Seas festivities. Royal Caribbean is sailing their recently "amped" ship with laser tag and an escape room onboard.
Thanksgiving, Nov 25-29—Mexican or Caribbean All-Inclusive
It's so easy to be thankful with your toes in the sand, staying at a gorgeous resort, when kids activities, recreation, entertainment, and dining are all included. Since our break is a full week, we have plenty of time to fly somewhere fun and tropical, and still enjoy a few days of relaxation. And you can watch American football at a beachside sports bar with ocean breezes blowing.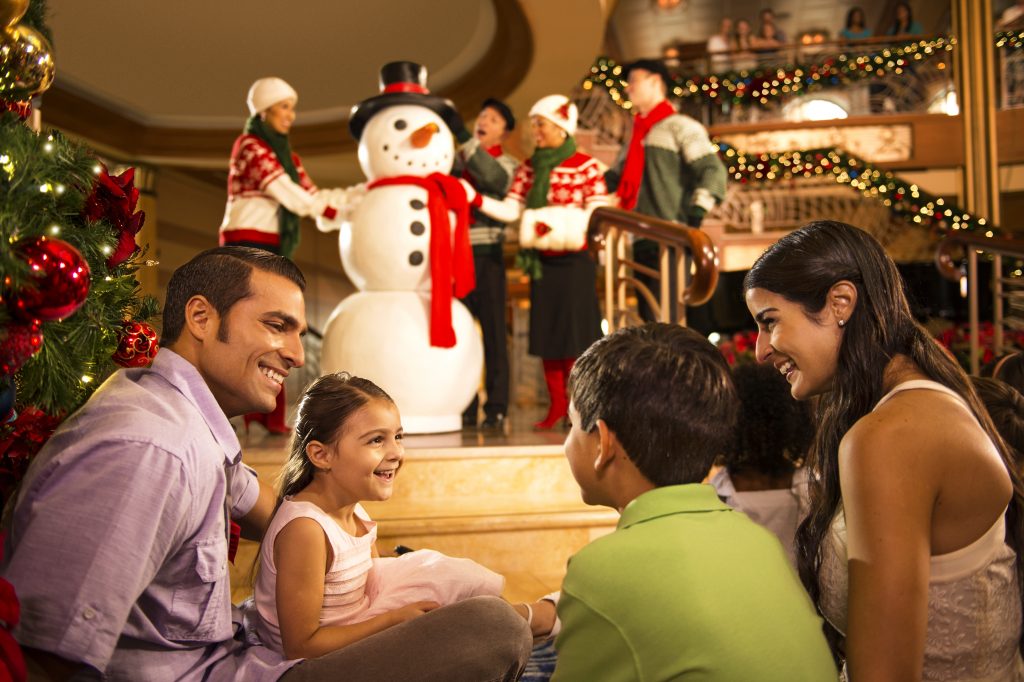 Winter, Dec 20-Jan 6—Caribbean Cruise
There is no better way to enjoy your holiday with your family than when someone else handles the cooking, cleaning, and decorating. Spend the week between Christmas and New Year's on a 7-10 night Caribbean cruise, zip-lining across the ship, trying out a surf simulator, and exploring Caribbean islands. This year, don't skip Christmas; truly celebrate it together.
President's Day, Feb 14-18—Universal Orlando Resort
With two amazing theme parks and a new water park, Universal Orlando is a perfect destination for a long weekend. Harry Potter, Jurassic Park, The Simpsons, Dr. Suess, and even many of your favorite Marvel heroes are all part of the Universal experience. With on-site resorts in several price points and an energetic CityWalk, this is a fun weekend your whole family will remember.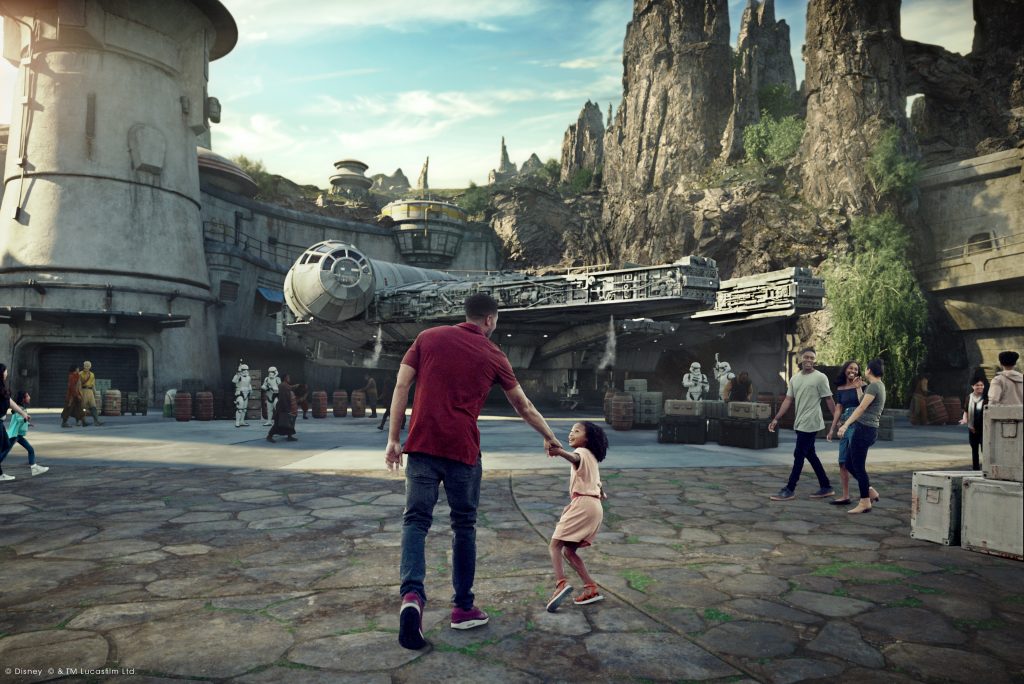 Spring Break, April 6-10—Walt Disney World
Spring 2020 is the ideal time to indulge in a dose of magic. Epcot will host the International Flower and Garden Festival with farm-fresh food stands, gorgeous topiaries, a butterfly tent, and a complimentary concert series. Plus, journey to a galaxy far, far away with the new Star Wars: Galaxy's Edge in Hollywood Studios! It's best to plan your Walt Disney World trip 6-7 months in advance, so let's start planning soon.
Even though our summer is already over, we have the gift of all these breaks mid-year to spend quality time together. When is your favorite time to travel as a family?
---
More About Jessica McKee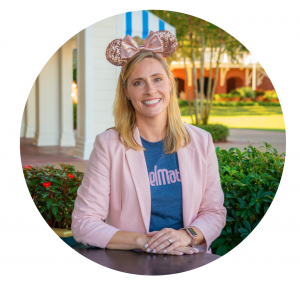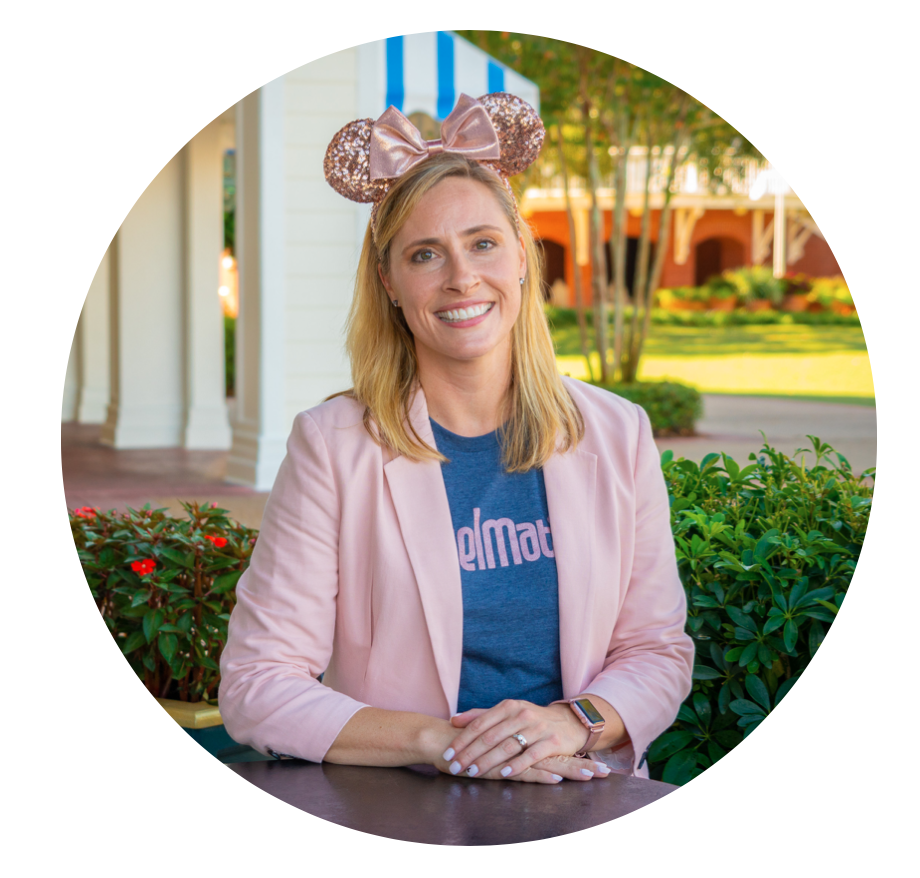 For years, Jessica has embraced the fun, adventure, and growth that comes from family travel, prompting her to become a travel agent in early 2015. As an Authorized Disney Travel Planner, and a mom to two teen boys, Jessica has fully experienced every thrill attraction and enjoyed everything Star Wars at Walt Disney World. She knows how to save the day with the Marvel heroes at Disneyland. And she knows the award-winning service and relaxed fun aboard the Disney Cruise Line. Plus, outside of Disney destinations, she's cast a magical spell with Harry Potter in Universal Studios. And she's experienced the world aboard Royal Caribbean Cruise Line.
Wherever your family chooses to adventure, she can't wait to help you create magical memories together. Jessica, her husband Matt, and their two sons have lived in Cumming since 2012.
For Disney news & specials, follow along online: Website