SAVE THE DATE: Local Author & Illustrator Visits Post Road Library on July 15
As you know, I love to support all things local. Today's news is all about a local author and illustrator who put together a new children's book. They are coming to visit their hometown of Cumming, GA to share about "Time for Bed with Ford and Red." 
**Mrs. Leigh & Ms. Fink were recently featured in the Forsyth County News! Click here to read that article.**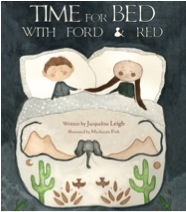 "An adventure awaits as we lay down to bed. Come journey with us, the brave Ford & Red"
Event Details:
Jacqueline Leigh, author of the new children's book "Time for Bed with Ford and Red," will appear as a special guest at Saturday Family Storytime on Saturday, July 15 at 11:15 a.m. at the Post Road Library. The book's illustrator, Mackenzie Fink, will also attend the event, which is free and open to the public. During the event, you are welcome to have your copy signed by both the author & illustrator. There will be a live reading of "Time for Bed with Ford and Red," dancing and more fun for the whole family.
"Mrs. Leigh and Ms. Fink were both raised in Cumming, GA. We're so pleased that both of them are traveling to Cumming, GA to celebrate the publishing of their first children's book with our library," says Program Manager Laura Bradley.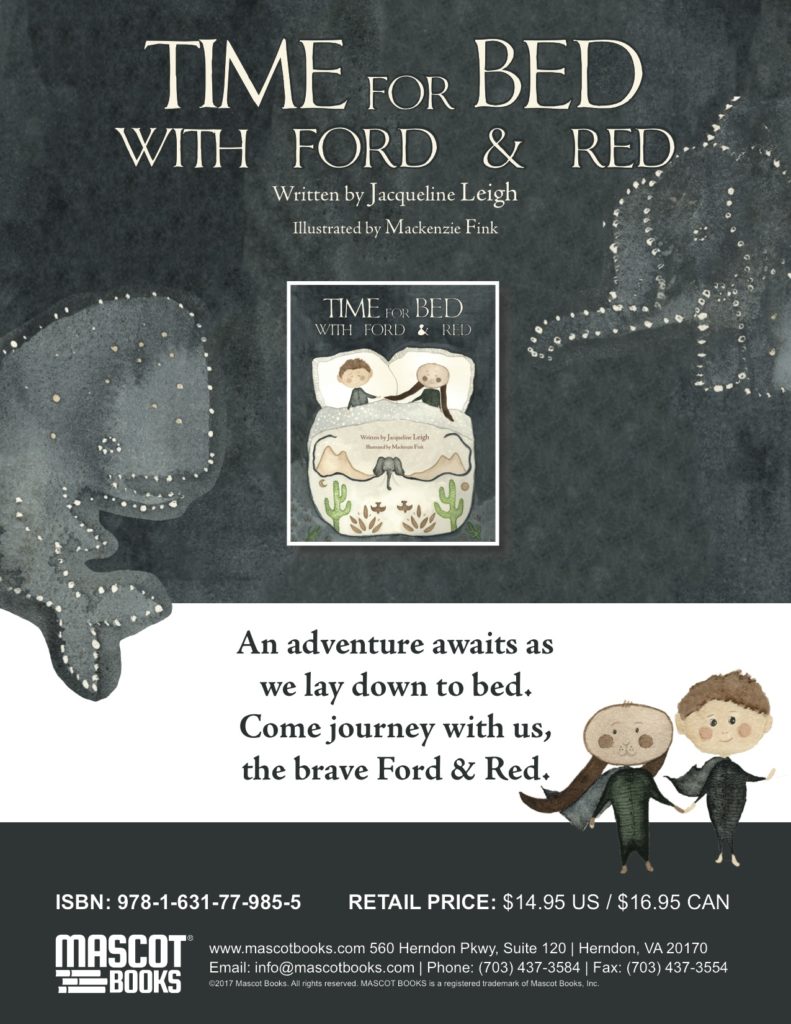 The Story Behind the Book:
Time for Bed with Ford and Red is a picture book that follows a little boy named Ford and his beloved rabbit companion, Red, as they lay down to sleep each night. Adventure awaits the pair as they journey through blistering deserts, deep oceans, and wild savannas in this illustrated tale of a young child's dreams.
Aside from offering a charming story for bedtime, the tale also serves to combat common nighttime fears small children often experience.
"The idea of darkness and nighttime often fills toddlers with a sense of nervousness," explains Leigh, drawing on experiences with her own two children.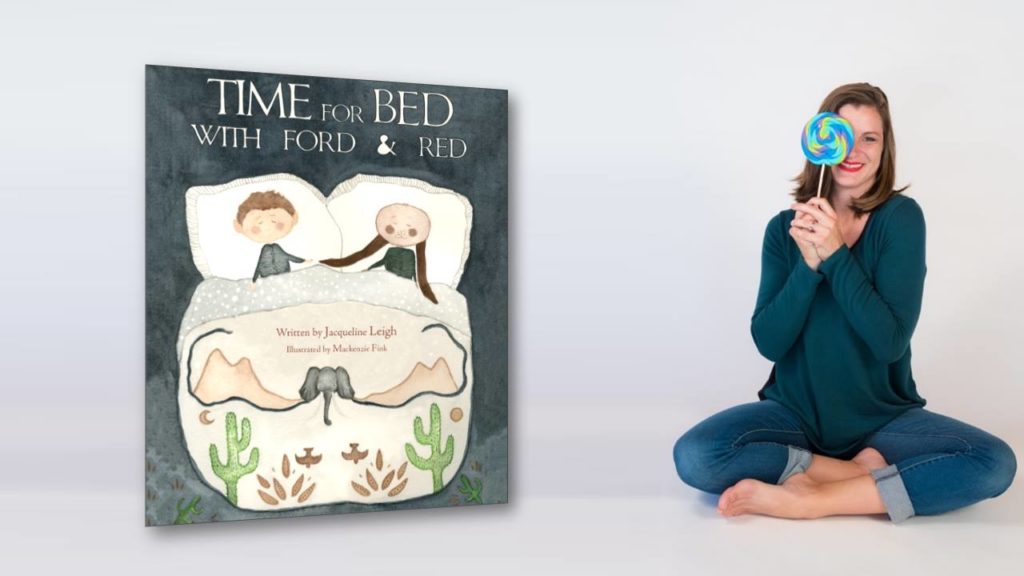 "The story is geared towards preschoolers in hopes of promoting healthy and happy sleep, so caregivers can use Time for Bed with Ford and Red as a tool for improving restful sleep in their children. It also serves an adventure guide to inspire the use of imagination within toddlers," explains the author.
It's especially fitting that Ms. Leigh is visiting the library's popular Saturday Family Storytime program, since she managed to write the book and shepherd it through the publishing process with a baby on her hip and a toddler underfoot.
"Parents and caregivers at this storytime program will be able to identify and connect with Ms. Leigh, even as their children enjoy her lively reading of the book," added Bradley.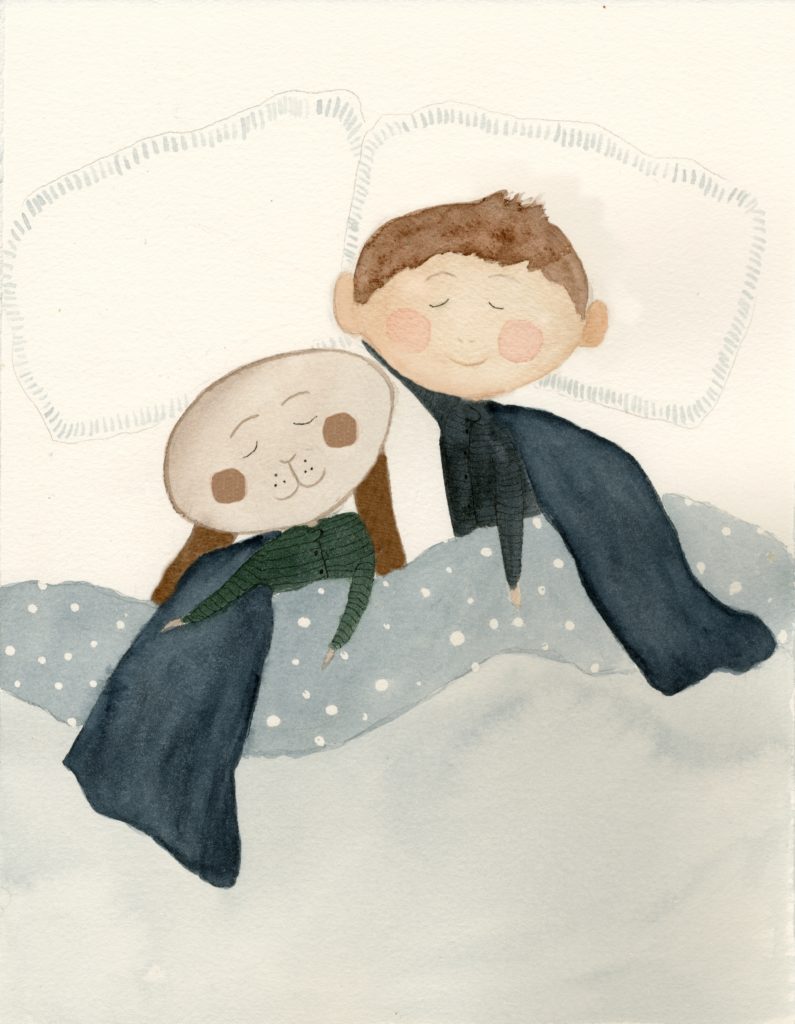 Insider Information:
Mascot Books will publish the picture book later this month, but the author will have limited quantities of advance copies available for purchase. The author, along with the illustrator, will be available after the reading to meet young readers, chat with parents, and sign copies of "Time for Bed with Ford and Red."
Purchasing Information:
At the event on July 15th, you will be able to purchase a copy of the book for $14.95 (cash, debit & credit will be accepted).
**Cumming Local is partnering with Mrs. Leigh to give away a signed copy of the book. In order to be entered to win, you have to come to the story time on July 15th. You will be able to gain multiple entries and I will be drawing a winner that day!**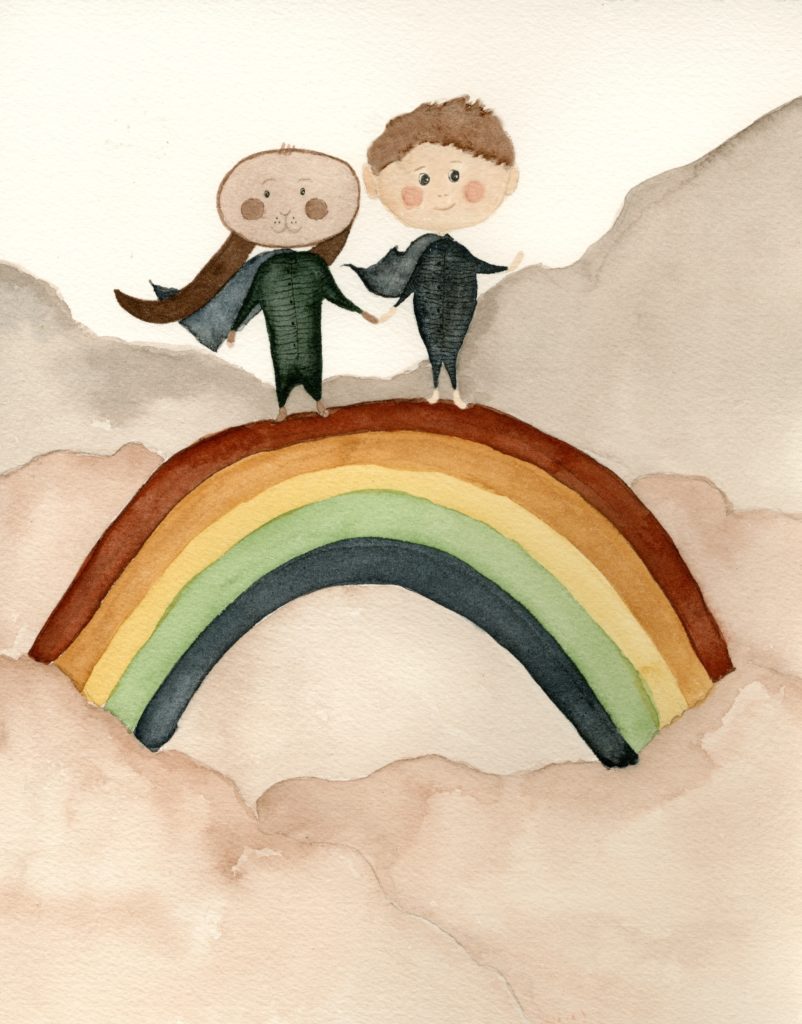 Post Road Library | 5010 Post Rd, Cumming, GA | Phone: 770.781.9840
For more information on the Forsyth County Libraries, please visit them online at www.forsythpl.org.
Be Sure to Connect with Author Jacqueline Leigh on Facebook!