Local *Online* Shopping
The term "shop local" often implies shopping at a brick & mortar store in your hometown. And while I certainly think that's true, I also believe it's possible to shop locally with a large brand or even online! We've compiled a list of local ladies working as online business owners &/or independent consultants for popular brands. These local women would love the opportunity to help you online or in person! Many offer at home parties and can be contacted directly if you'd like more information. If you wish to be included on the list, simply Contact Us.

Rubber Stamps, Paper Crafting & More!
Consultant – Michelle Clark
Shop Online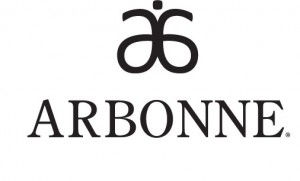 Educating Others about Health & Wellness
Consultant – Layla Kelling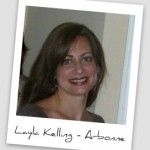 My journey with this amazing company began over three years ago when I was introduced to the products at a neighbor's business launch. Frankly, I went quite hesitantly as I wasn't a fan of "parties" and I wasn't looking for a career in skin care, much less Network Marketing. However, as I learned about the products and business that night, several things struck a chord with me. First, I have very sensitive skin so there weren't a lot of products on the market that I could use. The thought that these products were both effective and pure, safe, and beneficial seemed almost unbelievable. Second, I was a stay at home mom to two small boys. I wasn't really looking for a job but learning that I could earn an income and still stay at home with them was appealing. I took the RE9 kit home for three days and I was hooked!
This business has allowed me to be home and watch my boys grow while still contributing to my families income. I get to work with my best friends every day! I don't know what other job I could have where that would be the case.
Shop Online | Like on Facebook | Phone: 678.491.4466 | Email Layla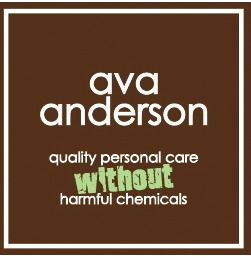 Consultant – Aslee Forscher
Shop Online | Like on Facebook | Email Ashlee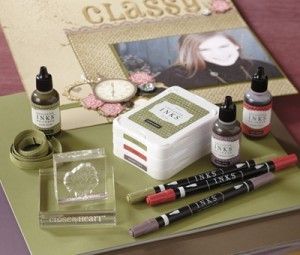 Close to My Heart
Scrapbooking & Stamping Products
Consultant – Carol Loftus
Shop Online

Creative Atelier
Simple, Modern & Minimal Handmade Jewelry
Shop Online
Creative Memories
Consultant – Amy Knowles
Shop Online | Phone: 770.231.0130 | Email Amy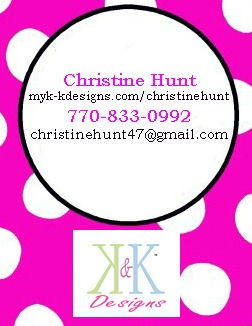 Consultant – Christine Hunt
Shop Online | Phone: 770.833.0992

Skincare, Make-Up, Fragrance & More!

Consultant – Sam Zavitz
Shop Online | Like on Facebook
Consultant – Randi Arnett
Shop Online
Consultant – Robyn Ward
Shop Online | Phone: 770.289.8419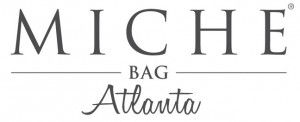 One Bag … Endless Possibilities!

Consultant – Kellie Mattera
Shop Online | Like on Facebook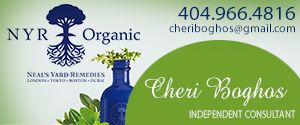 Consultant – Cheri Boghos
Shop Online  |  Like on Facebook

Consultant – Tonya I. Aniszewski
The doctors that created Proactiv® Solution have developed New Products!
Rodan + Fields is a regular beauty editor pick receiving tons of free advertising in InStyle, Allure, Shape, Vogue, Lucky and many more magazines. Leave it to the 'experts' to sort through the products, eliminate the dermatology appointments & procedures and see why the Doctors are called the "dermatological dream team".
Products are available for all skin conditions; ANTI-AGE, REVERSE, SOOTHE, UNBLEMISH, ENHANCEMENTS and ESSENTIALS. Let the doctors recommend products specifically for you under "Customize your routine" or "What's Right For You" on my website.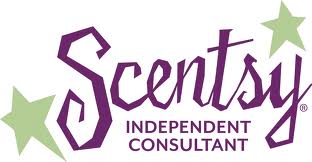 Safe, Wickless Alternative to Scented Candles

Consultant – Jennifer White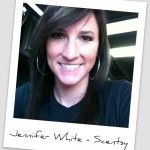 Hi! My name is Jennifer White and I am an Independent Scentsy Consultant for candles. I started selling Scentsy a few months ago and absolutely love it! These warmers are not only lead free and soot free, but they are a great decorative addition to your home. I have always loved candles so I decided to get into the business that I love. There's no better feeling that having your home smell wonderful. Please let me show you how you can make your home even more lovely by adding the perfect scent!
Shop Online | Like on Facebook | Phone: 678.209.7397 | Email Jennifer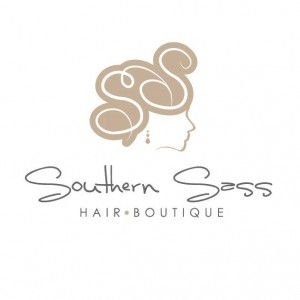 Shampoo – Conditioner – Styling Products & More
Shop Online | Like on Facebook
Phone: 888.938.9944
101 Colony Park Drive, Cumming GA 30040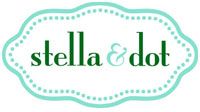 Stylish & Trend-Setting Jewelry – from runway to your everyday!
Consultant – Jennafer Loving
Shop Online
Consultant – Geraldina Murtagh
Shop Online | Like on Facebook
Consultant – Kelley Mirynowski
Shop Online  |  Like on Facebook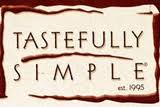 "The Food You Love, The Time You Deserve."
Consultant – Cammy Draayom
Shop Online
Purses. Totes. Storage Solutions. Stylish & Afforadable
Consultant – Staci Brown
Shop Online | Email Staci
Consultant – Marie-Veronique Vayssier
Shop Online