Now that Walt Disney World has reopened with new safety procedures in place, many of us are looking for a magical, long-weekend getaway. Previously, I would have advised that you need at least a 5-night, 4-full-day trip to enjoy all that Disney's four parks offer. But with the current capacity limitations and park hours, a shorter visit just might be enough for your family. Thinking about a short trip for a little magic this season?
First, a few general notes:
Because there are no FastPasses or scheduled shows, you won't feel the need to rush to anything. Take your time, relax, and enjoy!
Disney is limiting capacity in both it's resorts and parks. You'll need to make reservations for the days you plan to visit.
Even with limited capacity, weekdays are preferred over weekends to visit the parks.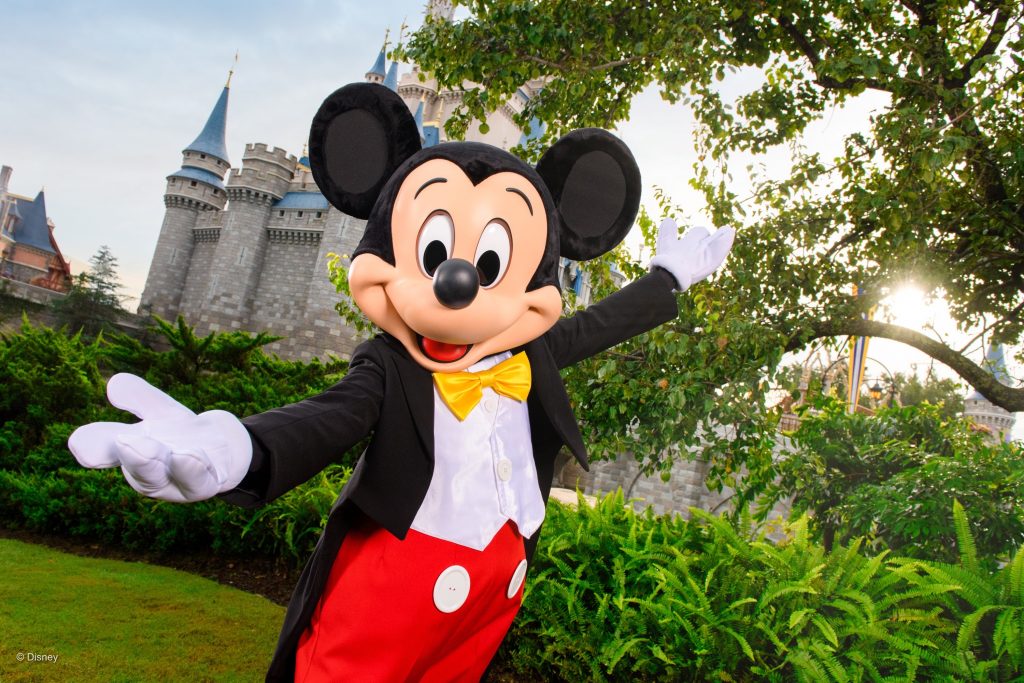 Here's the schedule I recommend:
Arrival Day – Epcot
From Cumming, the door-to-door travel time is about the same whether you fly or drive. Check-in at Disney resorts is 3PM, so try to arrange your travel to arrive by then. Drop your bags in your room and take either the Skyliner gondola system or Disney bus transportation to Epcot.
During the phased reopening, Epcot's park hours are the latest of any at Walt Disney World. Getting to the park mid-afternoon means you'll have time for a ride or two before dinner. Epcot offers some incredible restaurants, and, through November, they're also hosting the Taste of Epcot Food and Wine Festival. There is no shortage of delicious bites.
First Full Day — Hollywood Studios
With Hollywood Studios' recent additions of Toy Story Land and Star Wars: Galaxy's Edge, it's a full-day park for most families. If The Force is strong in your family, you'll want to take the Skyliner gondola or Disney bus to Hollywood Studios early enough to arrive around 9:30AM, allowing you time to join a boarding group for the new attraction "Rise of the Resistance." (Don't know about joining a virtual boarding group? Ask your travel agent for more info.) The rest of your schedule today will be dictated by your boarding group time. Enjoy the flexibility!
Second Full Day — Magic Kingdom
Although there's no special welcome show right now, you'll still want to get to the Magic Kingdom when it opens in the morning. Ride your favorite attractions in the morning. After lunch, go back to your resort to relax at the pool for a couple of hours. Once the heat of the day passes, return to the Magic Kingdom for the last few hours of fun. Plan a later dinner at a resort or Disney Springs after the park has closed.
Departure Day — Animal Kingdom
Pack up and check out of your resort room, either loading your car or leaving your bags will bell services. During this phased opening, Animal Kingdom's hours are the earliest, making it a great morning park. You'll be able to enjoy most of it before you need to leave for home.
Disney has even more great news for Georgia residents right now: Save up to 30% on rooms at select Walt Disney World Resort Hotels for stays most nights through December 25, 2020. Offer only good for residents of AL, GA, KY, LA, MS, NC, SC, TN, VA, & WV. With this pricing, it might be the perfect time for your family to return to the magic.