With Baby Boomers living healthy and active retirements, and Generation Z experiencing the world as digital natives, multigenerational travel has become extremely popular. Multigenerational travel is defined as three generations of the same family traveling together for leisure. It's an ideal way for the generations to learn from each other and create memories together. Although traveling together provides extraordinary opportunities, the combining of generations for an extended amount of time can present some challenges. Here are my suggestions for navigating those challenges.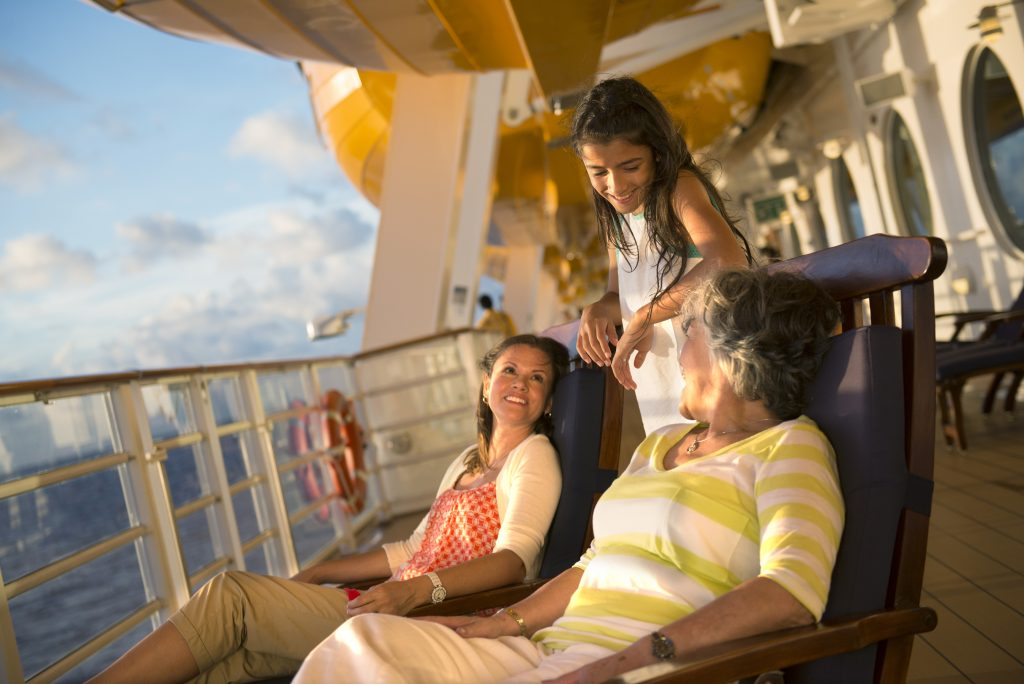 Plan accommodations to give everyone adequate space.
It can be tempting to save money by squeezing everyone into the smallest space that will fit. But remember this: studies show the average multigenerational trip is at least 7 days long. By Day 4 or 5, you'll have a true understanding of "too much togetherness." I recommend each nuclear family at least has its own bathroom. Ideally, no two generations would share a bedroom. This ensures everyone has a retreat when they need some time away.
Let each family member choose one "wish" for the trip.
When everyone gets a chance to choose something for the family trip, they all are a bit more patient doing the things that aren't their favorites. For a city tour, each person might select one historical site or park to visit. On a beach vacation, each person might pick a water activity or game for the family. At Disney, let everyone choose a ride. Try to have everyone make their choice before your trip begins, then you'll be able to prioritize the choices in your itinerary.
Clearly communicate schedule expectations.
In every trip, there will be times when everyone needs to be on the same page. Depending on the size of the family and how much you need to coordinate, a written schedule may be necessary. Include when to be ready to leave, where you're going, if you need to bring anything along, and any clothing expectations. When building a schedule, keep in mind wake times, nap times, and bedtimes. Try to accommodate dietary schedules as much as possible. Everyone needs to pack extra flexibility on big family trips, and the schedule should include plenty of margin to relax. Often, this is one benefit of having a travel agent: let your agent build the itinerary so the family doesn't get mad at "bossy Aunt Carol" telling them its time to go.
Plan time mid-trip for each nuclear family to spend time together.
As much as we love spending time with extended family, it's also nice to spend time with just our nuclear family when we travel. Sometimes we need a break from the big group. Sometimes the familiarity of our own family is comforting. Every trip should include the chance to create memories with just our family. After a few hours away, everyone will be ready to come back together and enjoy each other again.
With a healthy dose of patience and a sincere sense of curiosity, multigenerational travel is a beautiful opportunity to create family traditions and memories that will outlast lifetimes . . . and have some fun together along the way!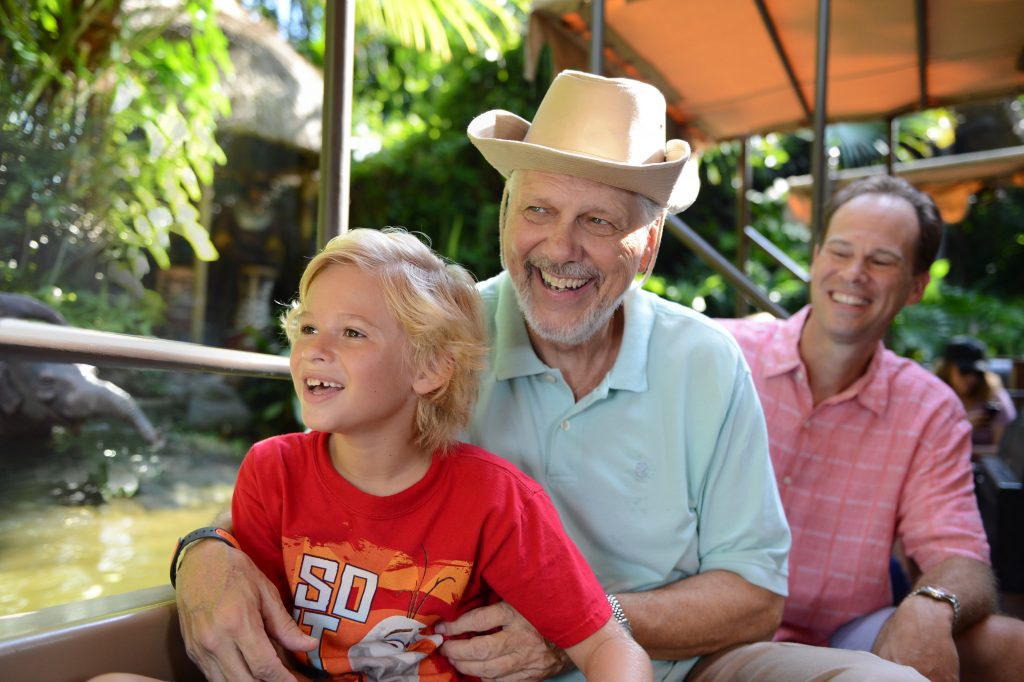 ---
JESSICA MCKEE – TRAVEL EDITOR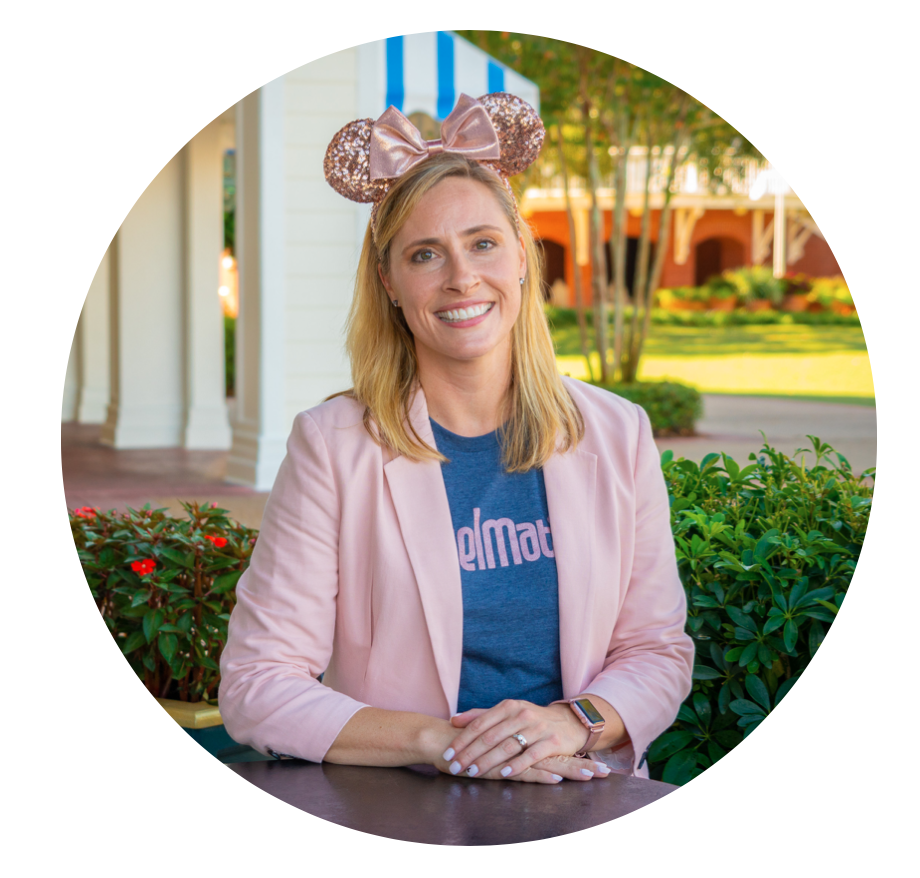 For years, Jessica has embraced the fun, adventure, and growth that comes from family travel, prompting her to become a travel agent in early 2015. As an Authorized Disney Travel Planner, and a mom to two teen boys, Jessica has fully experienced every thrill attraction and enjoyed everything Star Wars at Walt Disney World. She knows how to save the day with the Marvel heroes at Disneyland. And she knows the award-winning service and relaxed fun aboard the Disney Cruise Line. Plus, outside of Disney destinations, she's cast a magical spell with Harry Potter in Universal Studios. And she's experienced the world aboard Royal Caribbean Cruise Line.
Wherever your family chooses to adventure, she can't wait to help you create magical memories together. Jessica, her husband Matt, and their two sons have lived in Cumming since 2012.
For Disney news & specials, follow along online: Website