Kiddie Academy Cumming is Enrolling Now!
A mother who passionately wanted to provide better childcare options in her community founded Kiddie Academy in 1981. The first location was in Baltimore County, Maryland. Since 1981, Kiddie Academy has continued to grow and develop. At Kiddie Academy the focus is on learning, creativity, compassion & character. They like to say that amazing starts here.
The exciting news that we are sharing today is that Kiddie Academy is coming soon to Cumming GA. This will be the third location in Georgia and first in Forsyth County. They are conveniently located at 450 Brannon Road, Cumming, Georgia. This location is close to the Collection at Forsyth.
Enrollment Offer:
And they are already enrolling students right now! If you enroll before 9/30/17 you will receive 3 weeks of free tuition. For more information on this offer, call them at 470-253-7114.


10 Questions to Ask When Choosing Child Care:
1. Is the schedule of daily activities posted and current?
2. Does the center encourage use of outside area for learning activities as well as free play?
3. Are there leaning centers in the classrooms that allow for different types of play such as: art, library, blocks, dramatic pay, science, technology, etc?
4. Is there adequate shade available outside where the children play?
5. Is parent feedback sought and used in making program improvements?
6. Is there a daily method of communication between the teachers and parents?
7. Does the facility appear to be orderly and clean, void of clutter?
8. Does the cost of care include nutritious meals and snacks? Are menus posted?
9. Does the center have low staff turnover?
10. Does staff appear lively, smiling, and interacting in a positive manner with children?
These questions were provided by Kiddie Academy. For more questions to ask, download the "Checklist PDF" by clicking here.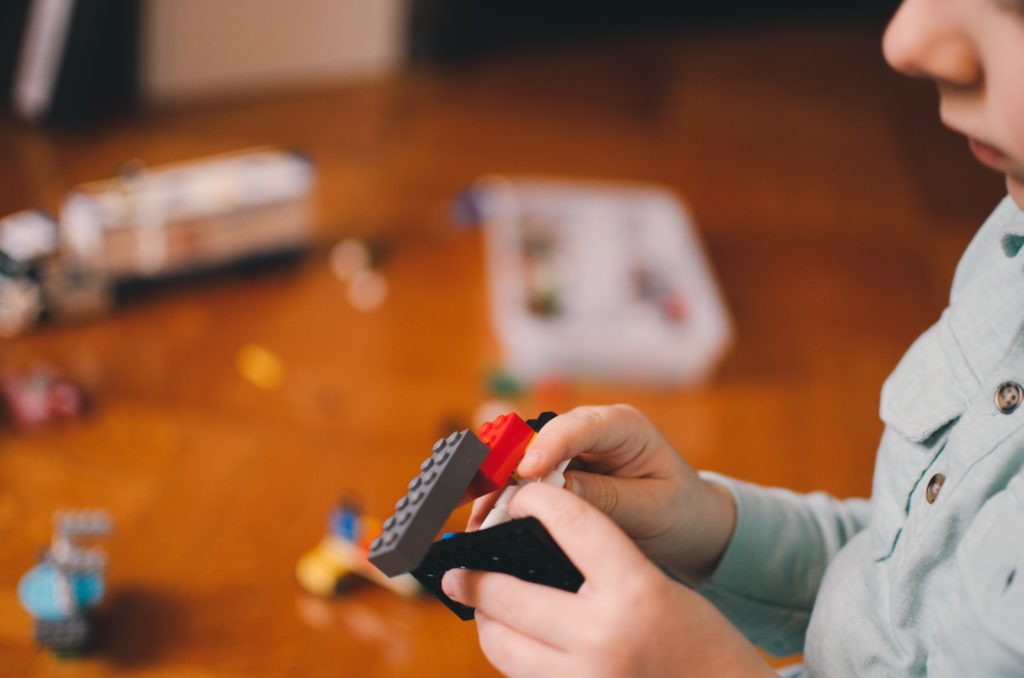 Why Parents Choose Kiddie Academy:
• Highly Trained Professionals: You can rest assured knowing the staff has been highly trained and is up to date on licenses and certifications. The staff is also extremely attentive and enormously admired.
• Curriculum: "Life Essentials® is an overarching philosophy that includes our programs and techniques. From family style dining to character education, our developmentally appropriate curriculum gives your child a full day of learning no matter what he or she is doing. Some of the best learning happens without your child knowing it."
• Highest Safety Standards: Kiddie Academy is proud of the safety standards we have put in places They are of the utmost highest. Your child's safety is their number one priority.
• Catered Lunch and Snacks Served Family Style: They serve snacks and a catered lunch in a family style environment where children and teachers can connect over a meal.
• Open Communication Between Parents and School: From newsletters to calls, our staff is committed to keeping the conversation open.
• Uniformed Preschool: The children wear uniforms at Kiddie Academy Cumming. We will give four polo shirts for the first year of enrollment (two during registration and two in the fall season).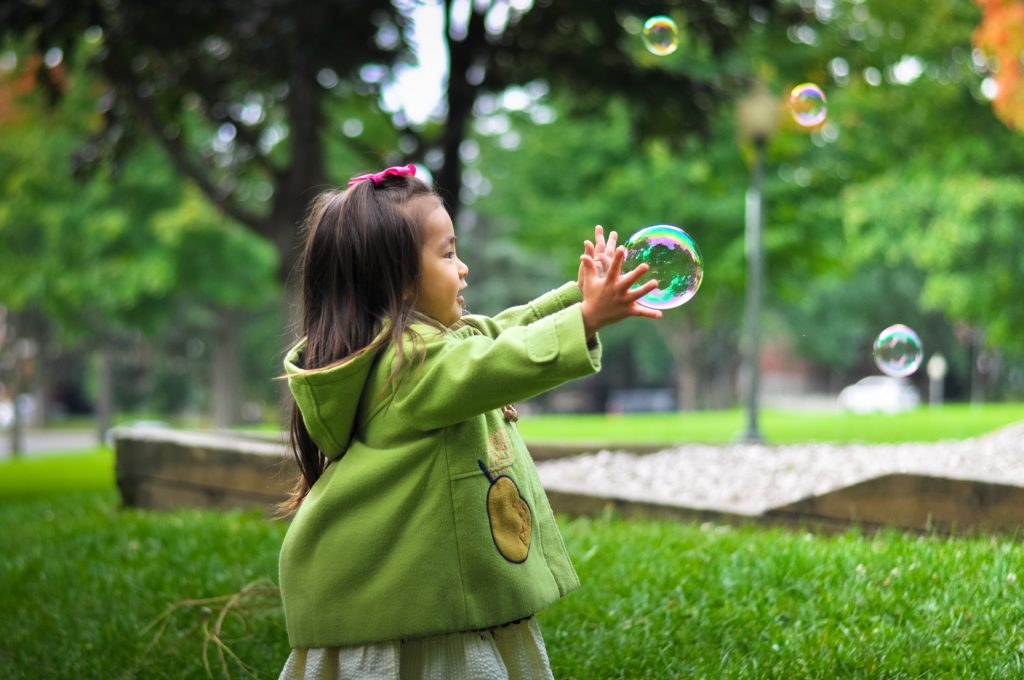 More About Kiddie Academy: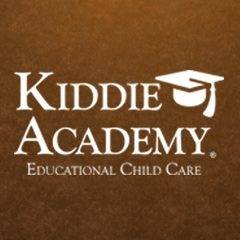 We realize that there are many childcare and daycare options available. Only Kiddie Academy provides the kind of care that focuses on days filled with learning and fun, the key ingredients of our Life Essentials® curriculum. We are also a nationally networked franchise, which ensures strict standards and a consistent experience for your child.
Why standards-based learning is important.
Kiddie Academy's proprietary Life Essentials curriculum focuses on social and emotional character education, and physical and cognitive outcomes which are aligned with state preschool learning standards. These standards are based on skills, knowledge and abilities that children achieve through developmentally appropriate activities and experiences.
The Life Essentials curriculum meets or exceeds the requirements of each state.
Connect Online with Kiddie Academy Cumming: Website | Facebook
Address: 450 Brannon Road Cumming, Georgia 30041
Phone: 470-253-7114