The entire world is still experiencing an unprecedented season as we heal from the effects of COVID-19. Whether personally affected by illness or adjusting to life sheltering in place, we have all been impacted by this virus. While we wait for continued wellness and a vaccine, the travel industry has understandably stopped. Experts in the industry predict when it reopens, travel everywhere will look very different. Many believe this pandemic will spark improvements across the industry similar to those developed after 9/11. When we are able to escape our cabin fever for good, traveling to our favorite destinations will not be the same as it was just a few months ago. Now, more than ever, a professional travel agent is important to your next adventure.
Even when the world isn't recovering from a pandemic, working with a travel agent offers many advantages you may not have considered.
A personal experience for you.
Any time you call, text, or email your travel agent, you know who is answering on the other end. And, that agent is someone who has taken the time to get to know you, your family, and your travel priorities. No big box store or discount website will offer the individualized care that a professional travel agent will give. Your travel agent is an independent business owner, so planning your trip is personal to them, too.
A travel expert advising you.
Your travel agent completes ongoing training with top destinations in the travel industry. They earn certifications in specialized fields within the industry. They stay updated on changes and travel as often as possible to experience destinations themselves. A good travel agent knows more about travel and travel destinations than any online reviews or well-meaning friends. They will point you in the right direction to accomplish your travel goals.
A professional advocating for you.
You never know when something unexpected will happen as you travel. Someone gets sick right before your vacation. Flights are delayed. The weather is uncooperative.  Luggage gets lost. In these circumstances, you need a professional by your side helping you understand what's available to you, problem-solving your options, and contacting the best people to help you. While you tend to your family's needs, your travel agent will handle the details of your trip on your behalf.
When the time is right to travel again, your travel agent will be ready to help you navigate updated policies, understand new regulations, and determine the best destinations for you and your family.
While we continue to wait for travel to resume, here are links to where you can find updates directly from our favorite travel destinations:
Until then, contact your travel agent to dream about future vacations. Many destinations are available to book through 2021, so now is the time to look forward to when we can get moving again.
Where are you dreaming to go?
---
JESSICA MCKEE – TRAVEL EDITOR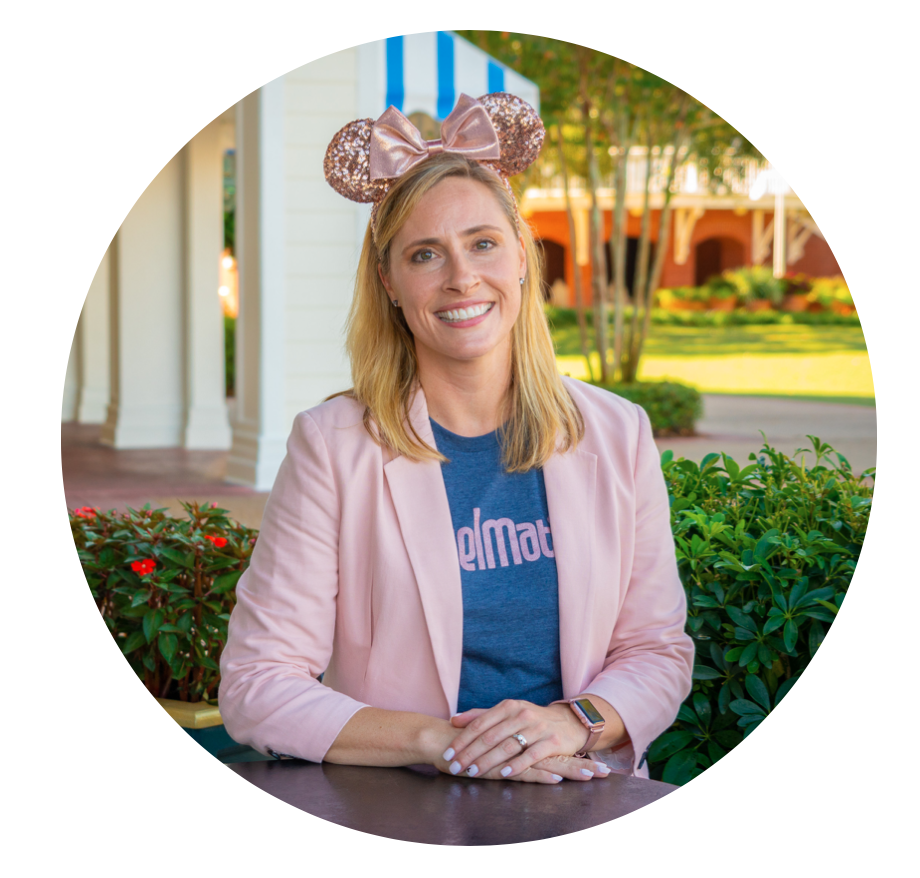 For years, Jessica has embraced the fun, adventure, and growth that comes from family travel, prompting her to become a travel agent in early 2015. As a Family Travel Specialist and a mom to two teen boys, Jessica has fully experienced every thrill attraction and enjoyed everything Star Wars at Walt Disney World. She knows how to save the day with the Marvel heroes at Disneyland. And she knows the award-winning service and relaxed fun aboard the Disney Cruise Line. Plus, outside of Disney destinations, she's cast a magical spell with Harry Potter in Universal Studios. And she's experienced the world aboard Royal Caribbean Cruise Line.
Wherever your family chooses to adventure, she can't wait to help you create magical memories together. Jessica, her husband Matt, and their two sons have lived in Cumming since 2012.
For Disney news & travel specials, follow along online: Website