This is a guest post written by Craig Crawford with Southern Way Insurance
Have you reviewed your homeowner's policy lately?
How's that for an exciting topic!? Most of us obtain a homeowners policy when we buy a home and then we never review it! That is kind of a scary thought since our home is usually your number one asset! Let's talk about a few things you should look for in a homeowners policy.
1)      Are you insured for the correct amount?  We do not want to insure your home for "market value", we want to make sure we insure it for "replacement cost".  Insurance companies want to make sure they cover the home for the amount that it would take to rebuild the home. This includes thing like debris removal/builders markup/material cost. It is important that your agent and/or insurance company help you determine the correct amount to insure your home for. The companies we represent at Southern Way Insurance Agency will do a replacement cost inspection after you purchase a policy so we are all on the same page as to the coverage amount needed.
2)      Do you have replacement cost on your personal property?  You need to know the difference between "actual cash value" and "replacement cost". Replacement cost is going to give you the coverage you want!  It is going to pay the full amount of any item you have that is damaged in a covered loss. Example: Your TV is damaged in a lightning storm. Replacement cost coverage will make sure you are reimbursed for the actual cost of a new tv. Actual cash value means they can depreciate the value of the claim based on the age of the tv's.
3)      Look at raising your deductibles.  Years ago it was normal to have a 500 or 1000 deductible on your policy. It may be worth it to get a quote for a 1500/2000/2500 ded's.  Not only can this save you hundreds, but it can also help you avoid filing "smaller" claims that will eventually lead to higher rates in the future!
4)      Make sure you are taking advantage of any discounts you could be eligible for.   Do you have an alarm system?  Even if it is not monitored you may still be eligible for having a "local" alarm if your home is wired for an alarm. Do you have a generator at the house in case of a power failure?  This can also give you a discount. Make sure you communicate with your homeowners carrier/agent any safety items you have in place.
5)      How much liability coverage do you have?  Increasing your liability coverage from 100k to 500k is not expensive! You want to make sure that you have a higher limit in case you are found liable for an injury claim!
Please feel free to reach out so we can help review and understand your policy.    Don't wait until you have a claim to look at what you have covered!
---
More About Craig Crawford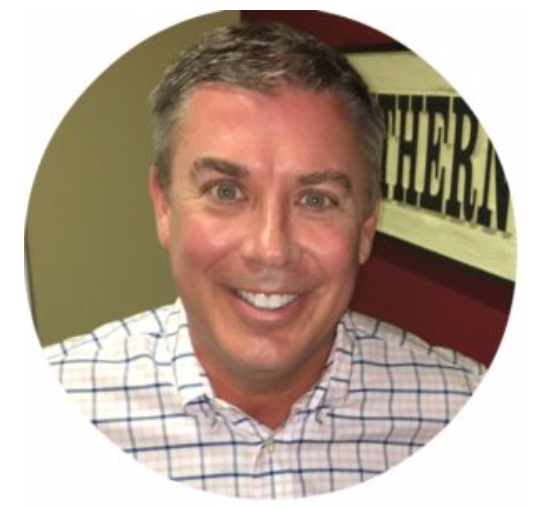 Craig was pretty much "born" in the insurance industry. He started working for his father's insurance company doing odds and ends on the weekends at age 14. Once he graduated from Georgia College and State University with a business degree he wanted to continue on the insurance path. He started working with Unisun Insurance Company based out of Charleston SC in the claims department. There is no better way to learn an insurance policy than being in claims! He then wanted to move back home to Atlanta and worked for Progressive Insurance Agency in their claims department. In 1995 Craig had the opportunity to join Southern Way Insurance as an agent and managing the office. In 2002 he was named Vice-President and owner of the agency. Craig strives on being your local insurance expert and consultant. He makes it a point to get to know each client in a personal way in order to best serve their insurance needs.