Foco Expo is coming up soon and you don't want to miss out on the fun! You may be asking- "what is FoCo Expo?" The FoCo Expo is a family-friendly event to be held on August 8th, 2019 at the Forsyth Conference Center located at 3410 Ronald Reagan Blvd. in Cumming. This event will be held from 4pm to 7pm. It's definitely fun for the whole family!
The FoCo Expo will feature vendors from all over Forsyth County. These vendors will showcase their businesses and organizations giving the community an opportunity to buy locally and investing directly back into our community. The Cumming-Forsyth County Chamber of Commerce is thrilled to present this opportunity for our community to support local businesses.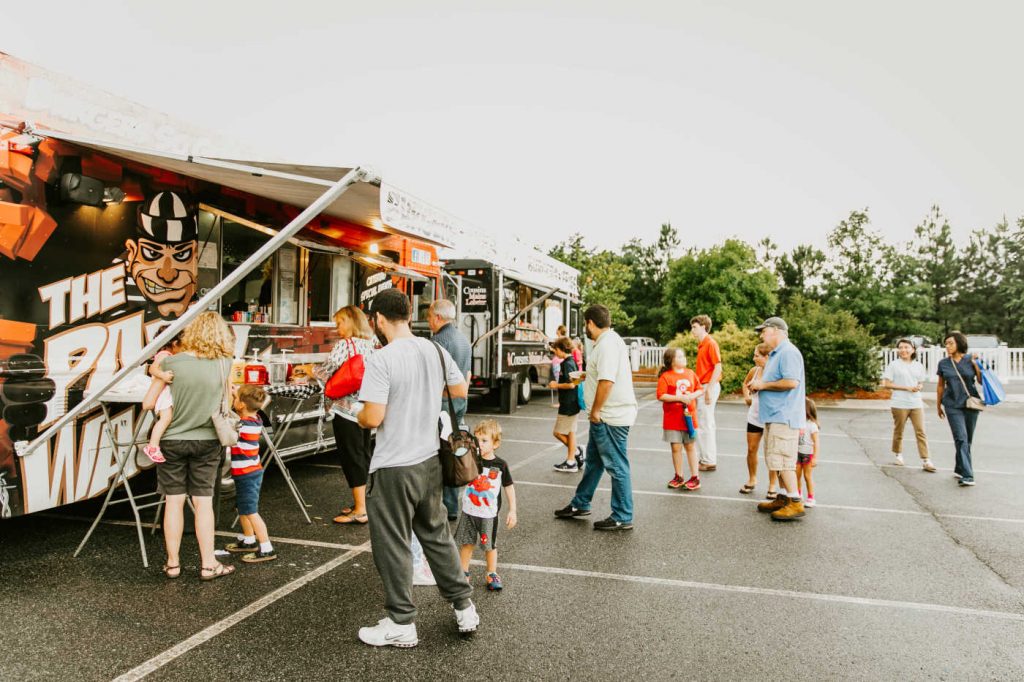 Some exciting things happening during the EXPO include:
Food Trucks (Tacos & Tequilas, They Patty Wagon, Flatbread Bistro, & King of Pops)
Cherry Street Brews
Performances by Forsyth Academy of Performing Arts & Melomania
A visit from Scooter the therapy Pony (5:30-6:30pm)
Multiple raffles from our vendors
Winning a 3 day Bahama Cruise – no cost to enter
Winning a 2- year lease on a Hyundai Elantra
And over 75 vendor booths!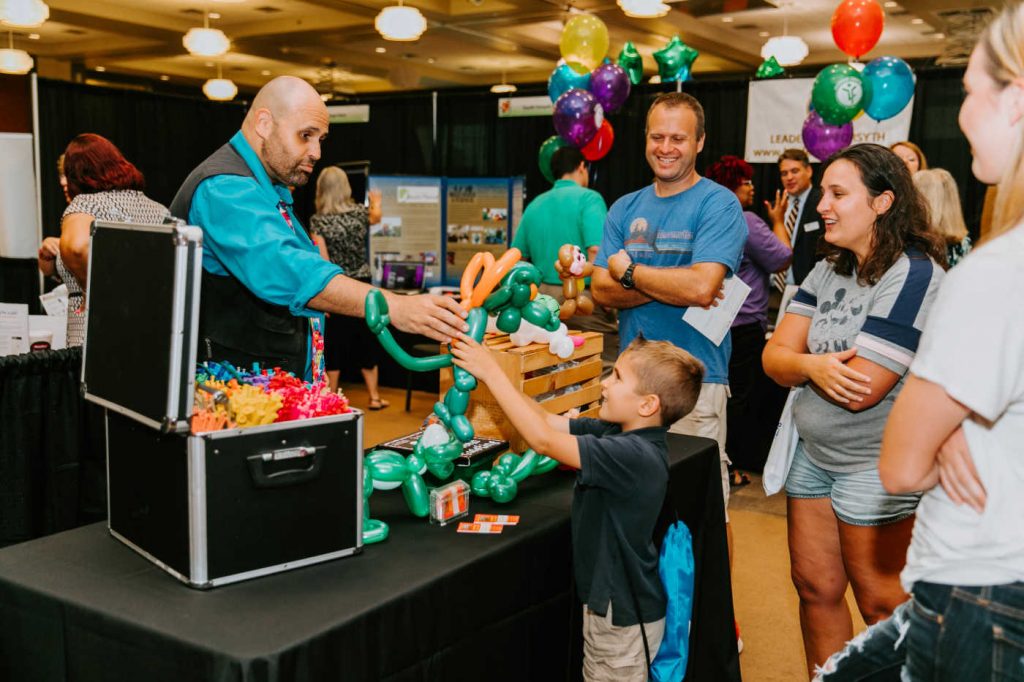 Fun For The Kids
There are also lots of fun things for your children to experience. From a bounce house to a balloon artist and custom face painting, there will be tons of activities to keep the kids busy!
No Cost
Last but not least, I. wanted to share with you about the cost. This event is FREE to attend. But you will want to bring cash or credit to pay for the food truck (if you plan to eat). NEW THIS YEAR: The cruise and the car raffles are FREE. You can stop by the Chamber or any Chamber event to and pick up your raffle ticket. They will also have some available the day of the Expo. The other sponsors will be raffling off various items as well. All the fabulous prizes will be raffled off starting at 6:40pm and the owners of winning tickets must be present to win. Best of luck to you!
We hope to see you at FoCo Expo 2019 on August 8th!