Christmas at Kinsey Family Farm
The 2011 Christmas season at Kinsey Family Farm kicks off this Saturday, November 19th and runs through Tuesday, December 20th.  The Farm will not be open Thanksgiving Day or Christmas Eve – and good for them … they have families to celebrate with too!!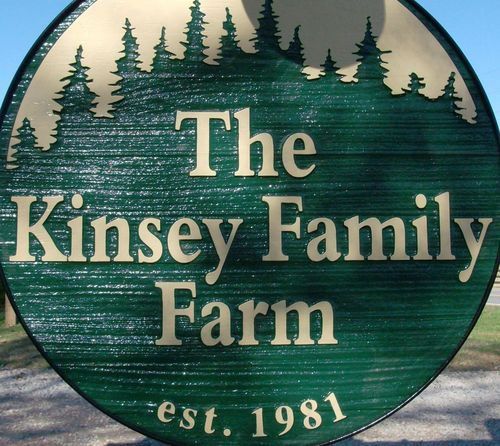 Hours Include:
Monday – Friday:  12Noon until 7pm
Saturday – Sunday & Black Friday:  9am until 6pm
Closed Thanksgiving Day
Enjoy the fun:
Roast Marshmallows, Drink Hot Chocolate, Listen to Holiday Music at the Barn, Enjoy a Wagon Ride and search for the perfect Christmas Tree – whether you choose & cut your own or select a pre-cut tree.
Stay tuned for more features from Cumming Local Contributors about  how to make a trip to Kinsey Family Farm a new tradition!
More about Kinsey Family Farm:
Kinsey Family Farm Online |  Kinsey Family Farm on Facebook |  Phone:  770.887.6028
7170 Got-Em Down Road, Gainesville GA 30506 (Forsyth County)