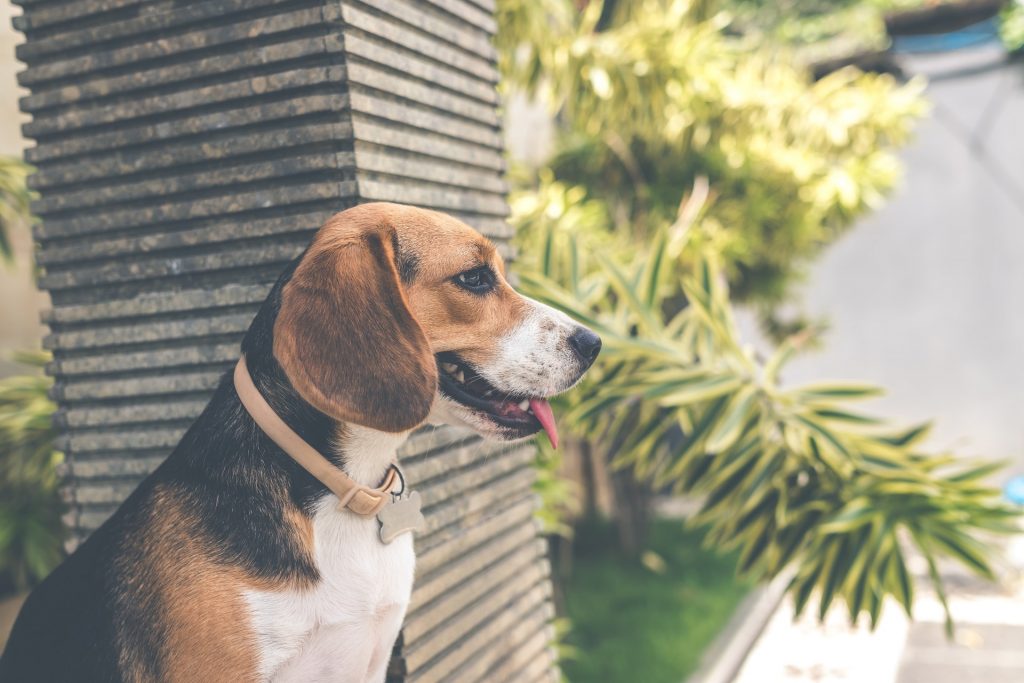 Was your dog a happy and welcome participant in your Independence Day festivities? Or were you constantly worried about how your dog would greet visitors and behave in the crowd?
Lauren Van Duzer of Happy Hounds and Beyond will reveal the secrets of canine communication and help pet owners better understand dog behavior at a free, humans-only workshop at the Sharon Forks Library at 7:00 p.m. on Tuesday, July 17.
"We love our furry companions and it's natural to want our friends and neighbors to love them, too, but sometimes bad manners get in the way," says Tracy Walker, Programming Manager.
"Happy Hounds and Beyond guides pet owners in understanding signals and body language from their dogs so they can anticipate and redirect undesired behaviors. This workshop is intended for adults and will focus on ways to ensure the safety of both dogs and humans by preventing dog bites," explains Walker.
Van Duzer is an Associate Certified Dog Behavior Consultant through the International Association of Animal Behavior Consultants and specializes in helping fearful and reactive dogs and their owners.
During the free Dog Bite Prevention workshop, Van Duzer is expected to explain what motivates certain canine behaviors, what it means when dogs yawn or shake their bodies, and why not all tail wags are a good sign. Van Duzer will also teach participants how to greet unfamiliar dogs appropriately, as well as how to train their own dogs to greet new people politely.
For more information, please visit www.forsythpl.org.15