Things to Do Forsyth County For The Weekend Of December 14 – 16
It's the most wonderful time of the year! There is so much fun to have over the next few weekends. I hope you enjoy the time with your friends and family! Be sure to check out our ultimate guide to all things Christmas in Forsyth County. It holds all the places to see Santa, Christmas lights, and so much more!
-Rachael

QUICK REMINDER – if you have an event or activity coming up, make sure you add it to Forsyth County's community calendar. You can do that by clicking here.
FRIDAY:
SATURDAY: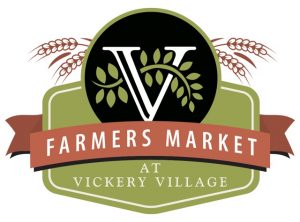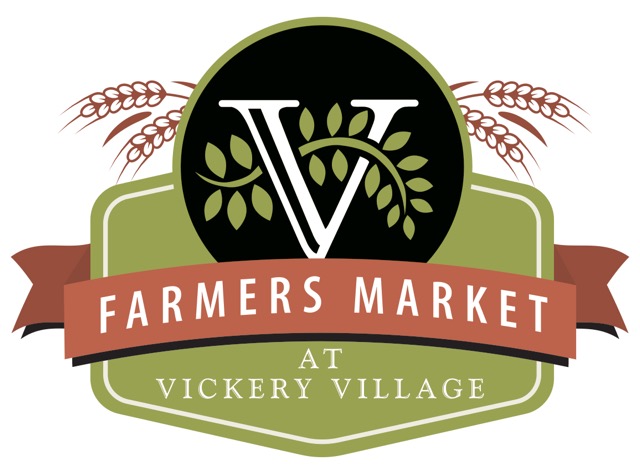 SUNDAY: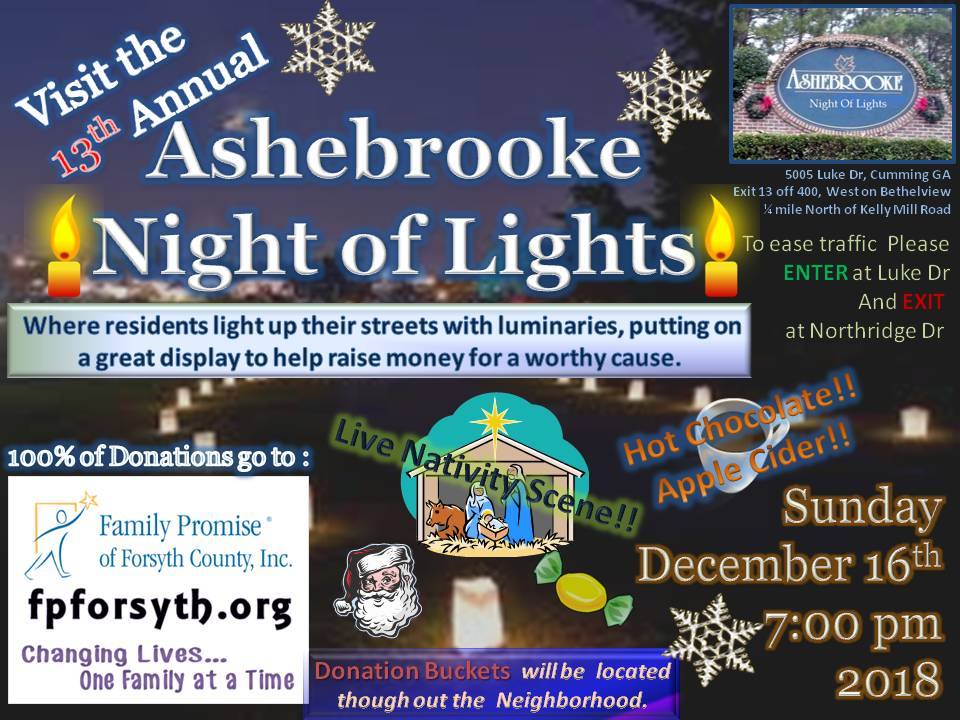 Click here for all the Calendar information.

Kids Eat Free
Don't Miss these Posts:

No matter what you do this weekend, we hope you enjoy it & have a safe one!
---
This post is sponsored by: