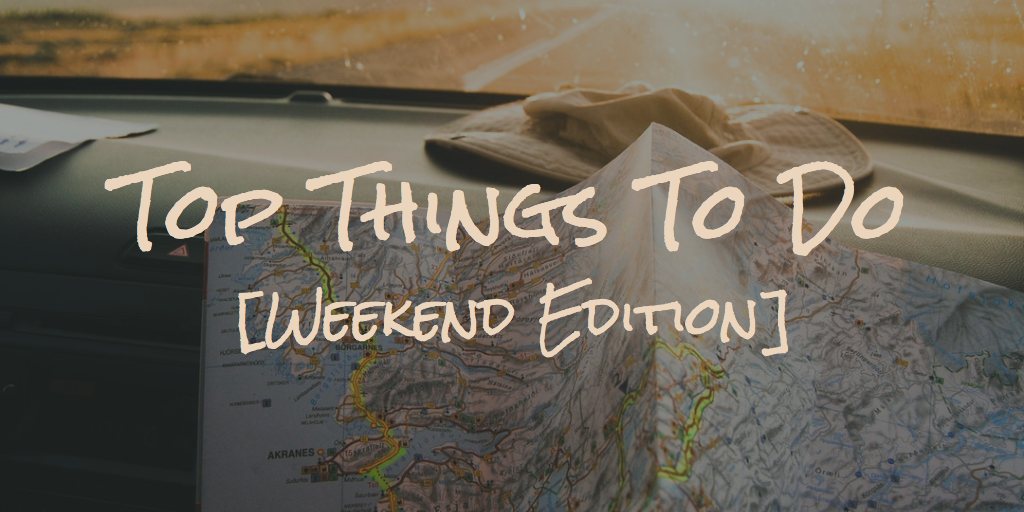 Things to Do Forsyth County This Weekend – July 13 – July 15, 2018
Happy weekend, friends! Today I have a round-up of the best things to do this weekend in and near Forsyth County.  We hope that our list of the weekend things to do Forsyth County makes your weekend fun & you check out a local business that you didn't know existed! And because you just never know with this summer weather, here is our Indoor Fun for Families article.
**One last thing you need to know today is that RaceTrac has a special deal the entire month of June & July. It's FREE ice cream for kids under 12. Yes, I said FREE ice cream & toppings in a kid-size cup. Adult size is on sale for $3 (unlimited weight).**
Have a great one! -Rachael
QUICK REMINDER – if you have an event or activity coming up, make sure you add it to our calendar. You can do that by clicking here.
FRIDAY: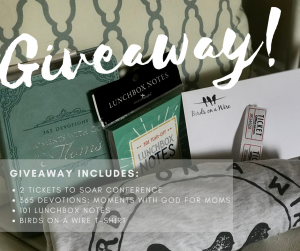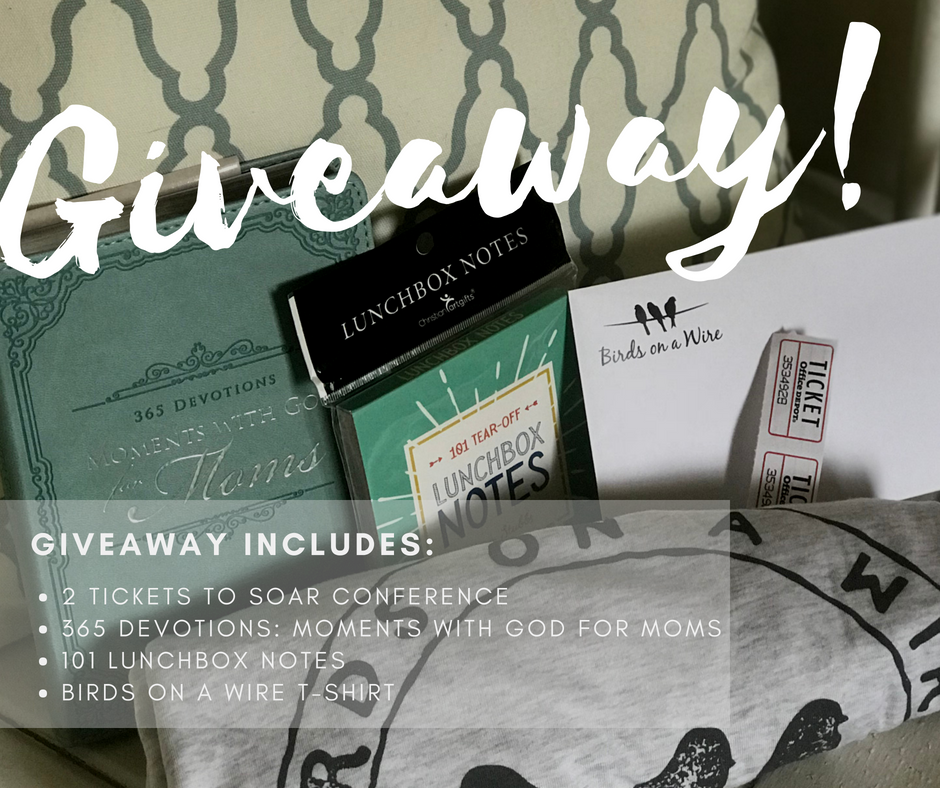 SATURDAY: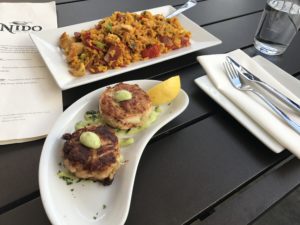 SUNDAY: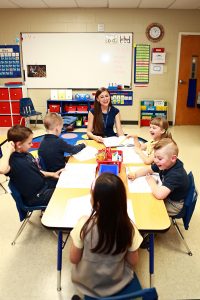 Click here for all the Calendar information.

Kids Eat Free
Take a break from cooking this weekend and go out to eat where the Kids Eat Free
Don't Miss these Posts: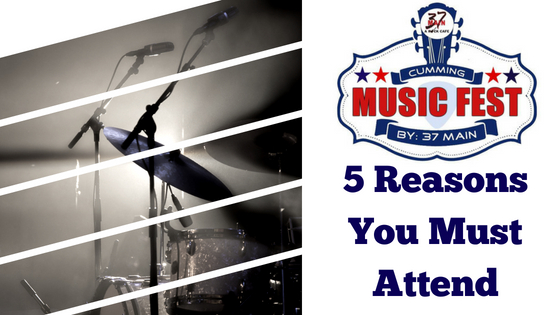 Helpful Summer Articles: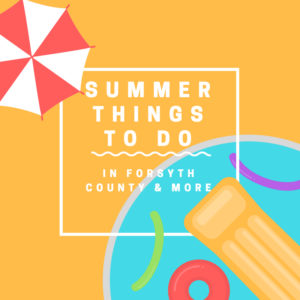 New Posts Publishing Soon:
Our Experience Glamping in Forsyth County
7 Tips For Visiting Zoo Atlanta
5 Reasons Your Child Will Flourish At Horizon Christian Academy
Top 3 Places For a Photo Shoot In Cumming
Forsyth Foodie: Malva Pudding Happiness
Kiddie Academy: Give Your Child The Opportunity To Explore & Learn This Fall
10 Facts You Need To Know About The Cumming-Forsyth County Chamber Of Commerce 
No matter what you do this weekend, we hope you enjoy it & have a safe one!
---
This post is sponsored by: